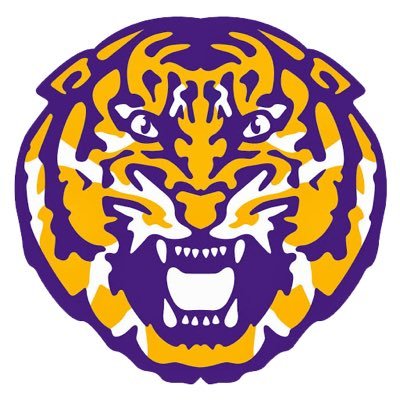 WHERE TO WATCH
Kickoff – 6:00 PM CST, January 18, 2023
Watch – ESPN2
Listen – Auburn Website
Gamecast – ESPN
The Auburn Tigers will be traveling south to face the swamp cats of Baton Rouge. LSU is coming off an embarrassing loss on the road at Alabama and will be looking to redeem themselves at home. Having a long history of success in basketball, LSU has appeared in the NCAA Tournament 24 times. Making the Final Four a grand total of 4 times. They are coached by 1st year head coach Matt McMahon. 
SERIES HISTORY            
LSU leads the series 85-66, with the last 10 meetings being split 5-5. The theme of this series is that the home team has traditionally won which does not bode well for Auburn. Head coach Bruce Pearl will be trying to break that home advantage streak this afternoon. 
WHAT TO WATCH          
Auburn enters this matchup as one of the hottest SEC teams recently. Currently on a 3-game win streak where they have climbed to 16 in the polls. On the other hand, LSU is currently on a 4-game losing streak. What do both teams have in common? They both have beaten Arkansas, so this is not a team that Auburn can sleepwalk through. Watch out for LSU senior forward KJ Williams, who is averaging 18 points per game which is 3rd in the SEC. Johni Broome needs to shake off the last game, after getting 4 double-doubles in a row he missed the 5th. Everyone can blame me for jinxing him. Auburn just needs to keep doing what it has been doing the past 4 games.  
PREDICTION            
I think just by nature of this being a road game, and LSU looking to prove themselves it will be a close game. Players such as Wendell, Johni, Jaylin, and Allen Flanigan need to be on their A-game tonight. This game will be close till the end, but Auburn will pull away by 5+ points.  
Auburn 71, LSU 66