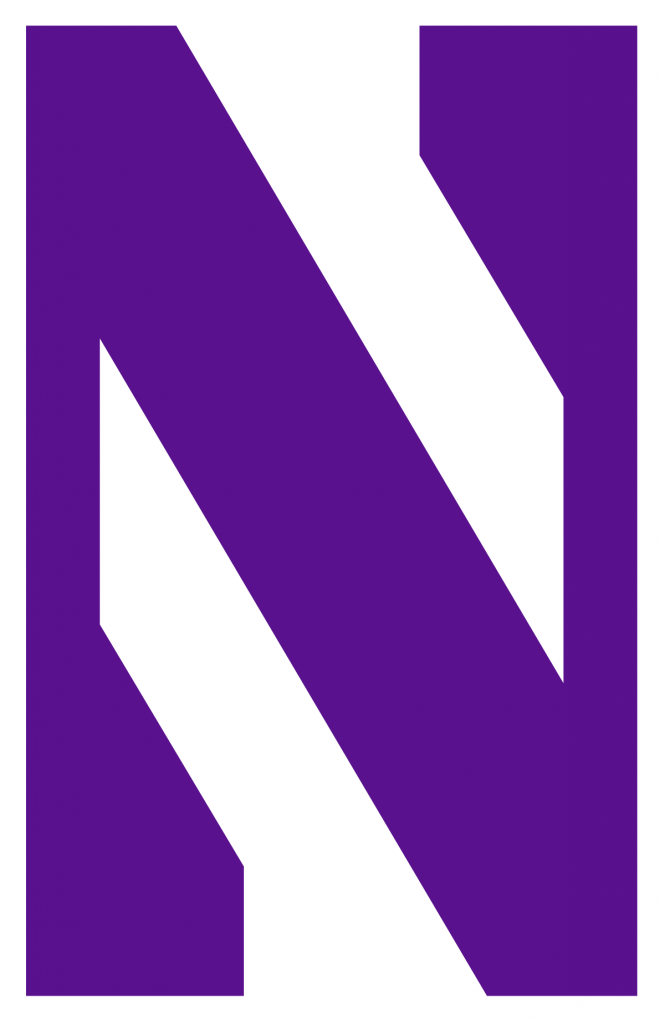 WHERE TO WATCH
Kickoff – 7:30 PM CST, November 24, 2022
Watch – CBS Sports
Listen – Auburn Website
Gamecast – ESPN
The championship game of the Cancun Challenge will be underway tonight. Auburn will go up against the Northwestern Wildcats, a battle of two undefeated teams. The Wildcats are not your traditional basketball school, only appearing in one NCAA Tournament ever. They went in 2017 making it to the round of 32. Currently coached by Chris Collins, a veteran who has been the Wildcats coach since 2013.
SERIES HISTORY
This will be Auburn's first match against Northwestern in school history. So, there is no real history between the two schools in basketball. Only a few football bowl games that people are going to wish I had not mentioned.
WHAT TO WATCH
Auburn started this Thanksgiving Week hot against Bradley. Five different players scored double digits Tuesday night so seeing if the team stays hot will be interesting. Northwestern presents the strongest defense that the Tigers have faced all season. This could lead this game into a battle to see which wall breaks first. Both teams also force a lot of turnovers. I expect Auburn's depth on the bench to be something to watch as the Wildcats are not as deep, relying on starters far more.
PREDICTION
In the battle of defenses, I could see this being a slightly lower score than the past games for Auburn. Even so, Auburn has the advantage on offense, depth, rebounding, and overall team. Northwestern takes a lot of their shots on the outside so Auburn's aggressiveness could get to them eventually. I look for the Wildcats to break first and Auburn to emerge victorious as the winners of the Cancun Challenge.
Auburn 68, Northwestern 61