It's the last home game for the Auburn Tigers in this tumultuous 2022 season. It's likely the last home game for Carnell Williams as Auburn's current head coach. It's one more chance for the Auburn faithful to show up and show out like they did last week.
The issue with that is it's a 3PM game against Western Kentucky. Although it will be dark by halftime, it's probably not going to have the same level of excitement as last week. I mean, it's Western Kentucky. The issue with that is Western Kentucky ain't bad at all.
The Hilltoppers are 7-4. They do score a lot of points. They beat Hawaii 49-17, FIU 73-0, and Charlotte 56-7. The flip side is they have a 7-point home loss to Troy, a 3-point road loss to UT-San Antonio, and a 27-point home loss to North Texas.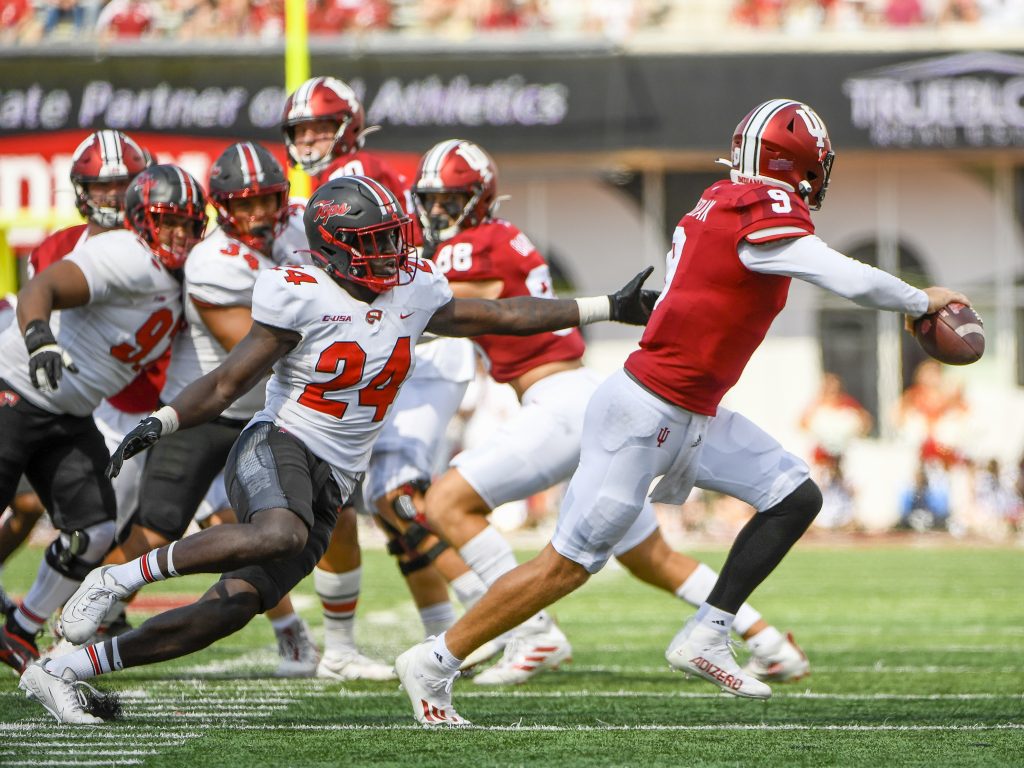 Their biggest opponent by name has been Indiana. They lost to the Hoosiers 33-30 in overtime.
So they've scored a lot of points and beaten some teams you've heard of, but they've also lost more than a handful of games against teams no good team should lose to.
Auburn has the talent to beat them, they may just need to bring a little bit of extra motivation. Given that it's Senior Day, that shouldn't be an issue.
Auburn will be honoring guys like Derick Hall, John Samuel Shenker, Owen Pappoe, almost the entire offensive line, and tons of other guys that have been a part of some good years like beating two #1s in the same season in 2017, beating Alabama in 2019 in one of the best Iron Bowls played at Jordan-Hare, and winning a "solid" six SEC games in the Covid year. They've also now been part of two coaching changes. They've done a lot of good, and they've been through a lot.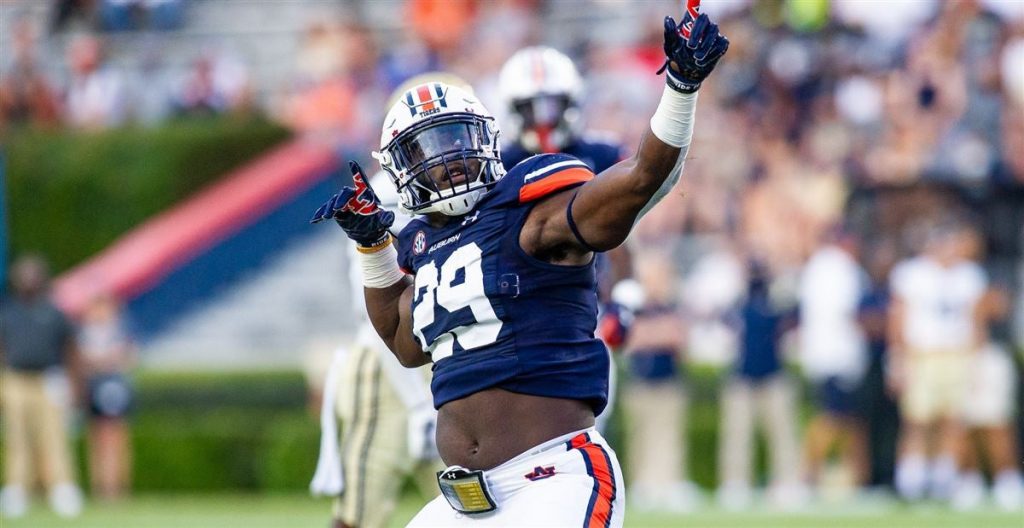 Many guys left, but they did not. They stayed here to play for the team you pull for. They stayed here to play for your fair-weather selves. They stayed here to finish their careers as Auburn men.
Despite the tough season, this is the last chance to get these guys one more win in Jordan-Hare Stadium. And yes, it puts the Tigers one win away from bowl eligibility.
The defense will swarm and allow the offense a few drives to get things going. Tank will have a day. Robby will be smart and safe and let his legs work. There will be a defensive touchdown. It will be one more fun night in Jordan-Hare for a bunch of guys that stayed the course when many wouldn't.
Auburn 41, Western Kentucky 17