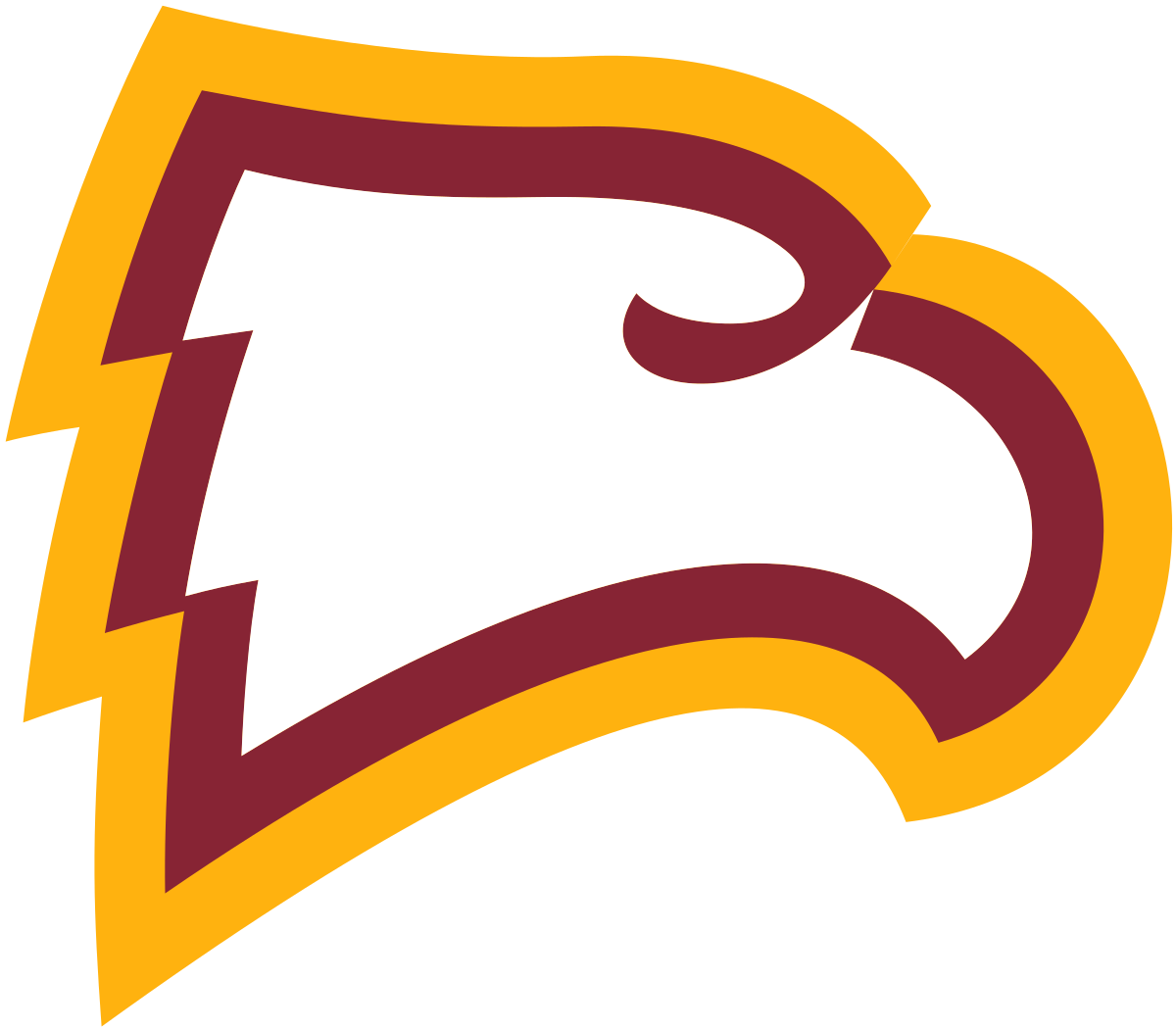 WHERE TO WATCH
Kickoff – 6:00 PM CST, 15 Nov 2022
Watch – SEC Network
Listen – Auburn Website
Gamecast – ESPN
The Winthrop Eagles men's basketball team is from Rock Hill, South Carolina and surprisingly might be the most historically good team Auburn has faced this season. The Eagles have been to the NCAA tournament 11 times with the most recent being 2021. They also have 11 conference season championships and 13 conference tournament championships. Last season Winthrop went 23-9 under head coach Mark Prosser upsetting the University of Washington in the process.
SERIES HISTORY
Auburn leads the series versus Winthrop 5-1 with the latest meeting in 2017 resulting in a 119-85 victory for the Tigers. Coach Bruce Pearl will attempt to continue a two-game win streak in the series Tuesday night.
WHAT TO WATCH
Auburn struggled at home offensively versus USF last Friday. The bright spots were Wendell Green getting 20 and Allen Flanigan showing life on offense with 18. Offense will have to be something that is continually worked on throughout this season. Fortunately, Auburn seems to be a team that can lean on its solid defense till that is sorted out. Winthrop is the best team offensively Auburn has faced this year while also not being the greatest on defense. Also, watch out for the return of Chance Westry. Bruce could slowly introduce the freshman back into the lineup little by little starting with this game.
PREDICTION
Even with Auburn being down a little offensively the Tigers should be able to score relatively easy versus an ok defense. On the other hand, Winthrop is a good offensive team averaging over 70 points a game. This will be a good early season test for not just the defense but for Auburn. I expect a tough game that could be close going into the second half but Auburn should pull away for the win.
Auburn 78, Winthrop 63