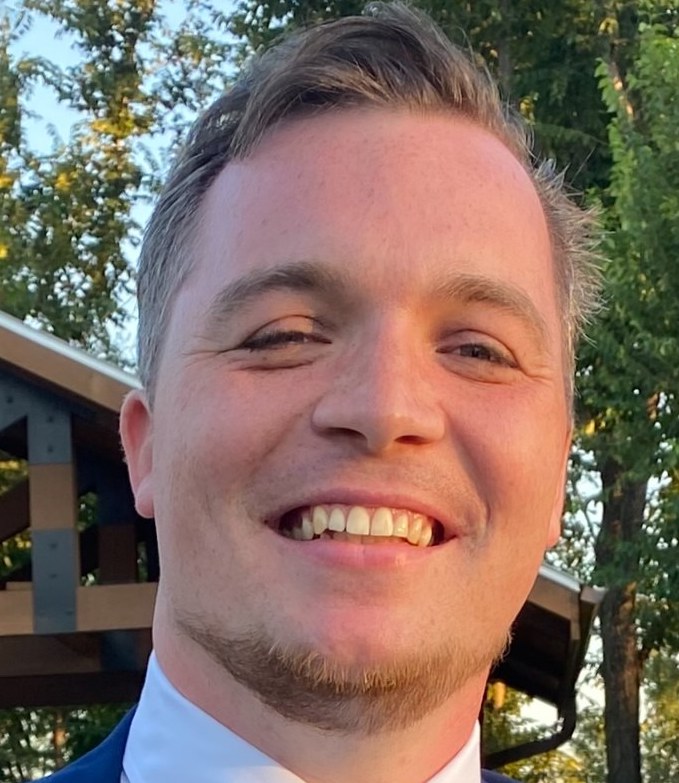 Connor Riley (@Kconnorriley) is a sports writer working for DawgNation.com out of Atlanta. You can read his work here. Connor graduated from the University of Georgia in 2016 and is unfortunately a Boston sports fan. Connor is making his 2nd appearance on the 'Blogle and respects Auburn about as much as he did last year, or as much as every Georgia fan. Which isn't any amount at all. 

1. What is a Georgia fan's first thought of Auburn football at this exact moment?
To quote Don Draper, "I don't even think about you at all."
2. We never trailed Missouri. Just sayin'…
Wasn't a great performance from Georgia against Missouri. Was better than what Auburn did in the second half against LSU.
3. Now that Georgia finally won a national championship, do you really care about winning another one?
Given the fan reaction to the last performances, yes. Last year's national championship hasn't changed the fan base much.
4. Name two Dawgs that Auburn fans should look out for and why?
Brock Bowers and Malaki Starks. Bowers might be the best college football player in the country. Starks has been super impressive as a true freshman and is already an elite safety.
5. Which two Tigers scare you the most and why?
Mike Tyson's Tiger and Tigger. Tyson's tiger nearly killed Zach Galifianakis and Tigger's relentless positivity is concerning.
6. Where will each team have an advantage over the other?
Georgia should have the edge with its secondary, skill players and defensive line. Auburn's defensive line should have success against Georgia's offensive line.
7. Which matchup will decide the game?
There won't be a single matchup that decides it. Auburn would need to play above its weight in multiple areas to win on Saturday.
8. What is your analysis/score prediction for the game?
Given the recent comments made by Brandon Council, I don't think you're going to see a slow start from Georgia. I think it'll be similar to the Arkansas game from last year where Georgia gets up big early and just smothers Auburn from there. 41-6 Georgia.
9. Where will Auburn and Georgia end up this season?
Auburn will be the worst team in the SEC West and looking for a new coach. As of right now, I still think Georgia is going to win the national championship.
10. Would you rather have Kirby's haircut or go 40 more years without another title?
Give me the haircut.