It's been a week, but bits are back! Catch up on all of the Auburn news you need to know to get your week started.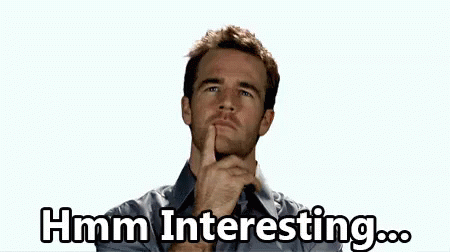 – Cadillac is back! Carnell Williams will be Auburn's RB's coach next year. Go crazy Cadillac.
– Other coaching news: a former Auburn national champion is heading to Houston.
– Catch up on the remaining recruiting targets before National Signing Day.
– And some predictions for where those targets will end up.
– Jarrett Stidham on last season, the Senior Bowl, and Auburn's QB battle. Also, his potential draft destination?
– Speaking of the QB battle, watch these highlights from a future Auburn QB.
– Two sport athletes – Anthony Schwartz is very fast.
– Hate to bring it up, but here's a good summary of the past few weeks for Men's Basketball.
– Baseball season is almost here. More preseason poll news here, as well as a look at the starting rotation.
– Definitely a gymnastics school. Gymnastics continues to roll.
Let me know if I missed anything in the comments below.