Auburn began SEC play last week with a statement win over the 16th ranked LSU Tigers in Auburn Arena. This week they return to action in the new year with games against South Carolina and Florida.
Auburn is currently the highest ranked SEC team in the league that is full of top talent. The Tigers have broken into the top 10 for the first time this season. The Tigers are currently ranked ninth and are tied for first place in the SEC.
Let's recap Auburn 's win over LSU.
Game 12 vs LSU
Auburn and LSU faced off in a early blockbuster matchup to start SEC play. LSU came into Auburn Arena undefeated, but Auburn would make sure that they were sent home with their first loss of the season.
LSU fell behind early in the game as Auburn went on an 18-1 run in the first eleven minutes of the game. They shot 18 of 63 from the field which was their lowest percentage of the season.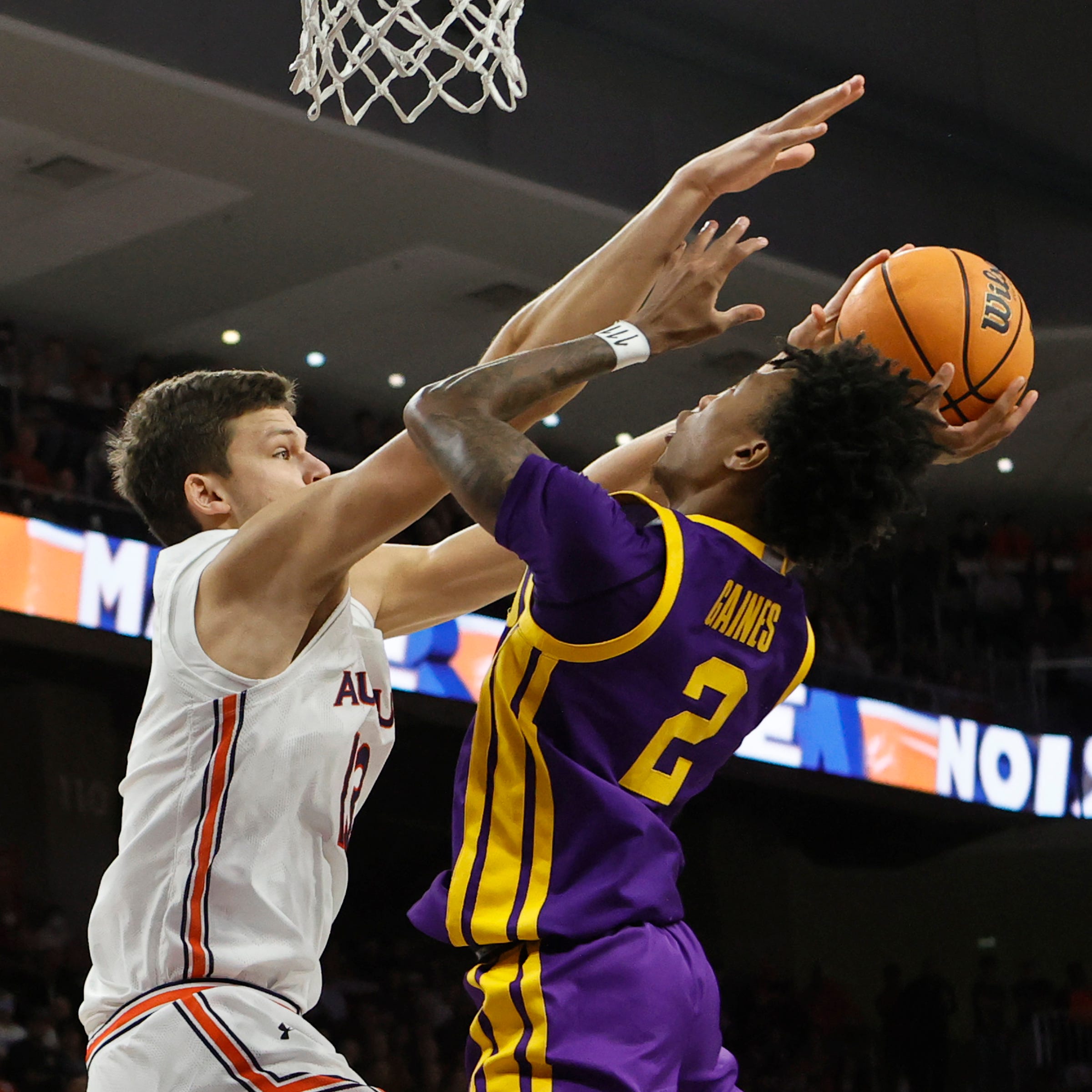 Walker Kessler had a breakout game, earning the second triple-double in school history. Kessler had 16 points, a career high 11 blocks, and 10 rebounds.
While the attention was on Kessler, freshman Jabari Smith also scored 16 points as well. Wendell Green Jr. also added 15 points off the bench.
Auburn's defense was brilliant throughout the game. They blocked eleven shots and forced 17 total turnovers.
"I think that we have, if not the best defense in the country, one of the most elite ones," Kessler said. "I think we showed that tonight. We played aggressive, blocked shots, went after loose balls."
Auburn was without Devan Cambridge who tested positive for COVID-19. There is no word yet from the team on if he'll be back for the games this week.
Looking Ahead
Auburn makes their first road trip of the SEC season to Columbia, South Carolina where they will face the Gamecocks on Tuesday night. On Saturday, they will return home to face the Florida Gators in Auburn Arena.
The Gamecocks are off to a good start so far. With just three losses, the Gamecocks look to begin SEC play with a top 10 upset at home. South Carolina's notable wins this year are against UAB, Georgetown, and Florida State. Their losses have come at the hands of Coastal Carolina, Clemson, and Princeton.
Auburn is the 71% favorite according to ESPN's matchup indicator. Although the Tigers should come away with the win, Colonial Life Arena has not been friendly to SEC teams. The Tigers have struggled in the past with road games in conference play. It's easy for them to play down to their opponent, but they know they have to stay consistent if they expect to win the game.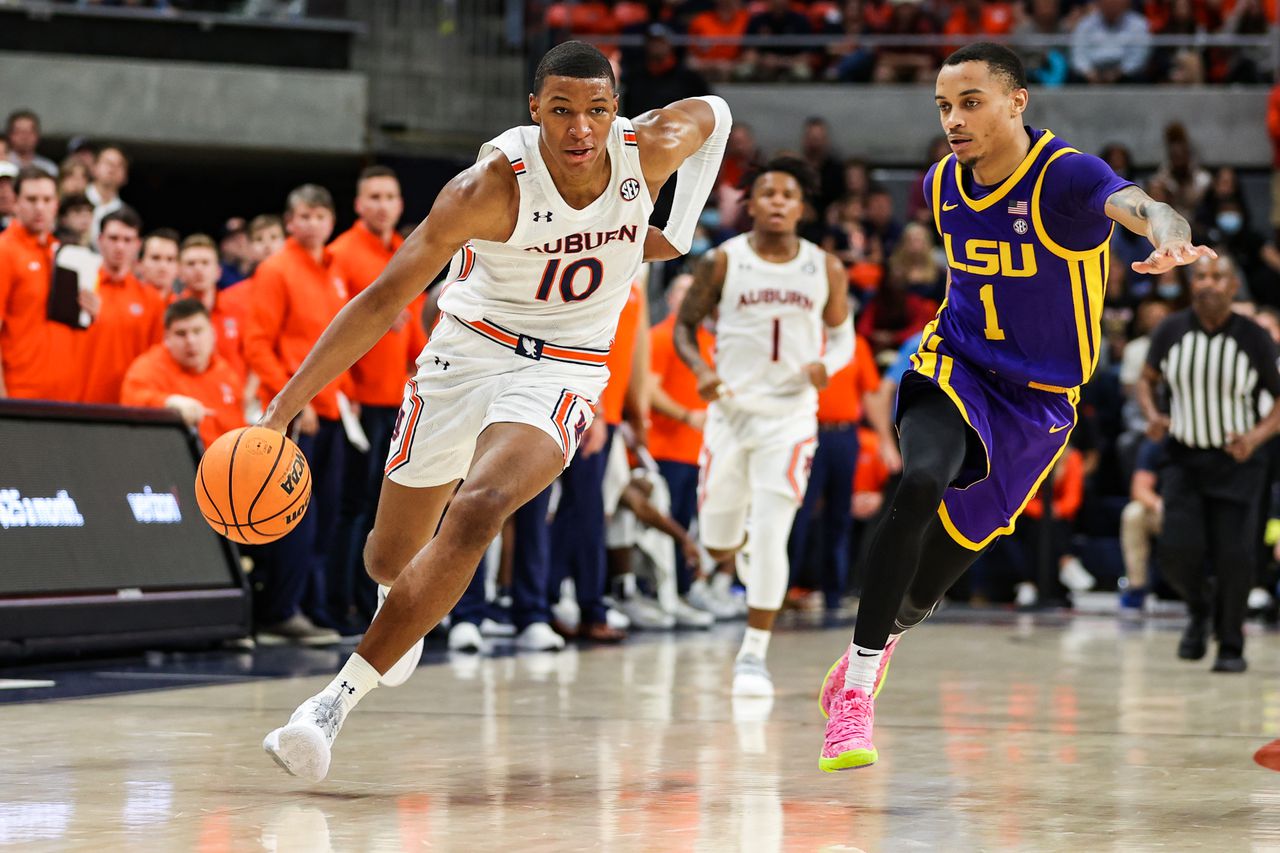 Saturday's matchup against Florida will be the Gators second SEC game of the season. Florida's opening SEC game was postponed due to COVID cases on the Gators team.
Florida will host 15th ranked Alabama in Gainesville on Wednesday night. The Gators are currently 9-3 with notable wins against Florida State and Ohio State. Their losses are to Oklahoma, Texas Southern, and Maryland.
Auburn is a 73% favorite win the game according to ESPN. The Tigers have now won nine straight home games dating back to last season.
Tip-off for Tuesday's game is set for 5:30 CT on SEC Network, while Saturday's game will tip-off at 7:00 CT with TV coverage to be determined.