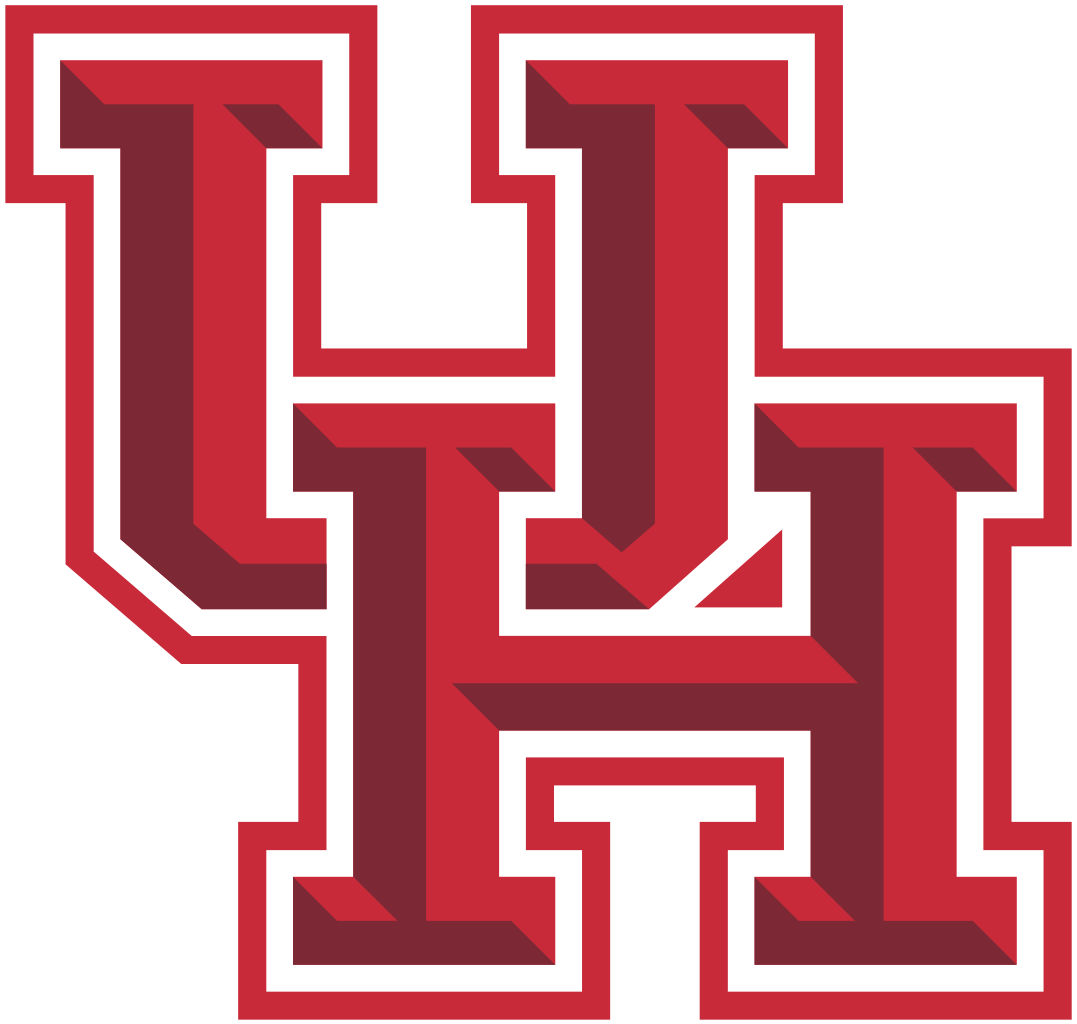 Stop me if you've heard this one before: Auburn, the team from big, bad SEC, limps into a non-Playoff bowl with a bevy of their best players out to face a lesser conference team that would love nothing more than to show that they can hang with the big boys. You've seen it the last four bowls in which Auburn has played. Auburn is 1-3 in those bowls.
Bowl games are all about motivation. If you're not in the playoffs, does it REALLY matter? To me, it does. To a 20 year old, probably not. I get it. I don't like it, but I get it.
If you're Auburn, you are watching your two biggest rivals once again take spots in the Playoffs while you travel two hours up the road to Birmingham. This comes one month after taking Alabama to four overtimes with a hobbling backup quarterback. They probably feel a little shafted. The motivation may not be there.
If you're Auburn, you are coming out of one of the toughest schedules in college football to play a team from the American Athletic Conference, a team that feasted on the likes of Tulane and Navy. Regardless of how good Houston may be, they aren't the exciting opponent Auburn sees almost every week in the SEC. The motivation may not be there.
If you're Houston, you have won 11 games and most recently hung with Playoff-bound Cincinnati. You can guarantee that literally the only thing being preached inside their walls is that they have a shot to show everybody that Houston can hang with the likes of the SEC. The motivation will most certainly be there.
Mind you, we're talking about a 6-6 SEC team playing with their backup quarterback and without their best DB and LB, but let them go off.
As negative as all of that sounded, Auburn is still favored, and most prognosticators are locked in with Auburn (-2.5). Why? Because despite who is not playing and despite how Auburn ended the season, Auburn still has bigger, better, and faster football players. That's just the truth.
Talent typically reigns supreme, but I've seen plenty of mid-level bowl games decided by nothing but the smaller teams desire to be there and desire to show that they matter.
Ok, I'm still being too negative. If Auburn's talent advantage isn't enough, it is said that the game is nearly a sellout. I'm doubting there will be 20,000 Cougar fans making the trip, so it's going to an Auburn home game.
Small stadium, full of Auburn fans… it's going to be like Auburn Arena, where no opponent comes out alive. Yeah, that's it.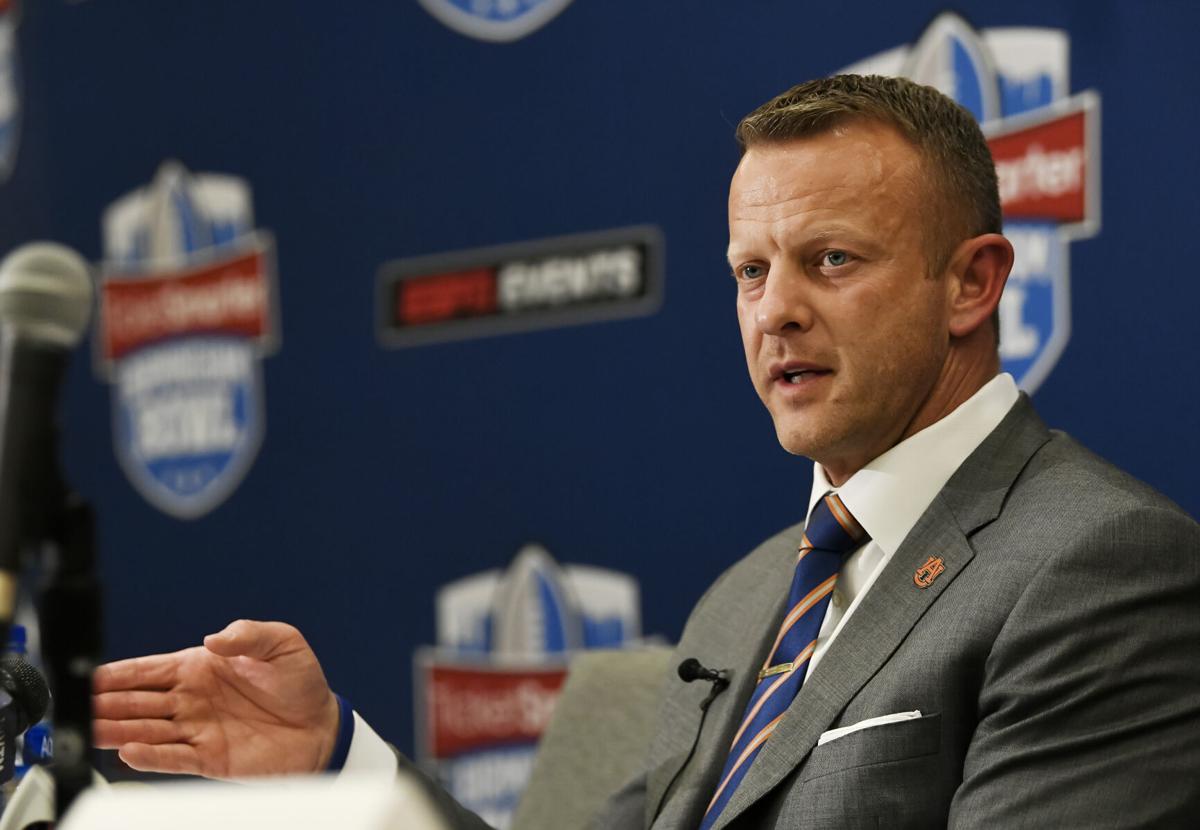 One thing we've seen with Bryan Harsin's Auburn is that there has been no lack of motivation. A week after what happened in South Carolina, Auburn could've laid down for Alabama. Instead, they were one minute from saving the Earth from another year of Hell.
And while being down the original starting quarterback, the All-American DB, and the best LB, what that does mean is that guys will have to step up and take their spots. And what will guys who are getting significant snaps after a year of sitting behind somebody have? Motivation.
Auburn has the talent, they'll have the fans, and they should have enough motivation to take down a good Houston team. And they'll do it in time to get home for dinner.
TJ Finley throws 2 touchdown passes to Kobe Hudson. Tank Bigsby runs for 189 and 2 touchdowns. There's a pick-6 somewhere in there, too. It'll be tense for a while, then it will be fun for home crowd. Auburn wins the Birmingham Bowl.
Auburn 35, Houston 21