Auburn started the season off with a 6-2 record, with a win over now ranked #22 Arkansas and #8 Ole Miss. Things were looking good. Then the offense sputtered at College Station. Then the defense collapsed against Mississippi State.
With Bo's injury, TJ Finley got his first start at South Carolina and Auburn let the 'little team that could' hang around too long. Then they could've and should've beaten now #1 Alabama.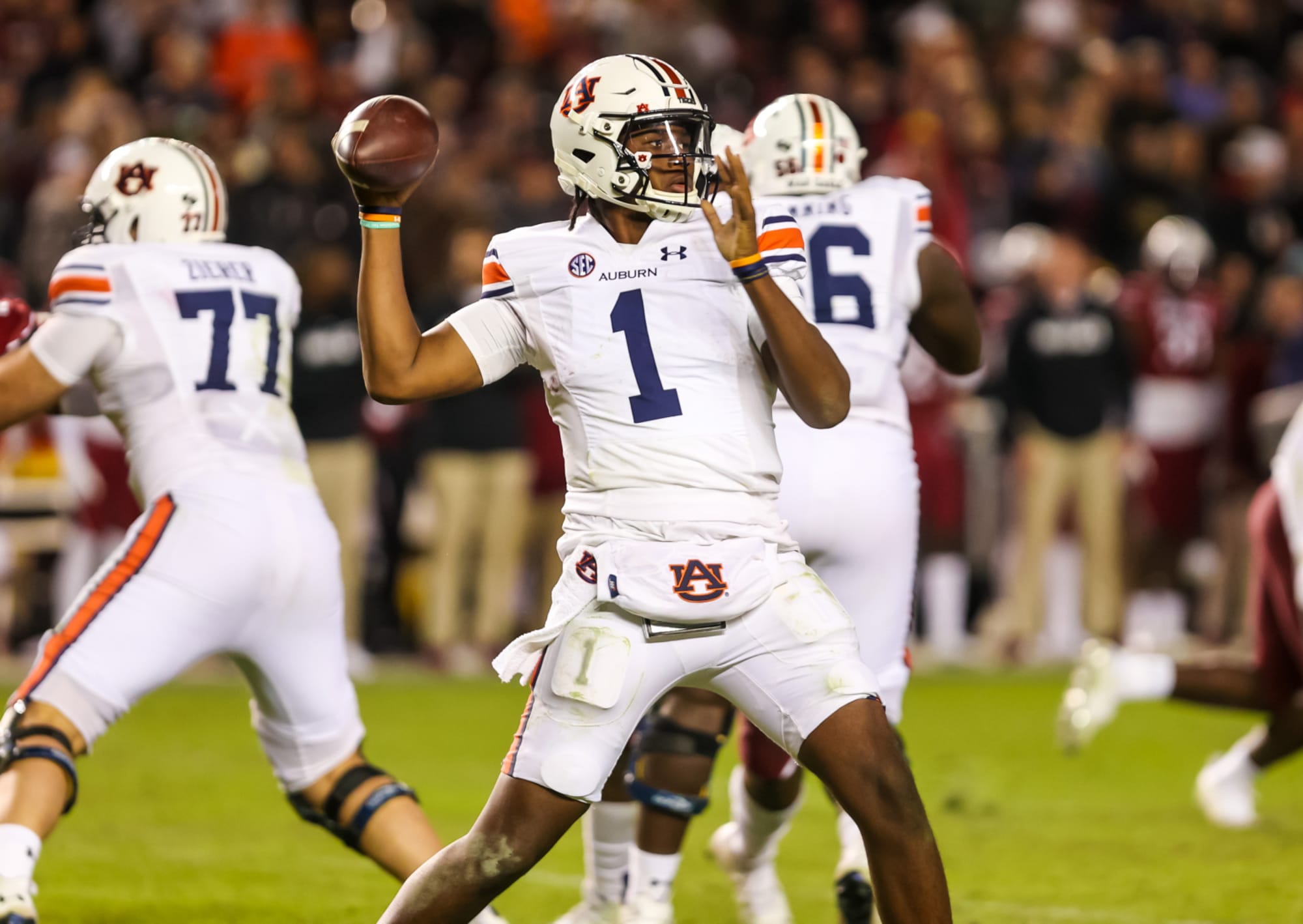 The Tigers finished 6-6 in what is probably the least indicative record of any team in the SEC. Injuries happen to every team, but Auburn was two different teams with and without Bo. That said, Auburn has been rewarded with a trip to Birmingham to face the #2 team from the AAC: the Houston Cougars.
Auburn has played Houston six times and have a 5-1 record against the Cougars.
1956: Auburn 12, Houston 0
1957: Auburn 48, Houston 7
1963: Auburn 21, Houston 14
1964: Auburn 30, Houston 0
1969: Houston 36, Auburn 7 (Bluebonnet Bowl, Houston, TX)
1973: Auburn 7, Houston 0
But as far as this year, Houston is 11-2. They started their season with a loss to Texas Tech before rattling off 11 straight wins. Their lone ranked win (at the time) was over #16 SMU. The Mustangs are no longer ranked.
Nothing really stands out about their record. They beat Navy by 8 and East Carolina in overtime. Other than SMU, their best win is probably over 6-6 Memphis, I guess. An 18-point win over Tulane, considering that Tulane almost beat Oklahoma, sounded good before I noticed that Green Wave won 2 games this year.
Houston did trail playoff-bound #4 Cincinnati by 1 at the half in the AAC Championship Game, but the Bearcats scored three quick third quarter touchdowns to win that one 35-20.
So, as their Birmingham Bowl status and ranking shows, they are 11-2 with wins over some very middle of the road teams, and some close wins at that. But…
This will be their Super Bowl. They are used to winning (this season at least) and they are getting to play the big, bad SEC. They'll care. Auburn may or may not. It all depends on if Auburn shows up and uses the talent advantage they will obviously have over the Cougars.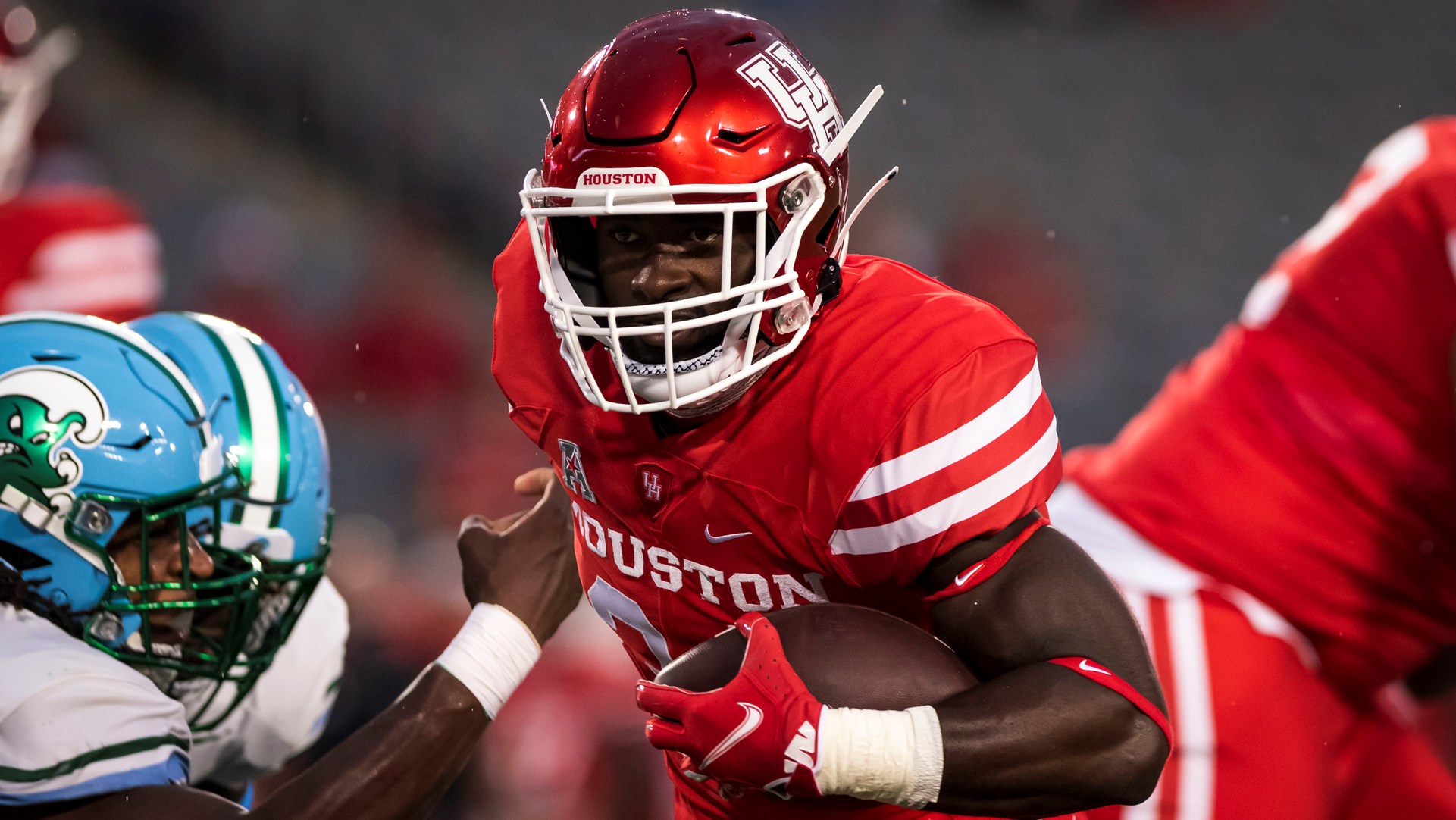 Just a quick thought about this match-up, though. Isn't it funny that Houston is ranked #20 and are paired up in a bowl game with a 6-6 SEC team, which means the bowls and the conferences and ESPN all think these two teams are even? But there's no way ever in the world that a team that is supposedly even with Houston would even thought about being ranked with that record. Isn't that funny?
Auburn will hire an offensive coordinator before the Tigers and Cougars face off in UAB's new stadium (across from Top Golf) on December 28th at 11am. I suspect whoever he may be will not be calling the plays, instead Harsin or wide receivers coach Kiseau will likely have that honor.
Everybody's gonna laugh. Everybody's gonna say it doesn't matter. Everybody's gonna say "durr hurr Birmingham Bowl!" But just watch Auburn play a football game close to home and hope they win.