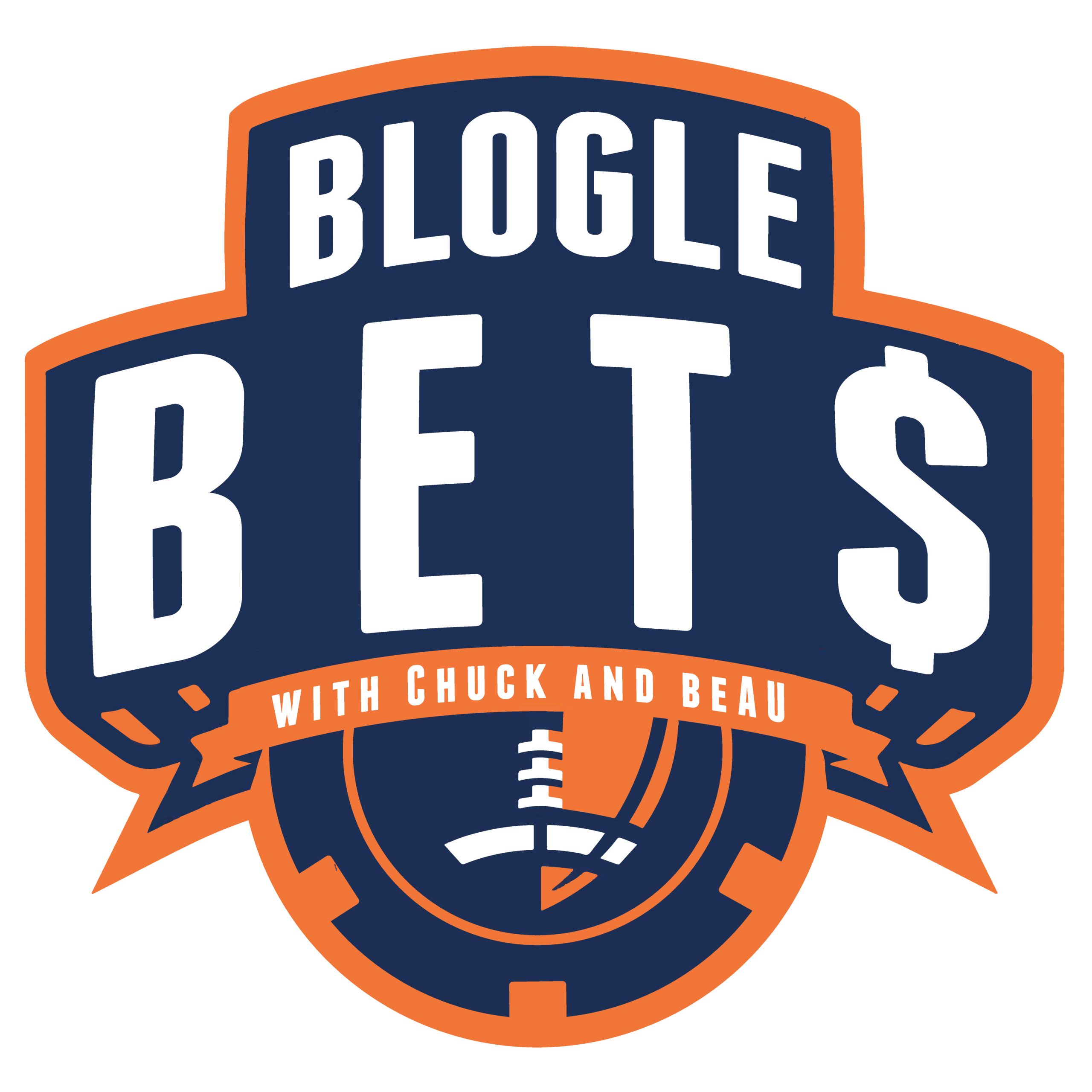 Coming off a 4-3 week, we are now 34-24 on the year. You will never hear us complain about a positive week, but we are coming back strong and looking for a clean sweep. Before we get back to our winning ways, let's see what the playoff picture looks like. Wait… you're telling me a formerly top 4 ranked team lost last week?! LOL. Guys, everyone take a giant step back and let's all calm down. The committee is literally playing with you. Just let the schedule work itself out.
Plenty of these "top 10" teams will lose games over the coming weeks. Georgia is the only team with a guaranteed spot. Also, I'm begging you to stop talking about Cincinnati. Being undefeated against a crappy schedule does not mean Cincy could hang with the big boys. Put them in an SEC West schedule and tell me what their record would be…. Go ahead, I'll wait. (spoiler alert, they wouldn't sniff the top 25). Glad I got that off my chest. Moving on.
@beAU and I are ready to roll for another week. Shooters shoot and winners win. We do a lot of both. It's time to sit back, relax, and enjoy the ride. We've done all the work for you. Just tail our plays and watch the dollarooskies roll in. Here are our week 11 Blogle Bets picks. This week, we are giving out six plays against the spread and one total. (Check out our bonus teasers and a bonus parlay if that's your thing). Let's have a week.
The Picks Are In…
Mississippi State at #17 Auburn -5 and Under 51:  Yes, Auburn just lost an extremely close game to one of the best defenses in the country. A rough outing on the offensive side of the ball made A&M look like world beaters. They aren't, and Auburn would have a great shot at beating them if they played again tomorrow. State airs the ball out and is very efficient in doing so, but their defense just isn't good. Auburn will get the offense back in groove, and Auburn's stellar defense will be too much for the Maroons. Tigers control the game and the clock. Take Auburn and the under. WDE.
#11 Texas A&M -2.5 at #15 Ole Miss:  We are playing a little game this week called hedge your happiness. Do we desperately want Ole Miss to win? Yes. Will they? Probably not. Therefore, you might as well make some extra dough while watching the Rebs take a beat down. Teams have figured out the Lane Train lately. They just don't have the same spark they had earlier in the season. Match that up against a very improved A&M team with a top-notch defense, and this one is set up to be a letdown for the Rebs. A&M by a million.
#8 Oklahoma -5.5 at #13 Baylor:  Hedge your happiness again. Do we want to see a bad Oklahoma team back in the playoff picture? Nope. Will they be because they play against and barely beat bad teams? Probably. Baylor is suspect in the secondary, and Oklahoma should have enough firepower to handle them by a few scores. Boomer.
#19 Purdue +21 at #4 Ohio State:  #HYH. Again, Ohio State has struggled against the teams with an actual heartbeat on their schedule. I'm not about to sit here and tell you to bet against Purdue after they've been dubbed the giant killers this year. Ride them until they give you a reason not to.
Maryland at #7 Michigan State -12:  Last week was devastating for our Big 10 darlings. We've been riding them all year, but we had a come back down to earth moment. I've literally been listening to this song on repeat all week…..
However, when you have an addiction it's just not that easy to go cold turkey sometimes. That's why we expect our boys to absolutely demolish Maryland. Penn State had a lackluster outing and still easily handled the Terrapins. Easy money. Let's Sparty.
#6 Michigan at Penn State +1.5:  Two overrated teams. Two pathetic head coaches. Who craps their pants this week? We are taking the home dogs. #FadeHarbaugh.
Bonus Plays:
Teaser1:  Penn State +11.5/Michigan State -2/Oregon -3
Teaser2:  Georgia -10/Mississippi State +15/South Carolina +9
Parlay (bc why not):  Georgia State +10.5, Kansas +31, Wake Forest -1.5, South Carolina -1, LSU +2.5