You should know this, but throughout the summer I do a "Days to kickoff" countdown on Twitter where I feature the player who wears the number of days left until the season starts. It gives me a good chance to run down the roster from top to bottom. This year more than ever, I said "wow, I don't know any of these guys." You can chalk that up to 2020 killing all excitement for following sports extra hard, or being a dad, or just whatever, man.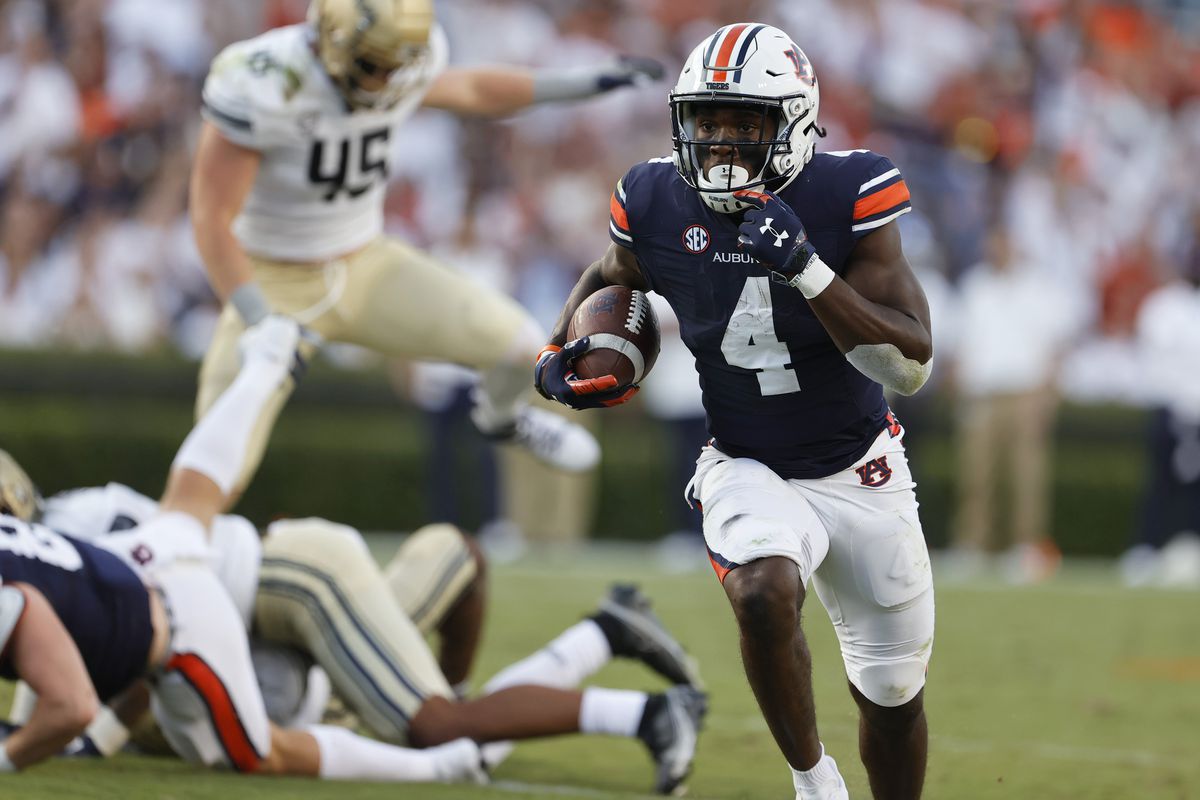 That said, I knew the usual suspects when it came to game time. I expected Bo Nix to drop dimes and throw multiple touchdown passes. I expected Tank to get his two and Shaun Shivers to get his two. I realized quickly that Shedrick Jackson was the old guy and going to be targeted early and often. I knew Derick Hall was the beast of the defense and was reminded quickly when he suplexed a guy early in the game.
And while I expected a few of the younger guys to get some playing time, I didn't expect so many of them to get in the endzone so early and often.
Ja'Varrius Johnson, a sophomore from Odenville (but somehow played at Hewitt-Trussville o_O), and his 5-9 frame had 3 receptions for 51 yards and a TD. Kobe Hudson, a sophomore from Pine Mountain, had 2 receptions for 41 yards and a touchdown.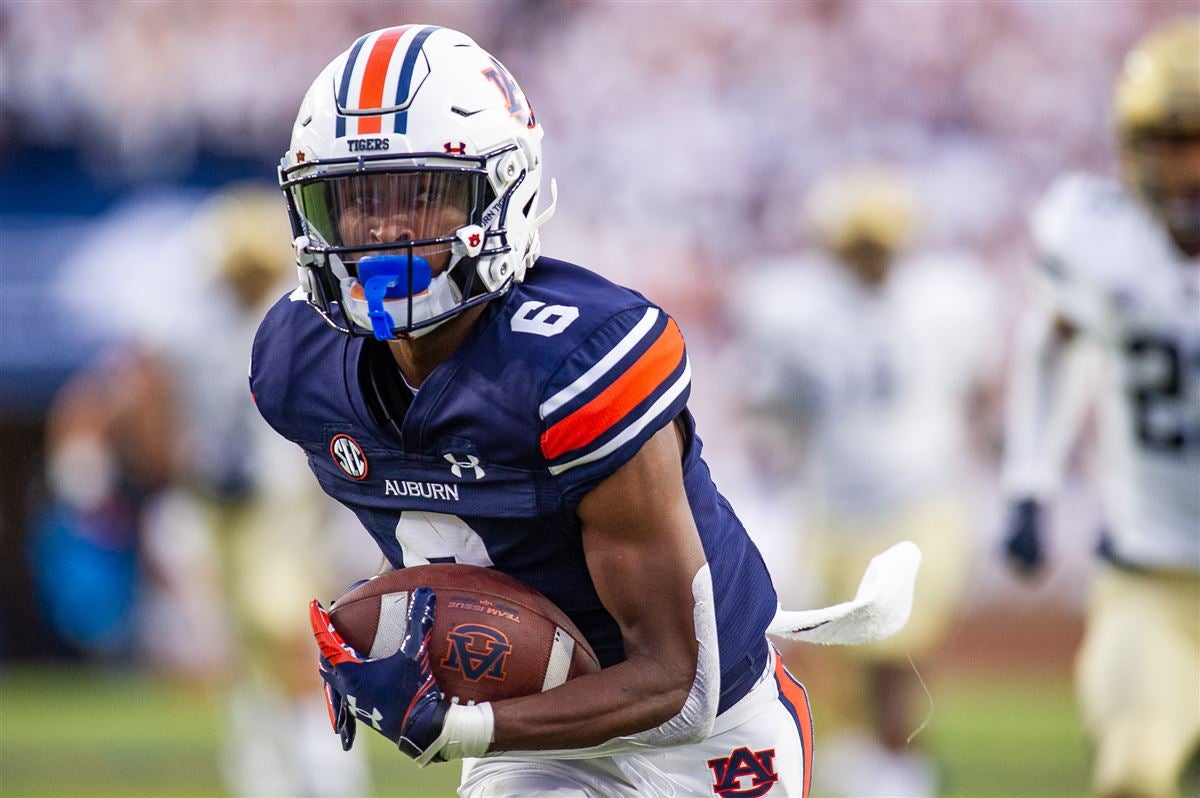 After Tank and Shaun did their thing, Jarquez Hunter, a freshman from Philadelphia, MS, came in and got a measly 110 yards and a touchdown, going for 37 yards on his first collegiate touch.
Aside from the normal questions that come along with a new coach, questions about who could come in and replace Seth Williams, Anthony Schwartz, Eli Stove were prevalent. Not that every question was answered for the rest of the season, but it was obvious that there are plenty of young bucks that left the jitters at home.
Tank and Shivers have a good backup. Shedrick has taken over the old guy role with at least two more options that showed up this week. Who knows who will show up next week. Oh, and Auburn's first baseman, John Samuel Shenker, looked the part of a real live tight end.
"It was only Akron," but Bryan Harsin's team looked crisp, disciplined, and prepared. It's easy to look that way when you don't have any problem scoring points. Note: Auburn scored 60 points without Akron turning the ball over once. That takes defensive stops aplenty.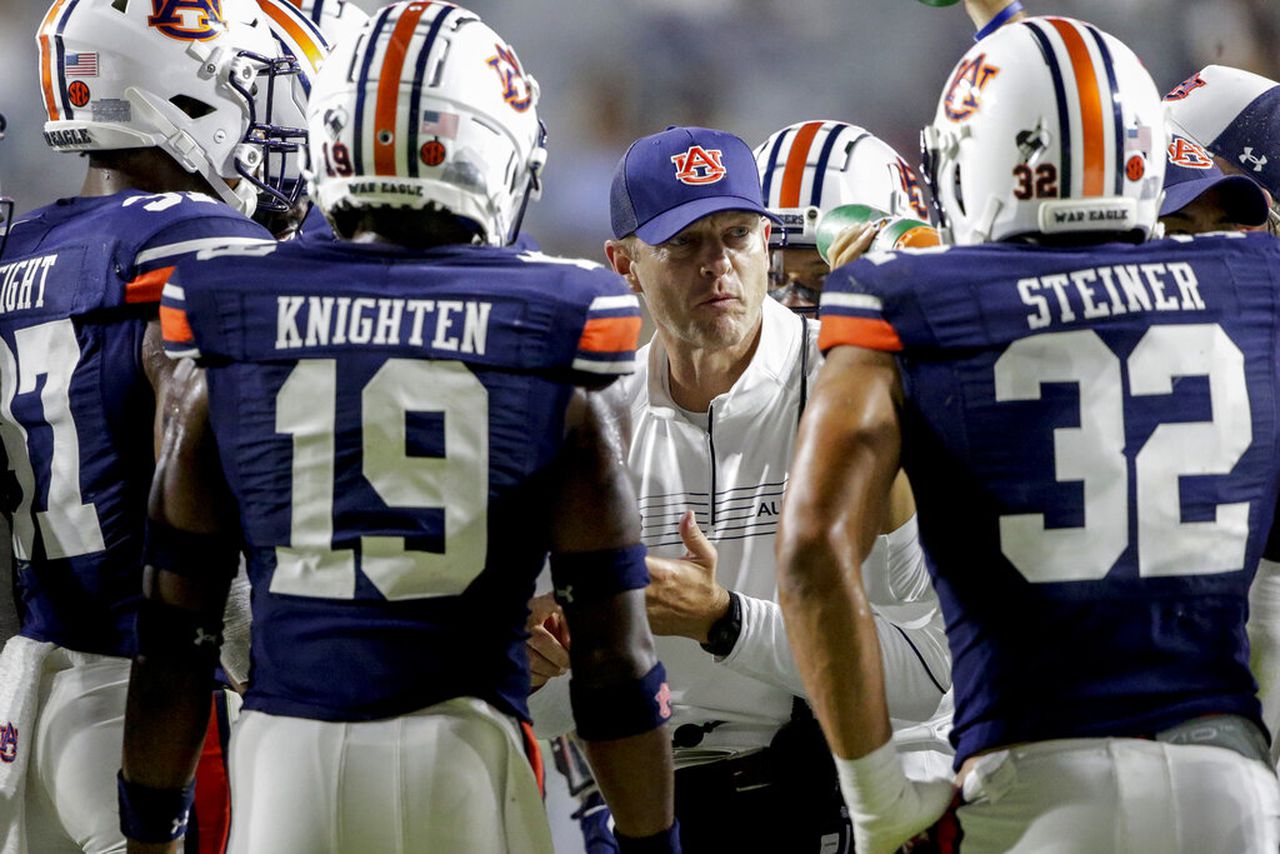 As I said in the game preview, Akron is exactly what Harsin needed to see what he has in his team. He saw that his team can look very good and do the right things when there isn't much opposition. Now he'll get to see what they can do against the same level of competition in the bright morning sun next Saturday.
Even the most negative life-haters had nothing bad to say about Auburn's win. It was nearly flawless. It surely won't be that easy the rest of the season, but it's what they needed. And looking around the country, they struggled a lot less than other teams playing similar competition.
I told you this team wasn't bad. Auburn fired a coach with a winning record. They hired a good coach that took over a good, talented team. Next week, fix a few more things and get ready for a big trip up north.