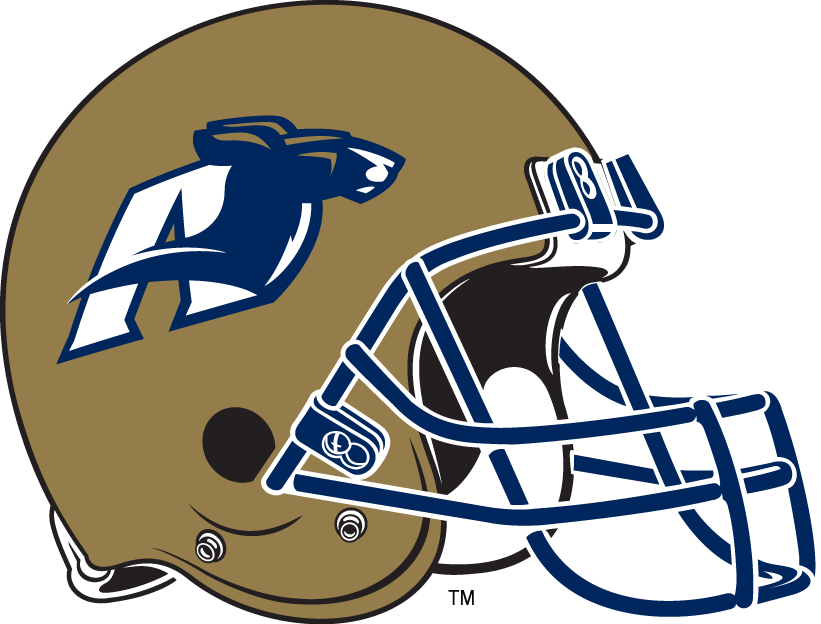 I don't know about you, but it feels good to start a season not playing Clemson or a Pac-12 team trying to prove something to the whole country. And it couldn't come at a better time.
Bryan Harsin is Boise-bred, and outside of short stints in Austin and Jonesboro, it's about all he knows. He's had 9 months to get used to Auburn, and by all accounts he's done that. But now it's about getting used to football in Auburn.
Akron isn't what Auburn will face every week. It will likely be one of the bottom two teams they face all season. But they are exactly what Auburn, and especially Bryan Harsin, needs to ease into this thing.
Auburn has the athletes. They had the athletes last year. A pandemic and a stupid schedule made it tough on those athletes. That said, they still went to the Citrus Bowl and had to play without a head coach. So we can stop the whole thing of Bryan Harsin needing to rebuild a broken program.
How often do coaches with winning records, one season after beating Alabama in one of the greatest Iron Bowls ever, get fired? The team is fine. Nothing was "broken." The people who complain just got too loud.
Anyway, so we've established that Harsin has had time to learn his very talented team. We've established he knows Auburn outside of football. We've established his opponent on Saturday won't be the greatest competition. All that's left to do for the time being is to see what he can learn from the players in real game time situations. That's where a team like Akron fits in perfectly.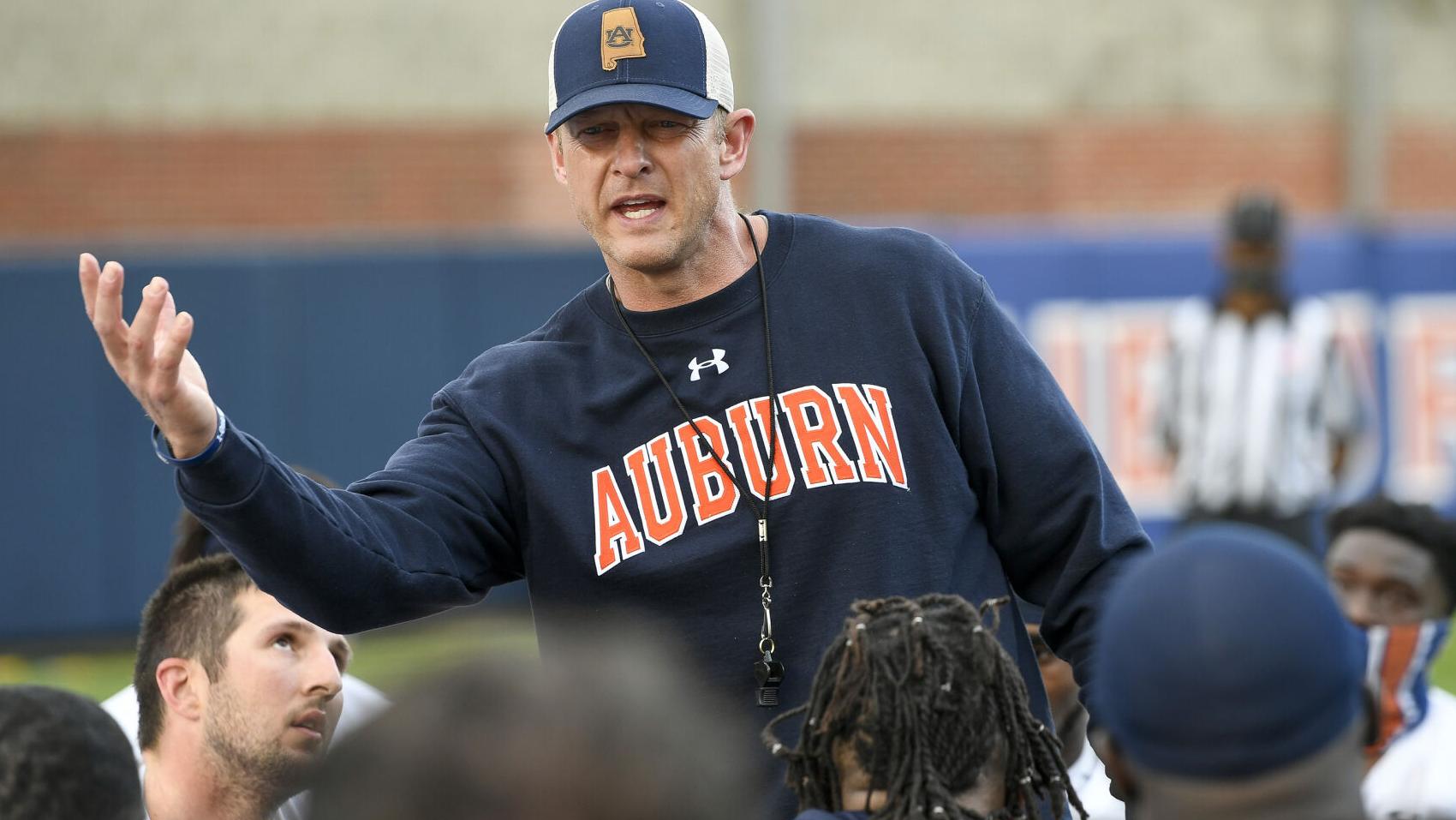 Mistakes will be made. Things may not go smoothly. New, strange plays will be attempted. And all those things can happen without a real threat of being beaten. So, Harsin has one goal Saturday: see what he's got when the lights are on.
The next week, he can do a little bit more of that because the week after he will be presented with a whole new set of goals. But we'll talk about that when it gets here.
Auburn will look sharp on the first drive, cause excitement, sputter a little, and then let the defense give the offense more opportunities to make plays. Tank Bigsby will be unstoppable and be pulled at halftime. Bo Nix will look like a new player and only need to play 1-2 drives in the 2nd half. TJ Finley will finish out the game with 1-2 touchdown passes of his own.
Talent matters. Auburn has it. Despite some new coach, first game mistakes, they won't be challenged.
Auburn 48, Akron 7