That's what I'm talking about, Week 6! That's how you get back in the 60th-percentile. The games are starting to be a little less 2020-weird and the results are starting to normalize.
Last week: 7-1 (87.5%)
This week: 4-2 (66.7%)
Overall: 34-20 (63.0%)
Week 7 is bye-heavy. There are only four SEC games. But the rest of the nation is finally playing football now. Either way, let's watch some other teams struggle.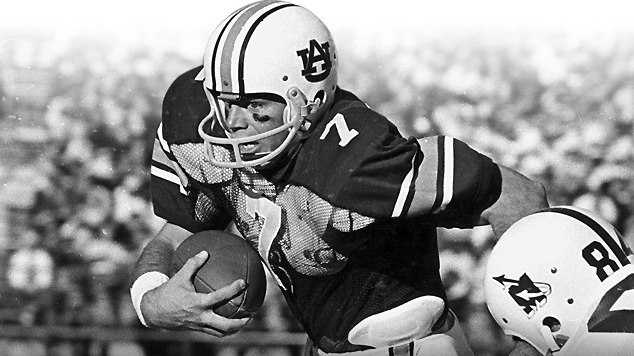 11/7
Florida at Georgia – I hope all those players that were hitting Missouri players and especially the coach that started the fight get diarrhea on the first play. I will not hope for a Georgia victory, but I will never hope for a Dan Mullen win, either. This is a fake hype game every year. Literally nobody outside of these two teams care and usually one of them is terrible. Quit trying to make this a thing.
Florida 20, Georgia 17
Florida 44, Georgia 28 – SUCCESS!
Vanderbilt at Mississippi State – It's the Cellar Bowl of 2020. Mississippi State is falling apart, but Vanderbilt was never together in the first place.
Mississippi State 31, Vanderbilt 20
Mississippi State 24, Vanderbilt 17 – SUCCESS!
Texas A&M at South Carolina – The Aggies are not near what some people want them to be. They were destroyed by the only really good team they've played, struggled with the worst, won a close one against overrated Florida, and then beat other teams they should beat. But when you hype them for 10 straight years, you finally latch onto a good record no matter how it was made. The Gamecocks will keep it close, but won't win,
Texas A&M 28, South Carolina 20
Texas A&M 48, South Carolina 3 – SUCCESS!
Tennessee at Arkansas – Both of these teams were on top of the world when their seasons looked decent. Then Tennessee played a real team or three and Arkansas lost legally and logically against Auburn. Arkansas hasn't looked as bad as Tennessee and the Vols seem to be stuck with a bad quarterback that will play like a Heisman contender against Auburn.
Arkansas 34, Tennessee 24
Arkansas 24, Tennessee 13 – SUCCESS!
Other Games of Note
Clemson at Notre Dame – Trevor Lawrence can't play, but he can be on the sideline. Notre Dame is 6-0, having beaten not one good team. Not one. The problem is that Clemson struggled last week with Boston College. I think it probably scared them enough. It'll be close, but Notre Dame doesn't have what it takes.
Clemson 27, Notre Dame 21
Notre Dame 47, Clemson 40 – FAILURE
Liberty at Virginia Tech – I said it last year or the year before, but Liberty will be in the ACC or Big 12 eventually. They have so much money. They are the new shiny place that good players are starting to choose on signing day. It's a good transfer destination. But their claim to fame this year is their 6-0 record with a win over Syracuse. That sounds good sometimes, but Syracuse is terrible. The Hokies will be a little too much… this year.
Virginia Tech 31, Liberty 17
Liberty 38, Virginia Tech 35 –FAILURE
Now that you know who will win, head on over to the 2020 War Blogle Pick 'em and get your picks in. There will be weekly prizes and an overall winner at the end of the season. It's easy. Do it.