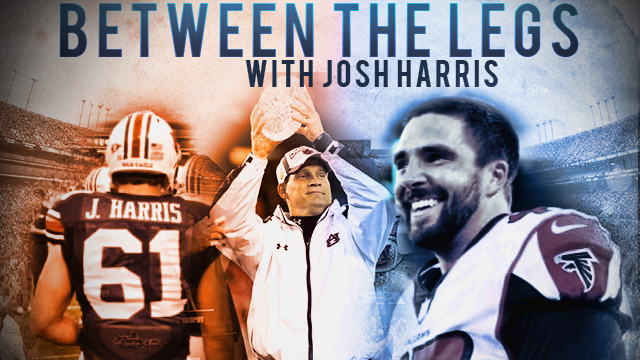 For back-to-back weeks, Jordan-Hare played host to the SEC game of the week. The Bayou Bengals were in town and they brought their undefeated record with them. Les Miles had another talented team and if history is any indication, we were in for another great game. The football games have undoubtedly marked the lives of many people, from a child to their grandparents, are able to bring everyone together for a game between friends and family, even at the stadium to cheer for the heart team.
Auburn-LSU games have a storied past. From cigars to raging fires and plenty of winning moments, it's always an entertaining game. Having them at home was great. I don't have any good memories from playing in Baton Rouge during my career. The 2010 game was a top 10 matchup and one of our perfect records would suffer the first tally in the loss column.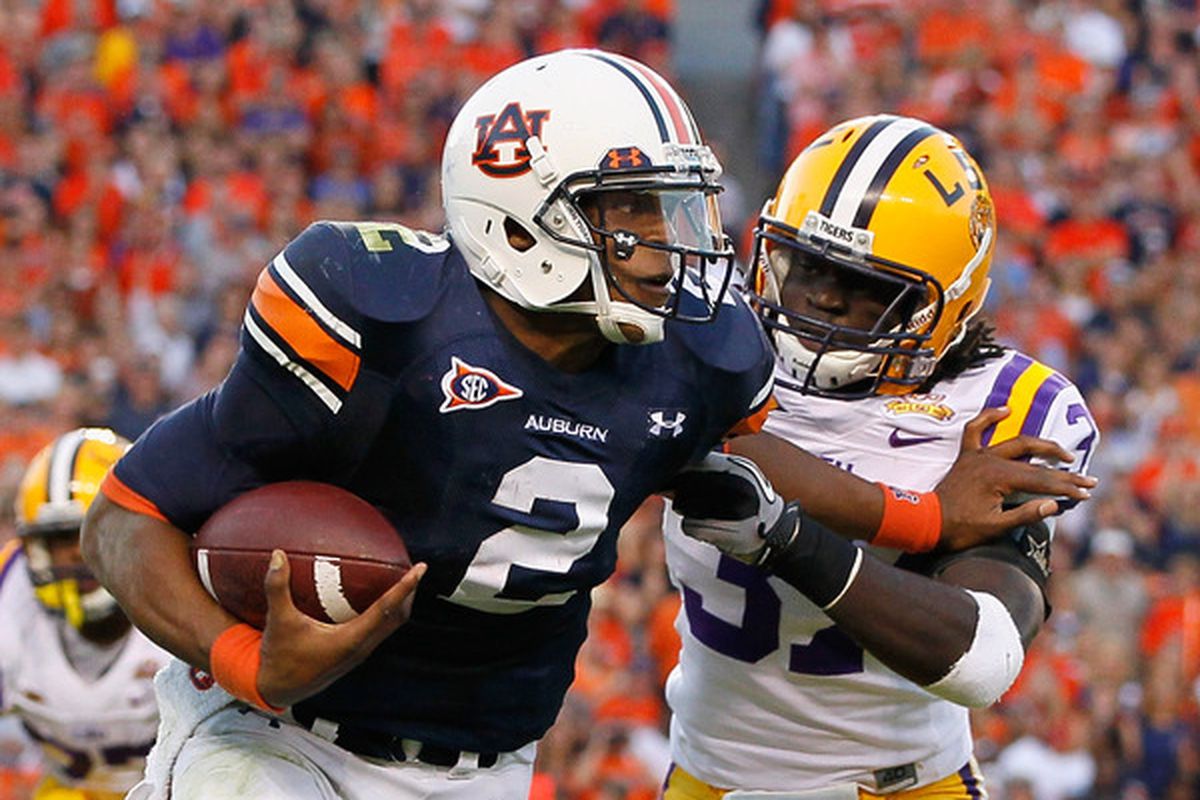 We needed a much better defensive effort than what we showed previously against Arkansas and that's exactly what we got. They were flying around. They spent the entire game creating turnovers and disrupting LSU's dual quarterback system.  This was the opposite of the shootout versus the Razorbacks. It was like the momentum we built at the end of that game carried over in a big way.
Offensively, I think the takeaway here was two big runs. Cam's run came first and then Onterrio's game winner late in the fourth quarter.  Cam's run was definitely one of his "Heisman moments." He out ran Patrick Peterson at the goal line after making multiple guys miss en route to a TD. That might be one of the loudest I've ever heard the stadium get.  Then a little over a quarter later, Onterrio broke free around the edge for a long scoring play. Those 6 points were huge and Wes's extra point gave us a touchdown lead with only a few minutes to play.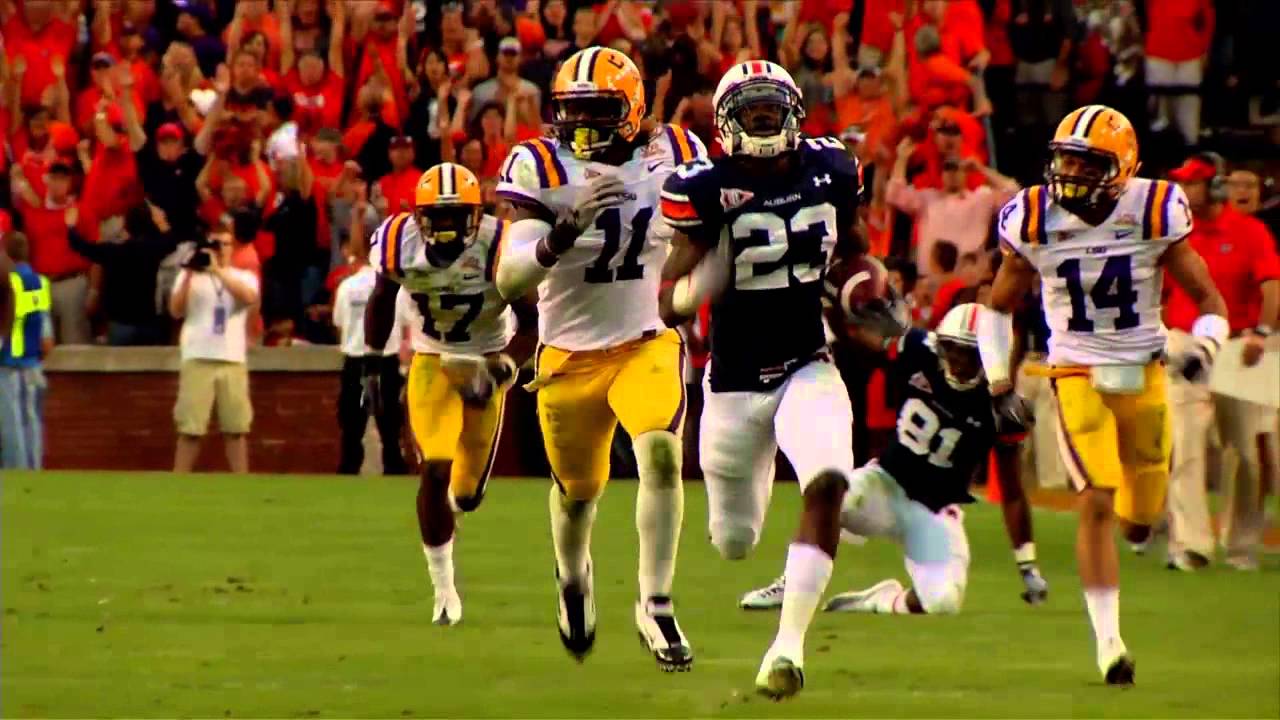 That wasn't the only big kick for Wes that day. Early in the game we drilled a 43-yarder. Those three points made Wes the leading scorer in Auburn football history. While Daniel Carlson later broke that record, that kick was very special and I was happy to have a hand in it.
After a thrilling 24-17 win, and my only time beating LSU during my career, another SEC West opponent awaited us. We would take our game on the road to Oxford the following week. We were 8-0 but everything was still in front of us.