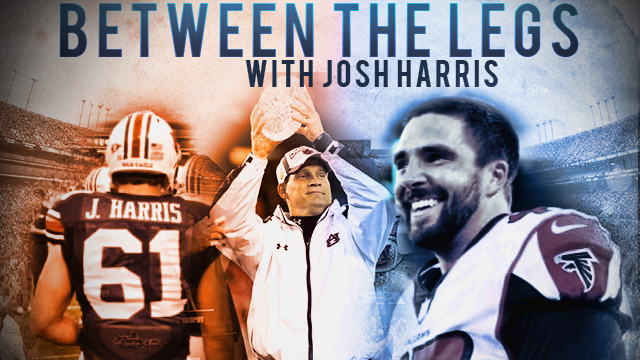 After beating ULM like we were supposed to, we headed to the Bluegrass State for a primetime matchup with the Kentucky Wildcats. We owed them one. In 2009 they came into Auburn and beat us. We aren't talking about basketball here either. Kentucky had (has) no business tallying a mark in the football win column against Auburn. I give them a hard time for no good reason other than the whole "they're a basketball school" idea. But, in full support of War Blogle, Auburn is an "everything school" and that makes me happy.
It goes without saying that horse racing is a big deal in Kentucky. People travel from all over the world to breed, train and race horses there. The night before the game I was coming down the elevator. When the doors opened, two heavily armed security guards greeted me. Clearly I was on the wrong floor. I never found out the name, but apparently there was an oil sheik staying at our hotel. He was not there for the football. He had some horses running.
While Kentucky's strength has historically revolved around horses and their basketball program, they gave us all we could handle that night. You find that when your team is good, you are definitely going to get every opponent's best shot. Throw the records out the window and prepare for a fight.
This fight had all the feelings of an early round knockout. Cam rushed for 4 touchdowns in the first half. We moved the ball at will and took a two touchdown lead into halftime. However, Kentucky was more or less saved by the bell. They roared back to tie the game heading into the 4th quarter.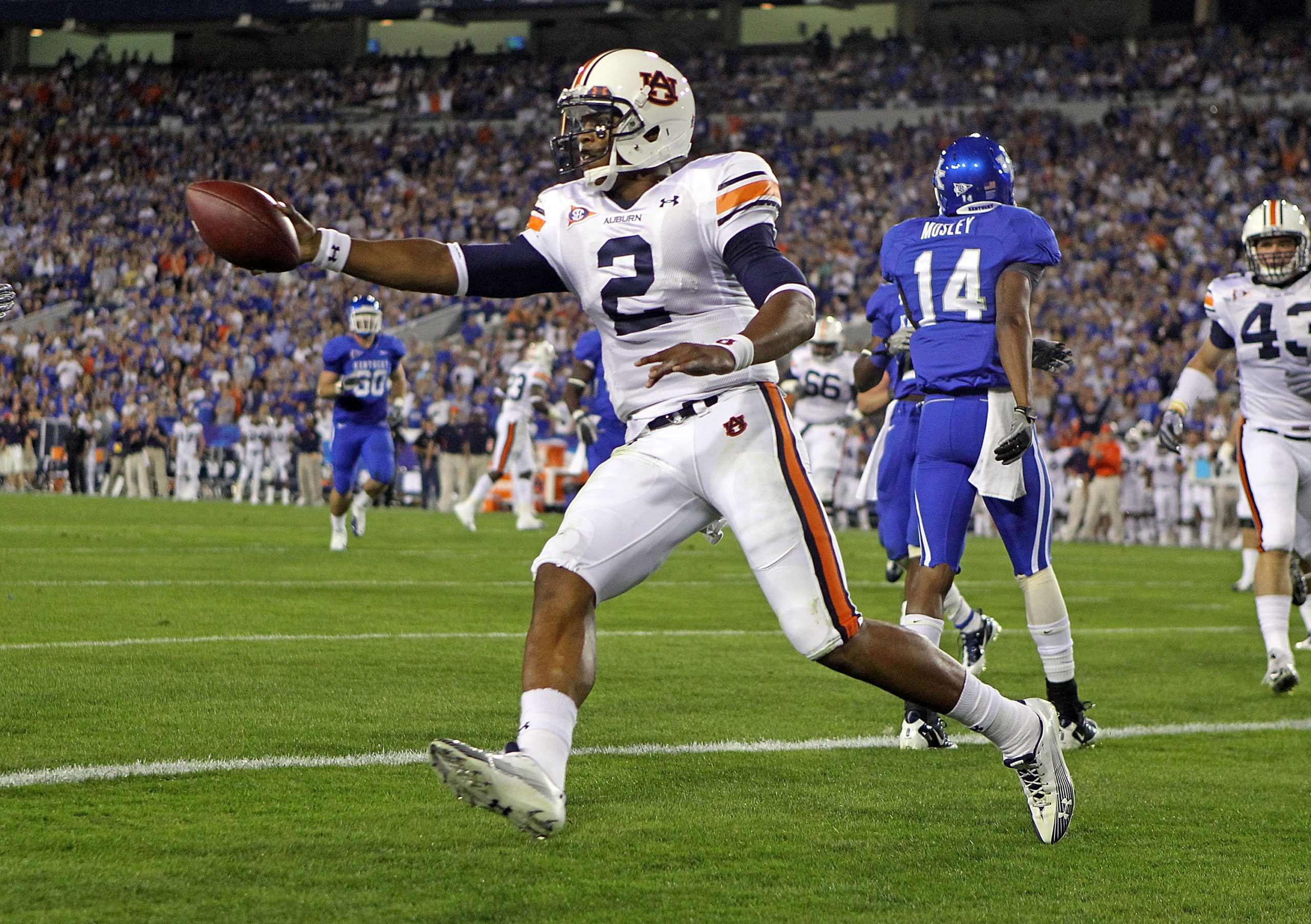 The Wildcat faithful can thank Randall Cobb for that. I would say the whole team but Cobb played nearly every position on the field. That night he ran for a couple scores, threw a touchdown pass, caught a touchdown pass, returned kicks and punts and also held for field goals. That has to be some kind of record right? The announcer must have said his name 100 times that night.
After the first half we were held to just a field goal heading into the final drive of the game. Kentucky hit a field goal to tie it up with around 7 minutes to play. We attempted and fumbled a reverse on the ensuing kickoff return and put our offense in a tough spot. We took over deep in our own territory. Cam and the offense methodically marched down the field. Erasing all but 2 seconds of the clock, they put us in position to win the game. From 24 yards away, Wes split the uprights, time expired and we were 6-0.
Arkansas was next and we got them at home. Thank goodness because that meant we wouldn't have to see that hog they parade around the field during pre game.