The Samford Bulldogs football program is the intercollegiate American football team for Samford University located in the U.S. State of Alabama. The team competes in the NCAA Division I Football Championship Subdivision and are members of the Southern Conference. Samford's first football team was fielded in 1902, so says Wikipedia. Auburn has played Samford before, but that was different. Samford was coached by an Auburn legend (Pat Sullivan) so Auburn played nice.
Samford is 5-6 on the year, but they did beat Western Carolina 31-13, Western Carolina plays Alabama Saturday which is fitting because they always play the easier opponent. Let's take a First Look at Samford.
1. WHO IS CHRIS HATCHER?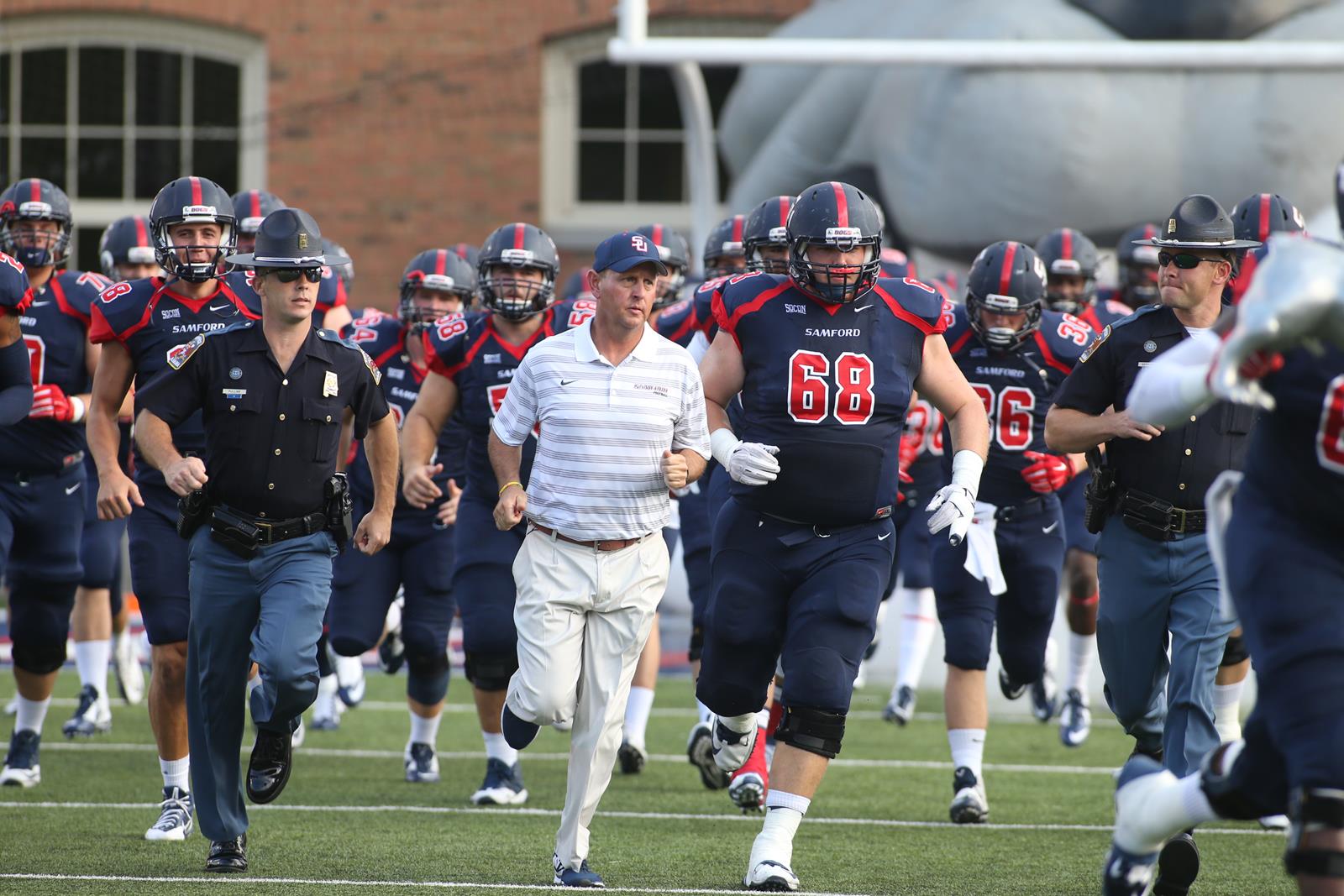 Again, according to Wikipedia, Chris Hatcher is the head coach of Samford. He has a 31-24 record as a head coach at Samford and 152-81 overall. His coaching career goes back to 1996 where he was QB/TE coach at UCF. He moved to Kentucky as a GA for the 1997-1998 season and then coached QBs/WRs at Kentucky in 1999.
At the turn of the century, Hatcher moved to Valdosta State where he had his first head coaching job where he won the Division II national Championship. In 2007, Hatcher moved to Georgia Southern and in 2010 he assumed the role of head coach at Murray State. Since the 2015 season, Hatcher has called Samford home.
2. BY THE NUMBERS.
Samford has played in front of 59,384 people this season. Assuming a sell out, Auburn will increase the audience of Samford increase by 147%.
Samford is winless on the road against non conference opponents.
Samford scores 35.6 ppg, and has 27 points off turnovers this season.
Samford has given up 2,741 rush yards this season and 34 rushing touchdowns.
Chris Oladokun has passed for 2,041 yards and 18 touchdowns.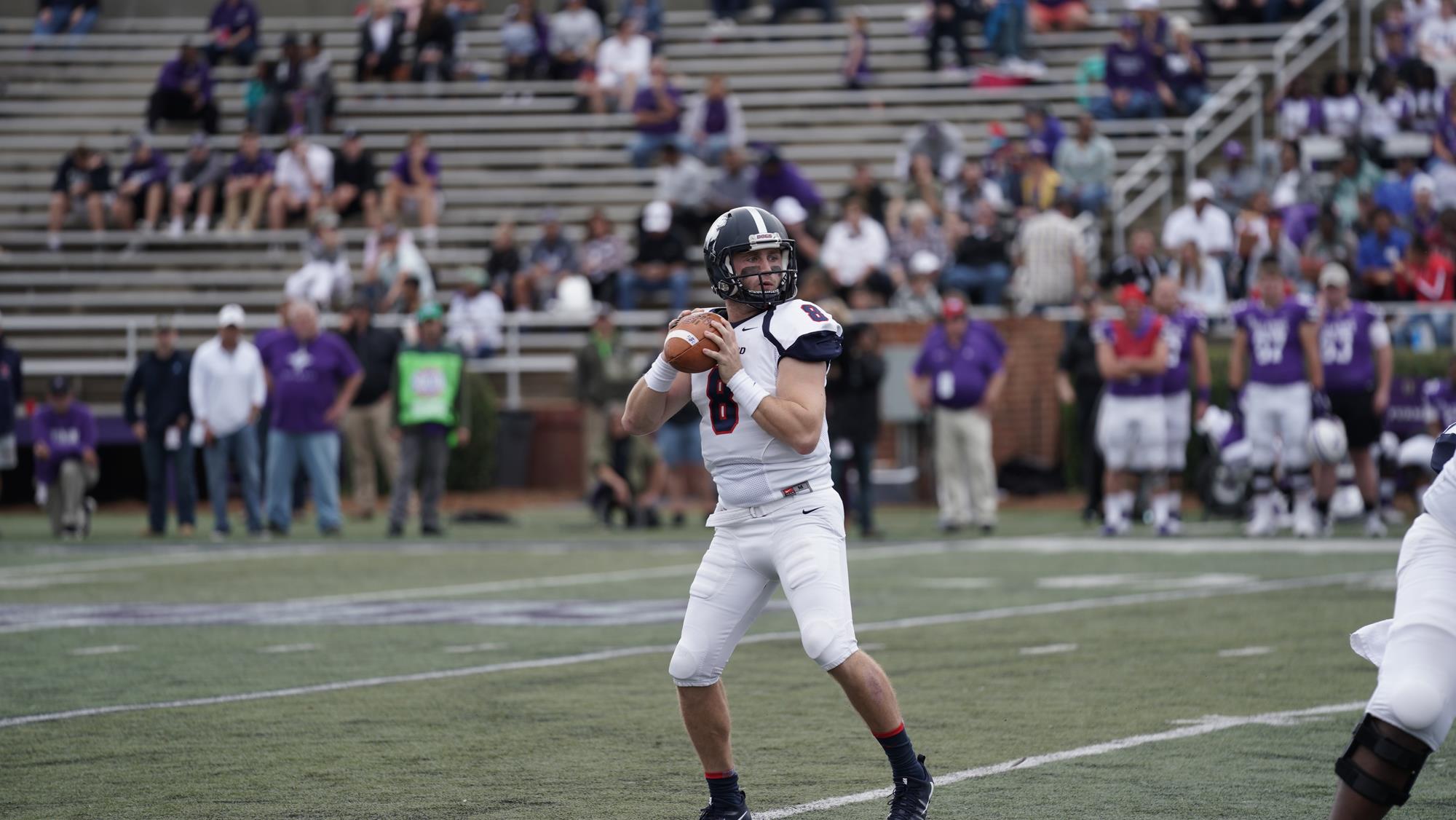 @AUBURNEINSTEIN's PREDICTION
I think Auburn comes out with fire. Auburn is upset about the play they had against Georgia. Auburn is a good team. I think Auburn gets the shut out. The secondary will be tested, but the D-line will feast. DJ will have a big day. Auburn will start prep for Alabama early. Final Score 52-0.