After Auburn taking a bye week and missing a week, the First Look is back to preview the LSU Tigers. The Auburn Tigers sure do have their work cut out for them. LSU is firing on all cylinders; however, they are beatable. Joe Burrow has been fantastic and the defense has been slightly behind the standard for an LSU defense, but still, they're an LSU defense.
While not perfect, Auburn has been establishing their offensive identity and continuing their relentless pursuit of perfection on defense. LSU is a big hurdle, but it is a top 10 matchup for a reason. Both sides are still playing for everything. LSU has less to lose than Auburn so it will be interesting to see what lessons Auburn has learned from their loss to Florida a few weeks ago.
1. JOE BURROW CAN BALL
Last season I compared Joe Burrow to Alex Smith. If you follow the NFL you will understand the comparison. To me, Alex Smith is a player that will not necessarily win you a game, but he'll take care of the ball and he for sure won't lose you a game. Last season, Joe Burrow was of that same mold. This season, however, he has transformed into a Drew Brees type player.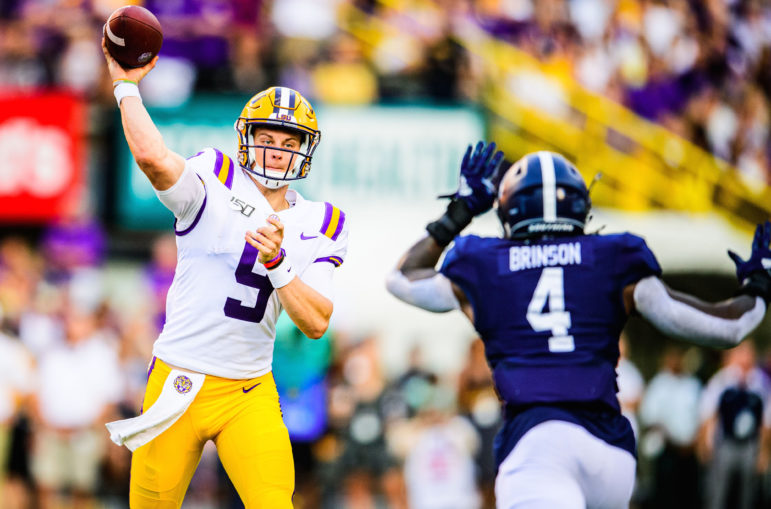 Week in-week out this guy will ball out and put up ridiculous numbers and still be overlooked by the players with all the hype. Sure, Burrow gets respect nationally, but he has played far better than anyone in the country. The offense solely goes as burrow goes. LSU has been challenged in one game this year. That was on a road trip to Austin to play Texas. Burrow was a paltry 31/39 for 471 yards, 4 touchdowns, and 1 interception. This season, Burrow is 173/218 (79.4%) for 2,484 yards, 29 touchdowns, and 3 interceptions. compared to all of last year where Burrow was 219/379 (57.8%) for 16 touchdowns and 5 interceptions.
2. LSU DEFENSIVE REGRESSION?
SCORING – 26th – 20 PPG
RUSHING – 10th – 93.29 YPG
PASSING – 70th – 226.1 YPG
TOTAL – 24th – 319.4 YPG
Year in, year out LSU puts up a solid defense. This year is no different. They don't rebuild, they simply reload. Scoring defense between last year and this year is roughly the same. The dynamic of the defense has changed, thanks in part, to the offense. With LSU's offense being able to score quickly, teams have to fight from behind. Meaning, the opposing teams tend to move away from the run sooner so they can pass more.
Grant Delpit may be the best defensive player in the country not named Derrick Brown or Marlon Davidson. This unit is very good for LSU and they're very good at adjustments as we can see from the last two times they've played Auburn.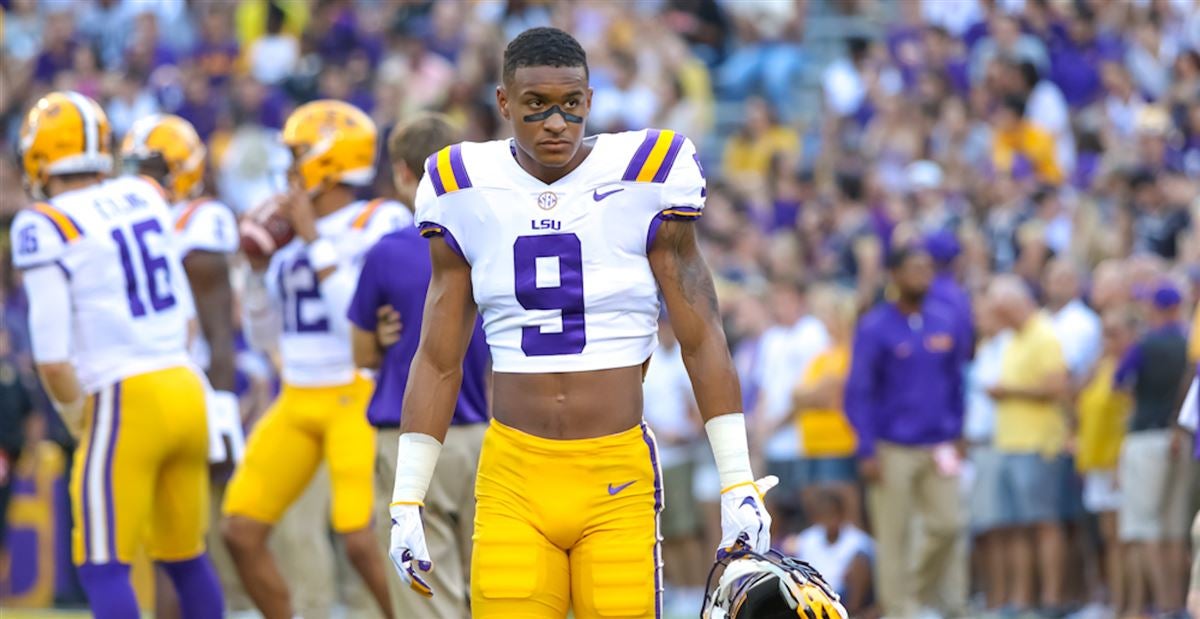 @AUBURNEINSTEIN's PREDICTION
Auburn's defense holds up well against every opponent. The offense has improved from game to game. The biggest question that needs to be answered is if Auburn learned anything from their loss at Florida. How much will the playcalling grow? How much will Bo Nix grow? How will this team handle another tough environment? I think the defense slows down LSU's offense and they have a more pedestrian offensive showing than they normally do. I don't think the Auburn offense has enough to overcome the atmosphere and the LSU defense. LSU wins this one 27-10.