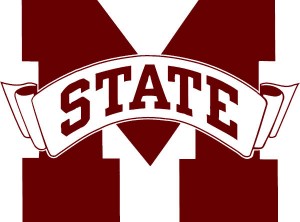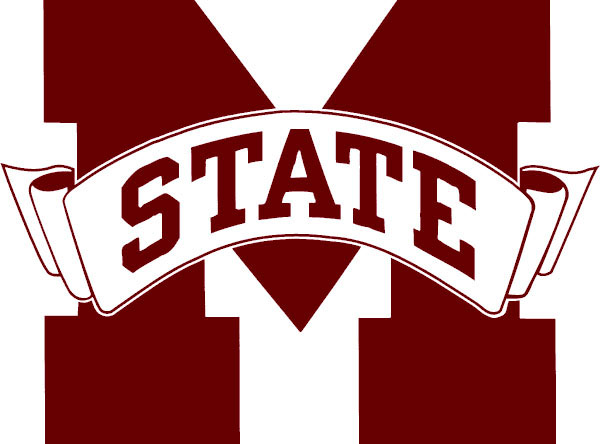 This weekend, for the last time until November, Auburn will play a football game inside the friendly confines of Jordan-Hare Stadium. They will do so against the 3-1 Mississippi State Bulldogs.
The Bulldogs have defeated teams such as UL-Lafayette, Southern Miss, and Kentucky. None were extremely impressive. Their lone loss came in a home game against Kansas State in front of a half-filled stadium.
Nick Fitzgerald is gone. A freshman that appears to be a caveman has been running the offense. For some reason hearing "freshman quarterback" on the other team sounds good. It sounds like an easy day for the Auburn defense. But then I realize that Auburn has a freshman quarterback as well. But for reasons we've all season, it just doesn't feel the same.
Basically, I don't think Mississippi State fans are saying "we're gonna be too much for that freshman quarterback" like I'm saying for the Mississippi State caveman. Especially one that hasn't played significant time in a true road game yet.
These Bulldogs have played away from home once so far, and it was a "neutral site" game in the Superdome in New Orleans. Quick reminder that this game was against UL-Lafayette and it was close until the Bulldogs pulled away and won by 10 whole points.
So yeah, this team coming into Jordan-Hare, this freshman quarterback, has never heard a a stadium that is backing a 4-0, Top 10 team that they won't see for over a month. On top of that, they are clueless as to what Gus Malzahn and Company are bringing with them.
All week, Gus has talked about how badly they played in last year's 23-9 loss to the Bulldogs. Let's remember that Mississippi State was gifted a touchdown and Auburn was robbed of a touchdown… in a 14 point loss. Do the math.
Auburn also played a very sloppy game, with dropped punts and overthrown passes and such, and still needed two terrible calls on scoring/non-scoring plays to lose this game. So yeah, while Gus is rightfully putting the blame all on his team (like any good coach would), they know that Mississippi State stole one on a really stupid night last season.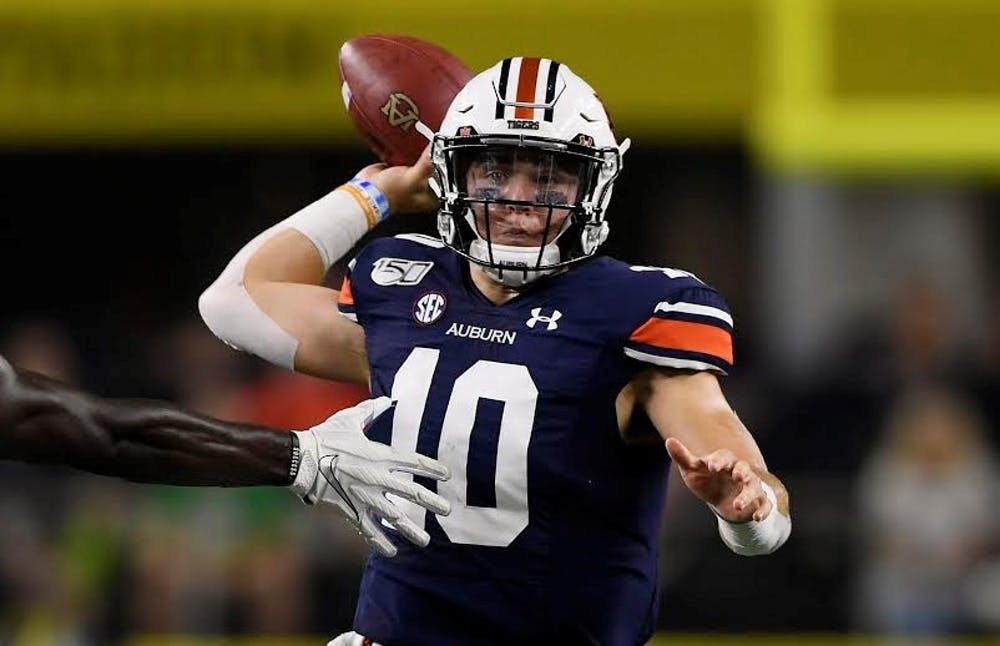 It's fresh in their minds. Almost all of the coaching staff is back. Almost all of the defense is back. And most of the offense was there. They remember it. They know what they have this year. They know what Mississippi State has this year. They know what they can do to make last year a forgotten loss.
Auburn is the better football team. Mississippi State is Mississippi State. They have a good running back. But Auburn has an elite defense. Mississippi State has a decent defense. But Auburn has a growing quarterback surrounded by weapons.
If you can beat Oregon and Texas A&M away from home, you can beat this Mississippi State team at home.
It isn't totally their fault, but Mississippi State will be paid back for last season. It won't be close. Jordan-Hare will be live. The defense will smother. The offense will shine. Auburn wins big.
Auburn 42, Mississippi State 14