Week 4 could've been better. I missed two perfect scores by one point a piece, but missed four games overall. I blame Arkansas.
Last week: 7-4 (63.6%)
This week: 8-0 (100.0%)
Overall: 50-9 (84.7%)
Week 5 is pretty light. Four SEC teams have the week off (six teams are off next week), and there are four SEC vs. SEC matchups. Therefore, there are only six SEC games this week. Who likes math?!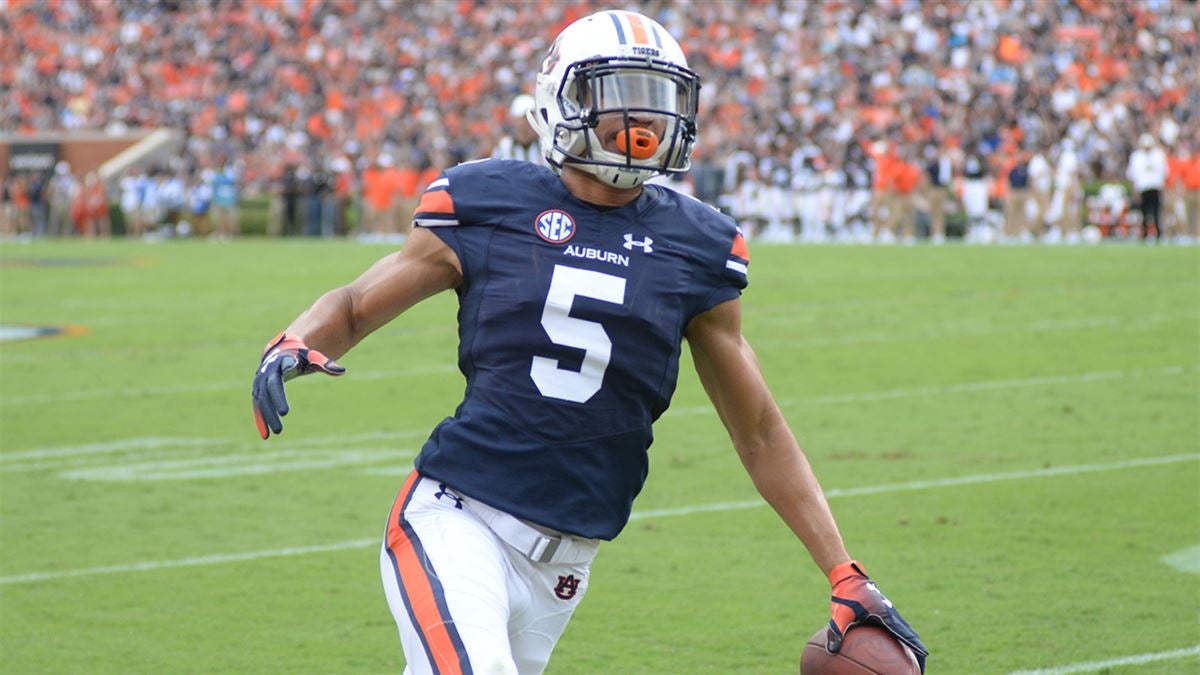 9/28
Texas A&M at Arkansas – Texas A&M could be on the brink of collapse. They have two losses against decent teams and their only two wins have come against nobodies. Wait, they're playing Arkansas? Yeah, they'll be fine this week.
Texas A&M 38, Arkansas 14
Texas A&M 31, Arkansas 27 – SUCCESS!
Northern Illinois at Vanderbilt – Y'all realize that Vanderbilt is 0-3, right? Yet they also scored 38 on LSU last week. I mean, they've played some teams (Georgia, Purdue, LSU), so it's not like TYPICAL VANDY, but still. The 'Dores will get their first win this week.
Vanderbilt 41, North Illinois 21
Vanderbilt 24, North Illinois 18 – SUCCESS!
Ole Miss at Alabama – The Rebels were shafted at the end of their loss to Cal last week. Cal is ranked, but a bad Ole Miss still had a shot to at least tie them at the end. It doesn't matter, they are bad and stand no chance against Alabama. Other teams do, but Ole Miss does not.
Vanderbilt 41, North Illinois 21
Vanderbilt 59, North Illinois 31 – SUCCESS!
Towson at Florida – Towson? Towson, Florida? Really?
Florida 56, Towson 6
Florida 38, Towson 0 – SUCCESS!
Kentucky at South Carolina – I thought South Carolina might be alright, but they were beaten badly by Missouri. Kentucky hung with Florida and then lost to Mississippi State, so they're pretty meh. I'll just give this to whoever the home team happens to be.
South Carolina 27, Kentucky 17
South Carolina 24, Kentucky 7 – SUCCESS!
Mississippi State at Auburn – Check back later for my prediction in the game preview, but SPOILER ALERT: for stupid last year.
Auburn 42, Mississippi State 14
Auburn 56, Mississippi State 23 – SUCCESS!
Other Games of Note
Virginia at Notre Dame – Virginia is undefeated and ranked. They've have beaten some teams that might scare you in other years, but mean nothing this year (Pitt, Florida State). Notre Dame stayed with Georgia last week and should easily roll over the Wahoos.
Notre Dame 31, Virginia 14
Notre Dame 35, Virginia 20 – SUCCESS!
USC at Washington – USC handled Utah and won't die. Washington's one loss is one one point is to not-terrible Cal. Both teams are ranked. A ranked-on-ranked game in the Pac-12. It's like Haley's Comet!
Washington 34, USC 31
Washington 28, USC 14 – SUCCESS!
Now that you know who will win, head on over to the 2019 War Blogle Pick 'em and get your picks in. There will be weekly prizes and an overall winner at the end of the season. It's easy. Do it.