Before Auburn traveled to College Station, I wrote that I was no longer scared of College Station. I don't know if that was 100% true. I think it's probably true now. I mean, there will be times when Texas A&M is better and the game is later in the season and may mean more, but the idea of simply going to College Station and playing Texas A&M in their big stadium with their weird traditions, yeah, Auburn has proven that means nothing to them.
The Aggies have been in this league for eight years now. Auburn has beaten Johnny Manziel on Kyle Field. The Tigers have won three in a row over the Aggies, and are still undefeated in College Station. So yeah, I am not scared of going to College Station anymore… well, probably until 2021.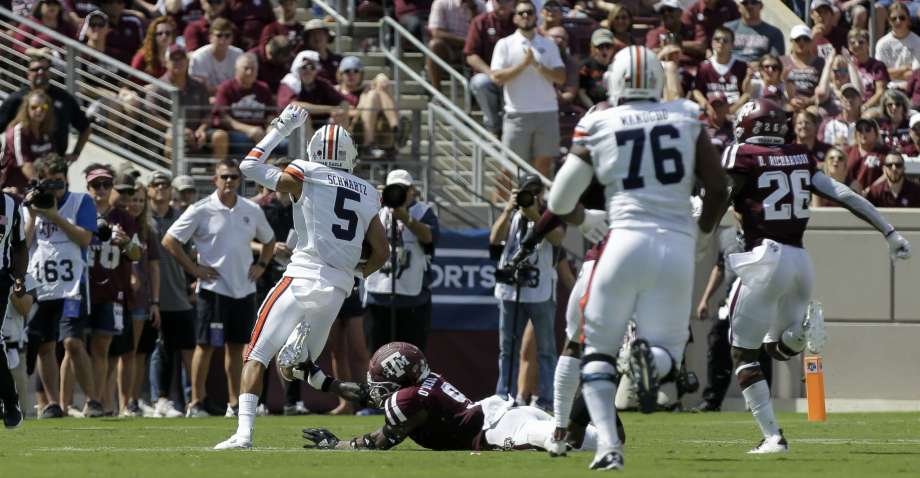 As with any good Auburn game, it started off with a nice drive of running, running, and runnnnnning. Anthony Schwartz is sometimes forgotten, and has definitely not been a big part of the playbook due to his injury, but he showed up and showed what he is to this offense. And without an overthrown ball, he would've had two scores on the day.
The dude is fast, and I know coaches like to mix things up to keep the defense honest, but I truly feel like we could throw deep to him or run the end-around every play and it would gain positive yardage and/or score a touchdown. I'm serious. If you are faster than everybody, you can get open or make your own space. Football doesn't seem that easy, but it can be.
The Auburn defense completely shutdown Texas A&M all day. Despite a few underneath passes when Auburn was pretty much playing in safe-mode with a 10+ point lead most of the game, Kellen Mond did nothing. The running game did nothing. There was no deep passing threat or anything. And if there was, it took a miraculous catch. It was like Tennessee's 2018 receiving corps was playing Auburn again. The only thing they caught was something only they could catch, and it took a behind-the-back, tip-off-the-helmet catch to do it. Too soon?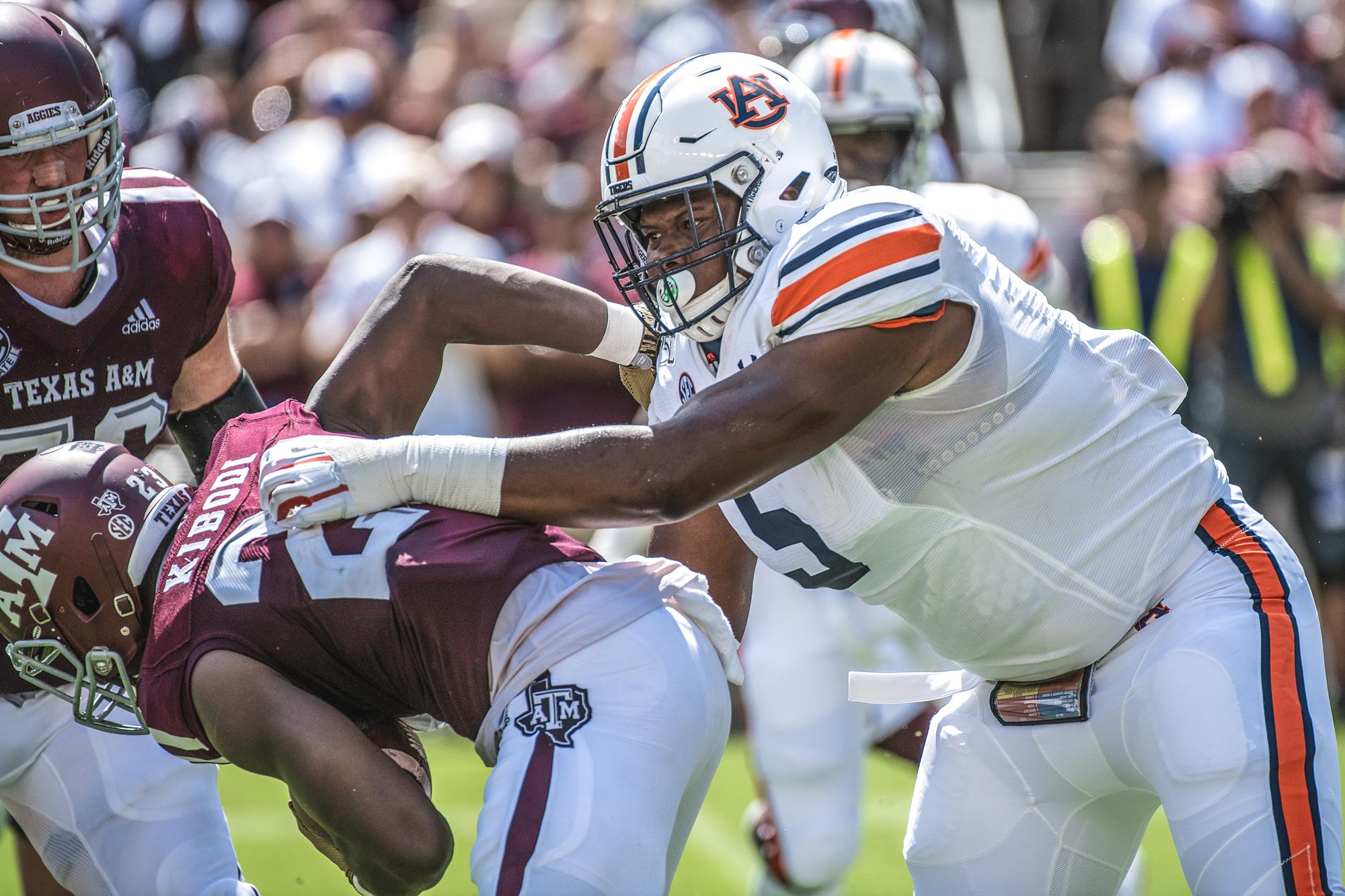 Remember how Auburn gave up a near punt return touchdown to Oregon? Remember how the Tulane returner had a pretty long one, too? Well that's kinda gone now. I am not sure what our punter from down under has done, but there have been little to no returns since then. Those first two games still have Auburn near the bottom in the nation in punt return yardage, but it's been basically zero for the last two games.
It was weird to not have to kick a field goal at any point in the game. I'm not really sure the last time that happened. I'm sure it was recent, but it just felt weird. The only special teams snafu of the day was Anders kicking the ball out of bounds after one of the touchdowns. That was about it.
Auburn has beaten Oregon away from home. Auburn has beaten Texas A&M at Texas A&M. Both teams are ranked. The only other ranked teams Auburn faces on the road that should pose some competition are Florida and LSU. So Auburn will, at worst, win half their ranked road games this season. With a freshman QB.
Things are looking good. The offense picked up and made the other team look lost. The defense smothered all day. Special teams are on the right track. The competition of course only gets tougher, but Mississippi State at home, at night, before a month without home games should allow the Tigers to continue their positive trend.