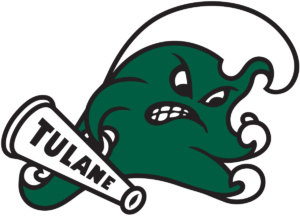 At this point of the season, the 1-0 Auburn Tigers have accomplished more than any team in the nation. Was it perfect? Not at all. But the bottom line is that they are the only squad that has defeated a ranked opponent. No other team can say that.
As I walked out of Jerry World last weekend, I started to think about what was coming up. I remember telling multiple people that a win is a win and that we have two weeks to fix things. Tulane and Kent State are typically the types of teams that allow you to do that.
However, the narrative this week is that Tulane is the perfect team to come in and scare an Auburn team that is still celebrating their big win.
First off, nobody is still celebrating the win. I moved on the next day. I was glad it was over and didn't want to think about it anymore. I know that Gus and the team are the exact same way. These aren't high school kids that are reeling from a loss and don't care anymore. This is a team that knows they've only won one game. It was an important game, but it was one game.
So ignoring that dumb point, the reason the fun little narrative has been that Tulane is going to come in and scare the Tigers is that the Green Wave beat FIU 42-14 last week. They also have an experienced defensive line, but that fact would be moot if FIU had won. So yes, we're going off a win over FIU.
Does anybody know FIU by anything other than that team that gets in fights with every other Florida school? Seriously, they are worse than FAU ever was. They are the worst FBS team in Florida. But Tulane threw for 199 yards against them and it wasn't a close game unlike what was expected, so WATCH OUT AUBURN!
Look, the level of parity in college football is the highest it's ever been. Almost anybody can beat almost anybody on any given Saturday, *cough* Georgia State *cough*.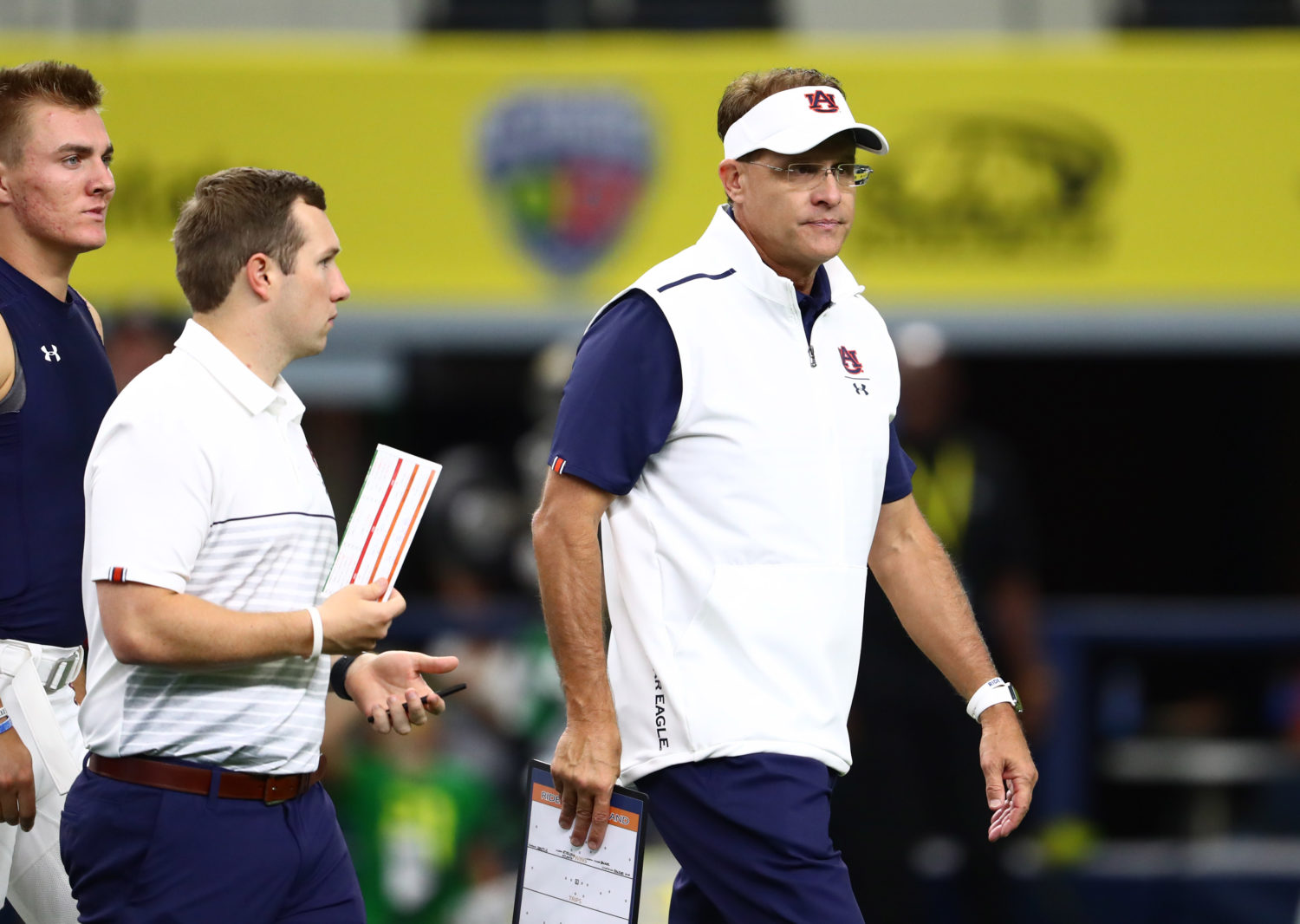 But there's a difference in a random upset because things happen and thinking a team like Tulane will come in with a level of talent that will actually compete. Again, anybody can beat anybody. But Tulane is not better than Auburn.
Plus, it's Week 2. You've seen Auburn beat what was then the #11 team in the nation, and you found out at some point this week (maybe not until you read it a few paragraphs ago) that Tulane beat the mighty FIU 42-14. You have nothing else to go off of. It's a happy guess.
I'm sure Gus Malzahn loves it, though. If there were any feelings of just rolling in and getting win #2, he can easily use this as motivation. "Hey men, there are actual people that needed something to write about this week that said 'hey maybe there's a chance."
Oh, and Auburn is paying Tulane a lot to come play in Jordan-Hare Stadium, so it's TOTES gonna happen. Nevermind that every major team in the nation pays teams to come play them. It's, like, the system, man.
Again, anybody can beat anybody. And on Saturday Auburn will beat Tulane.
Auburn 42, Tulane 14