Happy Tuesday and happy almost Independence Day. If you don't watch Will Smith and the gang take down E.T. at some point this weekend you're doing it wrong. In the meantime, there's a surprising amount of Auburn tidbits that you'll need to know while you blow your fingers off with M-80's. Enjoy.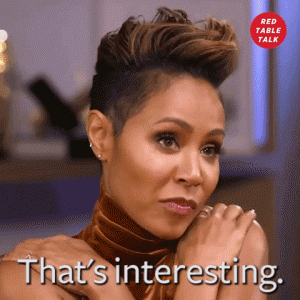 – Football followed up a big recruiting month by gaining a commitment from a 4-star WR from Georgia.
– Here's the man himself putting on the hat – it even had Kodi Burns "Boom"ing.
– Where does that leave Auburn for the remaining 2020 prospects? And how did the big month effect Auburn's rankings?
– Meet the 5-star DE that has Auburn in his new top five.
– Auburn already secured commitment from one 2020 QB, but could they go after another?
– Speaking of 2020, see who Auburn's non-conference opponents will be.
– If you're not taking this year's opener against Oregon seriously, see how seriously they're taking it. Also, get to know the new faces that will debut against the Ducks in Dallas.
– You might have seen some trash talk from Oregon coach Mario Cristobal directed at Auburn. This trash talk might also be #FakeNews. Be safe out there on the Twitter streets.
– In your misleading stat of the day, neither Bryce Brown nor Malik Dunbar missed a shot in their first NBA Summer League game. Still, Bryce is ready to go when his time comes.
– Bruce Pearl is smarter than everyone else. I've thought so since he said this.
– From Omaha to Peru, Edouard Julien was chosen to represent his country. Maybe they saw how many runs the man can drive in.
– Will Holland is still doing pretty well, too.
– #EquestrianSchool is all I need to say. Pure domination.
– I'll leave you with my favorite tidbit of the week so far: meet all 38 football support staff members.
Let me know if I missed anything in the comments below.