Happy Monday. I want to take just a brief moment to mention the devastating storms that hit Lee County this weekend. Events like these have a way of putting our love of Auburn into proper perspective – we are lucky to get to watch our favorite teams compete and have trivial arguments with other fans. Let's rally around our affected neighbors with all of the support they need, tragedy transcends Auburn and transcends us.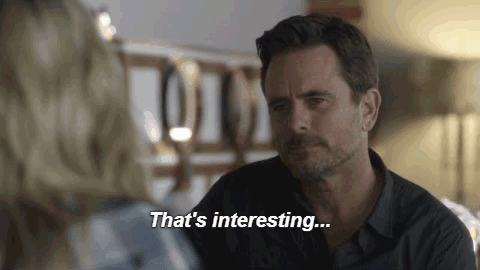 – Here's the info on the Lee County storms. If you're so inclined, here's how you can help the people affected by this tragedy.
– Men's Basketball followed their win at Georgia with a win over Miss St, securing a second straight 20 win season. See where they landed in today's AP Poll.
– The win likely secures a bid to the NCAA Tournament, and keeps Auburn in play for the last double-bye at the SEC Tournament.
– A few notes for the last week of the season: Auburn is close to an SEC record, and Anfernee McLemore is playing good basketball.
– Women's Basketball won its final SEC game of the season, see how their tournament resume is shaping up.
– Baseball swept a three-game series against Cincinnati this weekend. One starting pitcher tied an Auburn record, another didn't allow an earned run in his first start.
– More on the pitching rotation here, as well as the most recent D1 Baseball rankings here.
– Softball had a busy weekend against top 25 teams, see how they fared in the Judi Garman Classic.
– Auburn at the combine updates, including the fastest player, an unselfish chef, and a professional interviewer.
– For some more combine fun, see the history of Auburn players in the 40 yard dash.
– I'm still not sure how to feel about this video, you tell me.
– Catch up with this Auburn grad doing big things at national parks.
– Finally, Equestrian dominance. Equestrian had about as good of a weekend as humanly possible.
Let me know if I missed anything in the comment below.