Happy Friday Auburn family. I hope you are all safely aboard your arks and are waiting out the flood. Remember: turn around, don't drown! On another completely different note, a debate broke out on our slack chat about which fans are the worst to deal with (going to away games, on social media, etc.). My personal top (worst?) five are: 1). Georgia, 2). Alabama, 3). LSU, 4). UT, 5). Ohio State. I don't think anyone can argue with those rankings. Anyway, here are all of the interesting tidbits you need to know going into the weekend.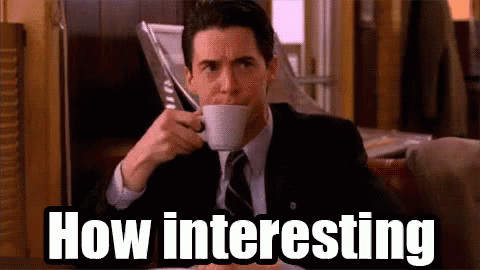 – Men's basketball put on a show against Arkansas. It was so bad, Arkansas' SB Nation account put out a list of other things Arkansas fans could have done with the time.
– Full highlights of the game can be found here.
– Last week it was Okeke, this week it's Malik Dunbar.
– At least some bettors still like Auburn as a dark horse for the Final Four.
– Football coaching updates: one coach is on the way out, another one making a return to The Plains.
– Another former Auburn receiver with off-the-field issues will give the CFL a go.
– The biggest football news is the AU vs. UGA scheduling announcement. More insight here.
– Who will be Auburn's QB next year? See how that battle is shaping up.
– Last bit of football news: recruiting updates for the diminished OL, and a linebacker that likes the AU family.
– An early spread was released for Auburn's season opener against Oregon. Here's all you actually need to know.
– Baseball took on Alabama A&M this week, both results were good and eerily similar. Game one info here, game two info here.
– Track and Field isn't as AU Fast without Anthony Schwartz, but you should still care about the SEC Indoor Championship.
– A bit of Iron Bowl history for you here and here.
– Finally, an Auburn Men's Golfer was invited to the Masters. Somewhere in my life I made bad choices. Master's Sunday is also the premier of Game of Thrones. Easily the best Sunday of the year.
Let me know if I missed anything or rank your worst fan bases in the comments below.