Happy Friday Auburn fans. Cruise on through to President's Day weekend by catching up on all of the important tidbits you need to know. None of you are working, anyway.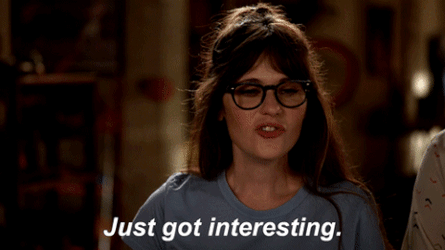 – Baseball starts tonight. Get caught up on everything you need to know heading into opening weekend.
– Most importantly, check out the new dugouts.
– The fastest man in Auburn is the SEC Men's Freshman of the Week.
– 2019 football preseason power rankings are out. See where Auburn ranks.
– Speaking of football, take a look at some the underappreciated players from last season.
– Also, Auburn continues to address its biggest need on the recruiting trail.
– See what Marlon Davidson had to say about his decision to stay, and learn more about Auburn's newest position coach.
– The past few weeks have been a rollercoaster for Men's BBall. This letter sums up much of the experience.
– Although it's not quite time to hit the March Madness panic button, something has to change.
– Updates on Austin Wiley here.
– Softball dominated UAB in their home opener.
– Gymnastics looks to firm up lineups as the season hits the home stretch.
– Last, but not least, check out our 2019 batch of Candy Hearts.
Let me know if I missed anything in the comments below.