For basketball players at the top of their game in college, the NBA is the obvious next step in their careers. Many want to get drafted as soon as they're eligible and start showing the world what they can do on the big stage.
Going into the Draft a year or two into your college career seems to be standard procedure for most players, with Lebron James famously skipping college altogether and going straight from high school and into the draft.
However, over the past few years, the NCAA and colleges have been encouraging players to stay in college for their four full years before becoming eligible for the draft. There are multiple reasons for this, and you can bet that many of them are to the benefit of the player.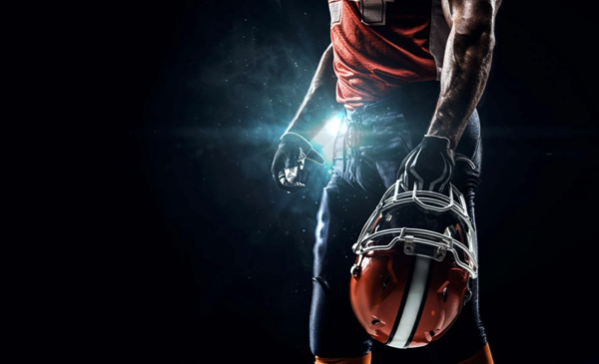 There are two potential problems that arise when players choose to leave college early and join the pros, namely, if they were to get severely injured, and forced to give up the game completely, they have nothing to fall back on.
Secondly, even though college basketball is at a very high level, it is most certainly not near the same level as the professional league. 19 or 20-year-old players just haven't had enough time to fully develop their body and skills.
There are exceptions to these points, once again, Lebron James being the obvious one. Not only was he so good when he was younger that he was able to fit into the pro league, as long as he stayed fit and strong, there was no way he was going to do anything else besides play basketball.
There are more reasons for staying in college for the full four years, but these are the main ones. There are also many examples of players being drafted early, succeeding in their first season, but then it all starts slowly falling apart.
Some of the biggest names in basketball stayed in college for their four full years and ended up being some of the best players to step onto the court, such as Steve Nash, Tim Duncan, Shane Battier, Tayshaun Prince, and David West.
The biggest difference is the timing of when players would enter the draft. Many NBA teams want players when they are younger because they have potential. Whereas players who have played college basketball for four years, have established themselves in their style, which some NBA teams could find tricky to implement into their system.
Players who spend four years developing their game end up drastically improving their speed, strength, and skills. This is not to say that players who leave early don't, but one or two years of college ball doesn't always prepare you fully, mentally and physically.
A player like Roy Hibbert is an example of skill over size. He was a big player in college, and got incredible stats simply by being bigger than other players on his team. But he
learned to play in a system, and be a player that not only played for himself but ensured he was a vital cog in his team's system.
Kenneth Faried is another example of how staying in college for four years put players on the map much quicker than going early in the draft. In his senior year, he passed Tim Duncan for most rebounds in college basketball.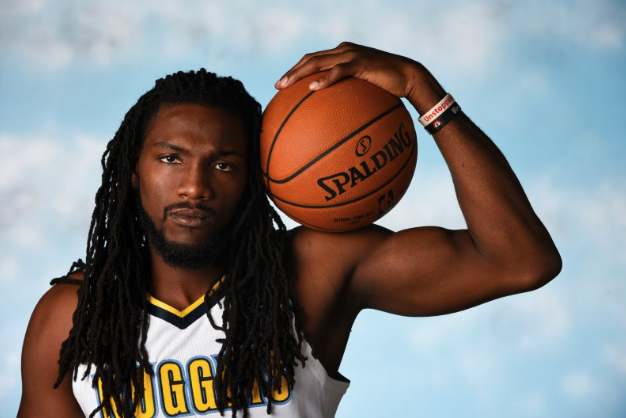 His record-breaking abilities quickly caught the eye of scouts, even though Faried went to a school that was not well-known for producing NBA stars. By the time he graduated, he was a household name and an NBA spot was guaranteed.
Tayshaun Prince didn't have the look of an NBA pro. He was tall and gangly and looked like he would be muscled off the ball by anyone that came near him. But his four years at Kentucky enabled him to thrive under pressure, develop his skills to a professional level, and could easily slot into a pro team when the draft came calling.
Steve Nash is another prime example of the benefits of staying in college. One of the main reasons players leave early is to increase the earning time; the earlier you start, the more money you make.
Nash showed that staying in college, fully developing your mental and physical game, goes against the money earning logic. He was able to cement his place in the league and become one of the best of all time, as well as earning some serious cash in the process.
In the end, college players will either choose to leave early and go in the draft, or stay the four years and then go pro. The point is, staying the full four years can very easily turn into the best decision a young player can make.
Whether it be developing skills, gaining a professional mentality, or simply wanting to finish school and have a degree, young players have important decisions to make, and pushing aside the idea of staying in college doesn't always need to happen.