The weekend is almost here. Coast through the rest of your Thursday and Friday catching up on all of the AUggregation your souls needs.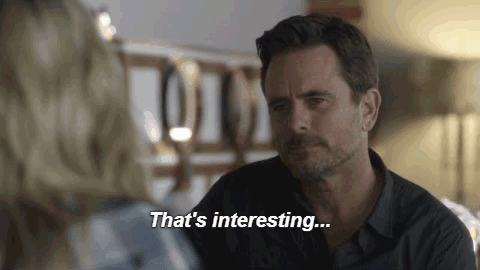 – See which Auburn freshmen made the SEC All-Freshman squad.
– Some recruiting updates. Here's a look at the full recruiting picture and some rankings.
– An Auburn commit is Alabama's Gatorade Player of the Year.
– After getting beaten out by a freshman (with great hair, granted) and quitting, Kelly Bryant did not transfer to Auburn.
– Now that the Kelly Bryant sweepstakes is over, who will Auburn turn to at QB next year?
– If you're into more coaching drama, this will stoke the flames.
– More commentary on Auburn's bowl matchup with Purdue.
– Men's basketball took care of business against UNC-Asheville. They take on Dayton Saturday.
– NCAA President Mark Emmert speaks about the ongoing college basketball investigation.