How about a little AUggregation to push us through to the weekend?
– Men's basketball is really good and should only get better. Here are highlights from their 99-41 blowout of Saint Peter's, and here is a write up about the game.
– Bruce Pearl is happy with how the bench responded to a rough outing vs. Duke.
– In other basketball news, Women's head coach Terri Williams-Flournoy, aka Coach Flo, got her 250th career head coaching victory in her win against Xavier (La.).
– The drama surrounding Gus Malzahn has somewhat quieted. This is a good look at how we got here.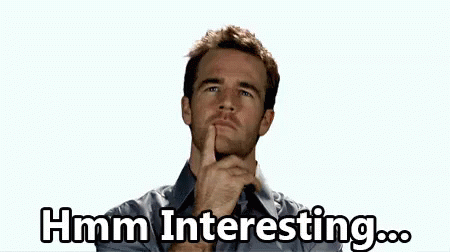 – If you're into competing opinions, the Montgomery Adviser offers fodder for the #FireGus crew, and there are literally no pro-Malzahn articles, so no competition here.
– There are reports that Malzahn may restructure his contract to remain at Auburn.
– Rumors abound for the fate of OC Chip Lindsey.
– In lighter news, a look at Auburn's possible bowl destinations. And a graphic to go with it.
– Softball released their 2019 schedule.
– Deep cut: awesome story about an Auburn astronaut.