Auburn did exactly what they needed to do on Saturday. Auburn needed to show up, be the better team, and stay away from injury. The Tigers did just that, tuning up the Alabama State Hornets 63-9. Mistakes were made, but no egregious mistakes were committed. Gus will surely use them as learning experiences.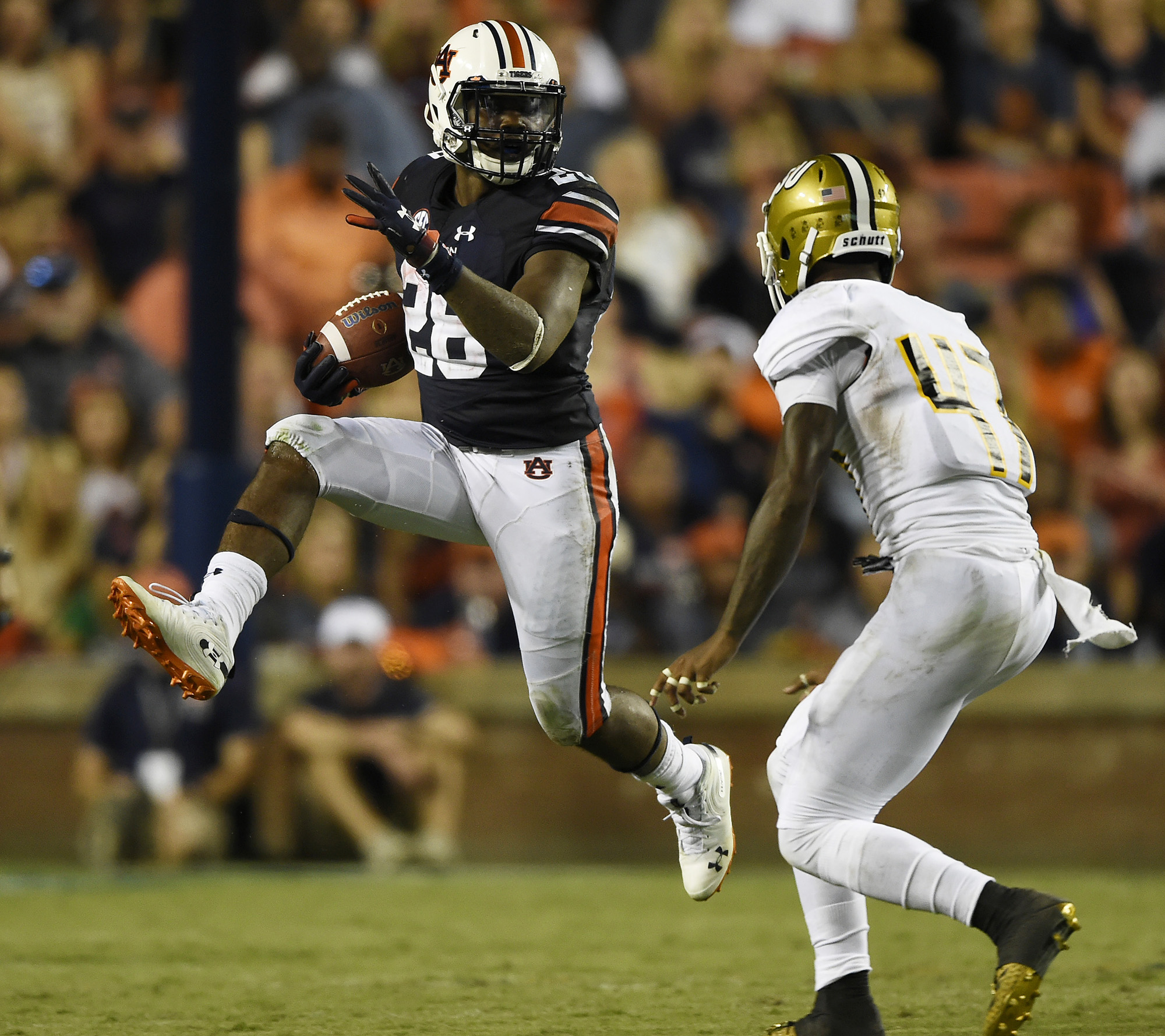 Many Auburn fans will focus on the fumbles from the underclassmen. They will say that Stidham didn't have pinpoint accuracy, but these are the same fans that will forget about Anthony Schwartz showing out or Daniel Thomas with two athletic interceptions, including a touchdown.
After the first series, points came fast. Jarrett Stidham started the scoring with a 6-yard run around the left end. Anthony Schwartz started his day shortly after hauling in a 57-yard reception from Jarrett Stidham. The defense got into the action with a 29-yard Daniel Thomas interception return.
In the second quarter, Kam Martin powered a 4-yard run in the end zone. Devan Barrett then channeled his inner Tre Smith with a blocked-punt return flip into the end zone. The last points of the half came on an Anthony Schwartz jet sweep for a 23-yard touchdown.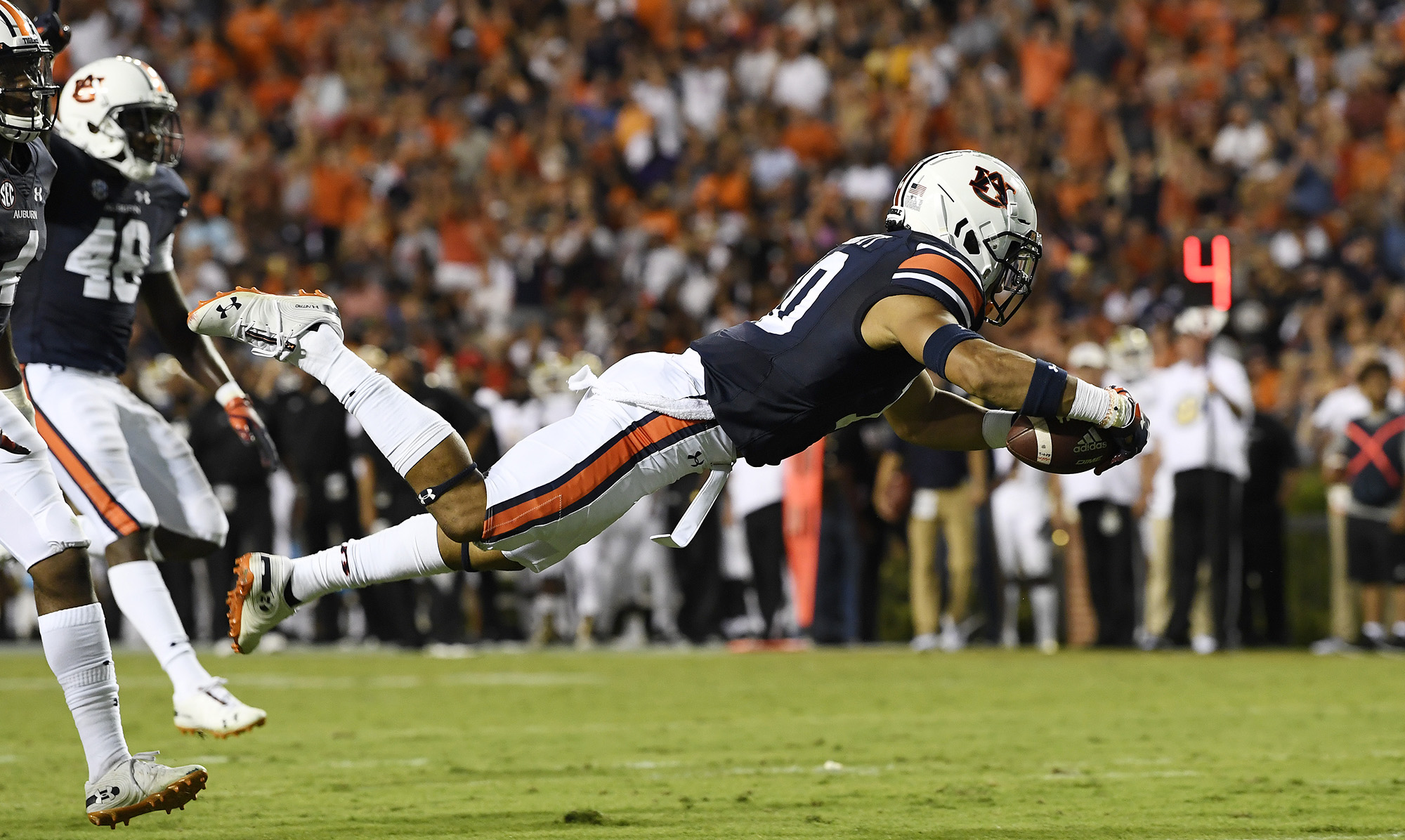 Then, Shaun Shivers and Boobee Whitlow tried to outperform each other. Boobee rushed for more yards, 122 vs 117. However, it was Shivers that punched the ball into the end zone. Could this be the 1-2 punch that Auburn uses going forward?
Auburn used this week exactly as they needed to. They showed what the offense is capable of, and remained injury-free. They had some freshman running backs do some great things. Auburn has turned their attention to LSU and how they're going to make up for the 20 point blunder last season. What are your thoughts on the freshman impact for the rest of the season? Let us know in the comments.