We're less than two weeks away. The leaves are changing. You can smell the pigskin. It's getting dark earlier. There's a crispness in the air. You can almost taste it.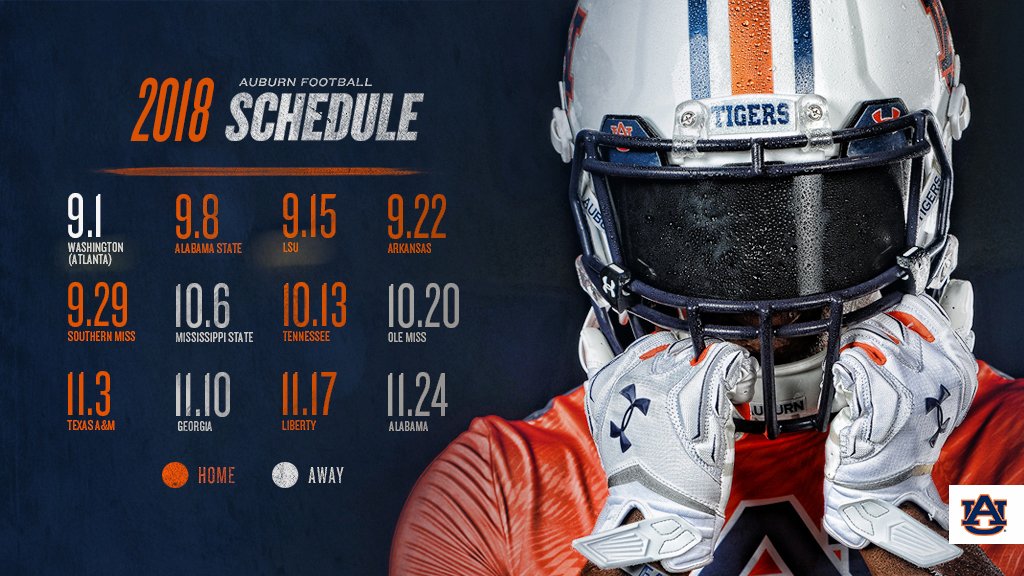 Oh, did you think I meant here? Oh no, it's still 4,000 degrees here, so you know football is close. As has become tradition, it's time for me to rank the games on Auburn's schedule so you know which ones you should go to (you should go to all of them).

12. Alabama State (9/8) – For the first time ever, the Alabama State Football Hornets come up I-85 to get their check. It's fun and all, but it's gonna be hot and depending on how the previous week goes, attendance may be low. You could probably fit the crowd in that impressive looking stadium in Montgomery.

11. Liberty (11/17) – It wasn't too long ago that some Auburn fans wanted Turner Gill coaching inside Jordan-Hare Stadium. Well, they got their wish. The Fighting Jerry Falwells, who did beat a really bad Baylor last year, shouldn't be much of a test. The annual meat in the Amen Corner sandwich, should be a nice break.

10. Southern Miss (9/29) – I've seen the Golden Eagles field a pretty good team. Then there was that year Ellis Johnson coached them. They'll probably be somewhere in the middle. Either way, Auburn hasn't exactly blown out Southern Miss like they probably should the last few times. Here, look.

9. at Ole Miss (10/20) – Ole Miss still has some really good receivers that probably got to Oxford without breaking any rules that got the Rebels on probation. But unless they've run off a few big wins by the time this one rolls around, I don't think the excitement will be there to make it a tough road trip.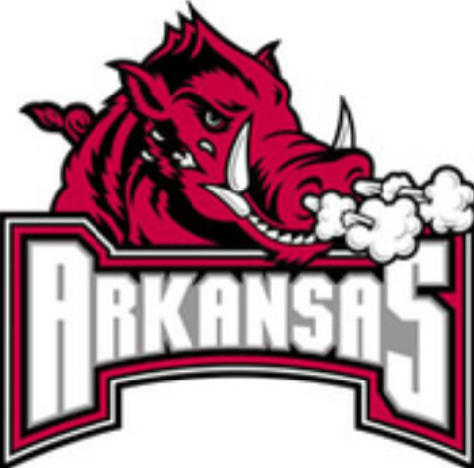 8. Arkansas (9/22) – Like Ole Miss, I'm not really sure what we're going to get here. Arkansas wasn't very good last year, but they are getting what could be a better coach than they had. That sounds weird to say, but sometimes a more likable guy that doesn't go around saying he hates other schools will sometimes at least start out pretty good. This time, the Razorbacks head coach actually likes Gus Malzahn.

7. Tennessee (10/13) – Like Ole Miss and Arkansas, I'm not really sure what we're going to get here. Tennessee wasn't very good last year, but I'm pretty sure they aren't going to get much better with Jeremy Pruitt at the helm. I'm not even sure who their quarterback is. Do they even have a football team anymore?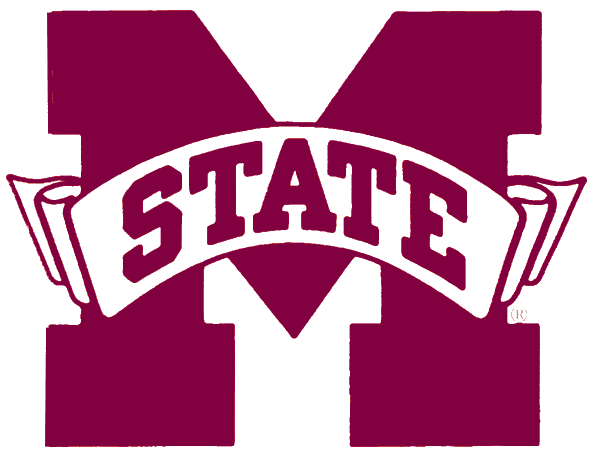 6. at Mississippi State (10/6) – Another team with a new coach, but somehow this one's different? A coach that has never been a head coach at a place like Mississippi State doesn't usually equal immediate success. Oh, but their quarterback! Yeah, I saw him lose 49-10 to Auburn last year.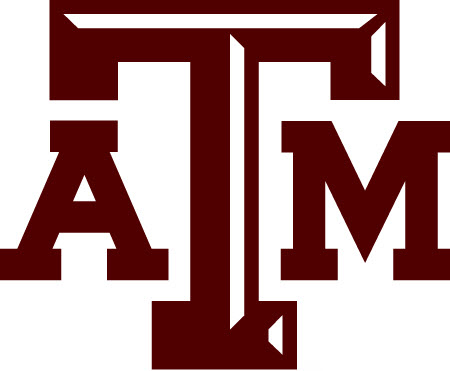 5. Texas A&M (11/3) -Another new coach, but we've seen this one before. Texas A&M shouldn't be worse than they were last year. The thing that's scary about this one is that it's being played in Auburn, where Texas A&M has never lost. (Auburn has never lost in College Station either).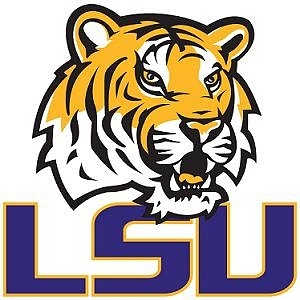 4. LSU (9/15) – LSU is only this high on this list because it's a division foe and it's LSU. We are about to see the decline of the program that Saban made some believe had always been a power. Coach RawrRawr just doesn't have it. And no, last year's game doesn't prove anything either way.

3. Washington (9/1) – We are seeing that Chris Petersen is a good coach. Winning at Boise State proved nothing. Moving to Washington and doing the same thing on a larger scale proves it all. This one is scary, but it's still the Pac-12, and a first game out of conference loss (or win) won't hold tons of water, so…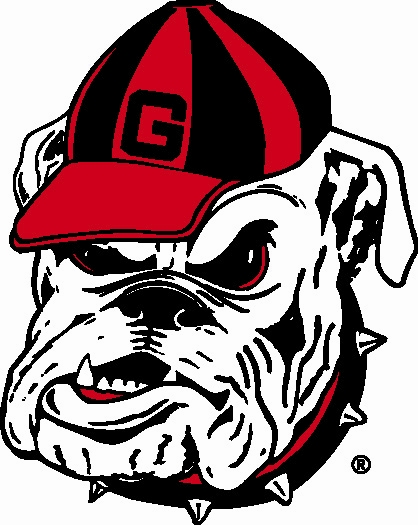 2. at Georgia (11/10) – The most fair end-of-the-year schedule in sports begins again in Athens. Will Georgia be as good as last year. History says no. Were they that good? They beat Auburn in a rematch, Notre Dame (barely), and won the SEC East. They went to overtime with Alabama, who lost to 4-loss Auburn. We'll see, but it's not like playing at Georgia ever tells us anything.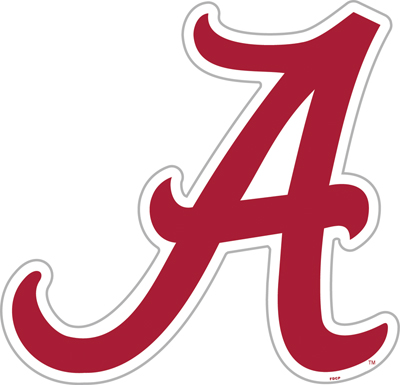 1. at Alabama (11/24) – Tide fans are gonna be so pumped to get their lone loss back inside the confines of Bryant-I WANT A SCOREBOARD LIKE AUBURN'S-Denny Stadium. If Auburn is good, Saban doesn't beat them. Will Auburn be good? All signs point to probably so. The Iron Bowl matters (unless Alabama loses it).
I'll be one sentence predicting these games later this week. In the meantime, let me know how I did or give me your rankings in the comments section below.