The AP Released their version of the Top 25 today. Auburn came in at 9th. This is the third time in Malzahn's six years at Auburn being ranked the top 10 in the preseason poll. The Tigers were ranked 6th in both 2014 & 2015.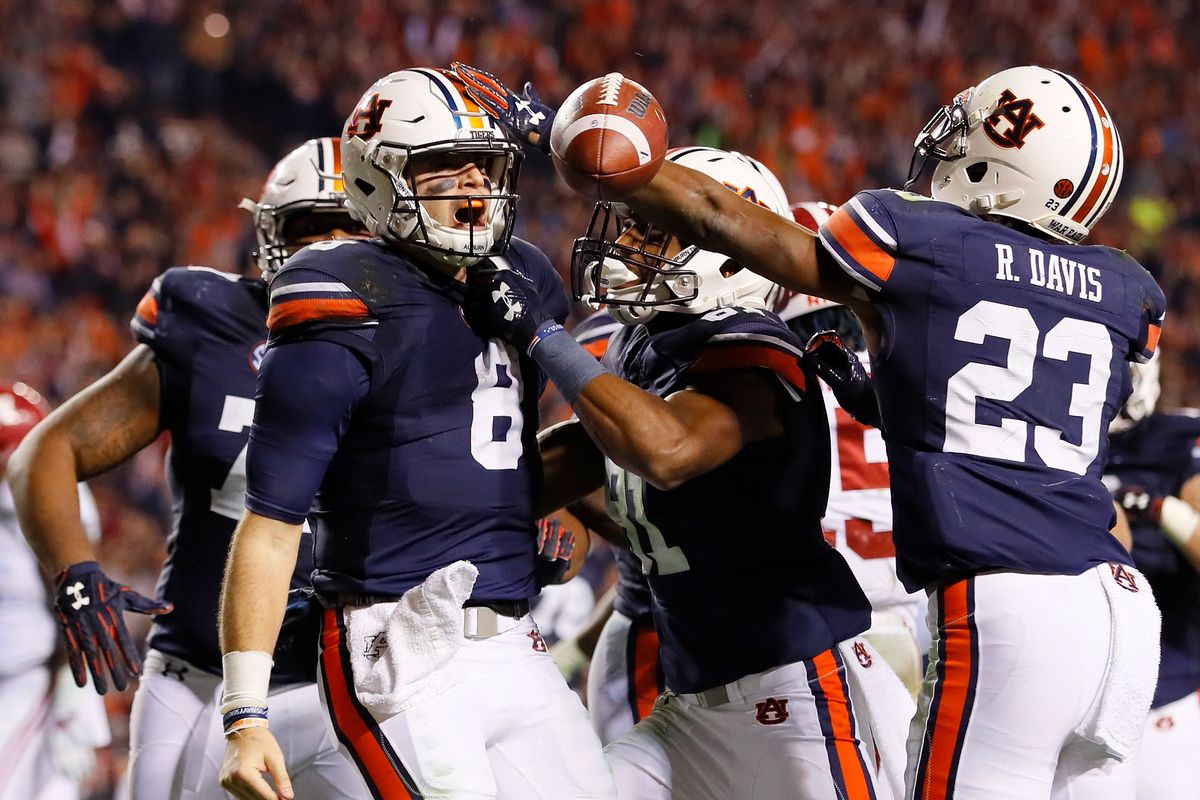 SINCE 2000:
Auburn is 3-1 when ranked 9th.
Auburn is 2-3 vs the 6th-ranked team, including last year's SEC Championship Game vs Georgia.
Auburn is 1-2 vs ranked Pac-12 teams. The Tigers beat Oregon in the National Championship Game and lost to USC twice.
Auburn is undefeated in Chic-Fil-A Kickoff games while being ranked in the Top 10.
OTHER RANKINGS OF NOTE:
1. Alabama – 2nd in the State
3. Georgia – Returning Jake Fromm and NOBODY
6. Washington – Pac-12 cakewalk to the playoffs
18. Mississippi State – rated as the best D-line in the SEC according to ESPN
21. UCF – Defending National Champions – Auburn was at least ranked 23rd in the 2011 preseason poll. This is so disrespectful to the Knights.
25. LSU – y tho?