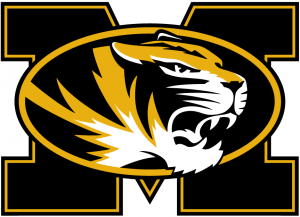 After Missouri scored 72 points to start the season, I was a little worried about Auburn's matchup this weekend. But then I saw Missouri State score 43 on them, and I knew that Auburn's offense just had to show up and they'd score 50.
Then I saw Auburn only score 6 on the road at Clemson and only 24 against Mercer. But then I saw Missouri only score 13 against South Carolina and 3 against Purdue.
So while Missouri's offense has completely cooled off and very nearly died, Auburn's hasn't exactly lit up the world either. That said, despite the low number of points against Mercer, Jarrett Stidham and Company did start the clicking process last week.
Yeah, Stidham broke Auburn's record for consecutive completed passes, and he now has the 2nd highest completion percentage for a game in SEC history (behind Tim Tebow) with a minimum 30 attempts. He's feeling it.
As I screamed all week, without 5 turnovers (3 in the redzone) last week would've been a bloodbath. And I'll say it again for this week, without 5 turnovers this week could be a bloodbath.
You see, Missouri's defense is terrible. It was so bad they fired their defensive coordinator two weeks into the season. Things usually don't get better quickly or at all when that happens. I mean, they gave up 35 points to Purdue. The Big 10 hands out trophies anytime one of their teams scores over 25 points. The Big 10 does not score 35 points.
To further Missouri's defensive problems, Kerryon Johnson will return to action this week. That means Kamryn Pettway won't have to run 800 times. That means there's a little more speed in the backfield. That means Auburn's offense is back to a full stable of backs for the first time since… well, all season. Pettway didn't play Week 1. Kerryon was hurt for Weeks 2 and 3.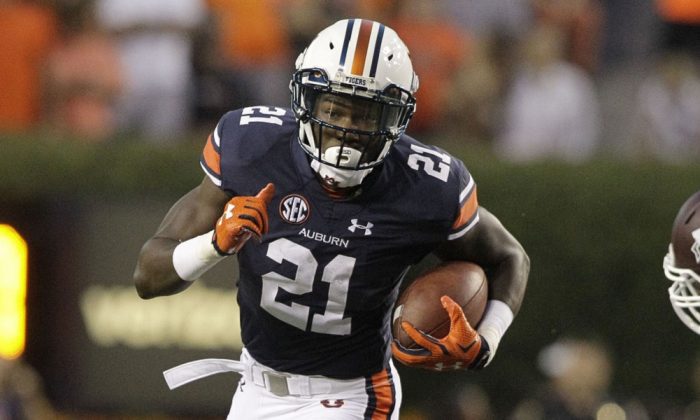 But what's even worse for the Missouri defense is, yeah, back to that Stidham guy. If he does anything like what he did against Mercer last week, and he could, it will be a long night for the abysmal Missouri secondary.
I never seem to talk enough about the defense, but I'll just say this: if Purdue can hold Missouri to 3 points, then the nation's 2nd-ranked defense can do that as well.
Typically, road games against teams Auburn rarely play worry me. Auburn has never played in the State of Missouri ever, so it's definitely going to just totally mess with them, right? Well, they've already played at Clemson, another Tiger school with an all-grass endzone, and they weathered that storm. Yes, only losing 14-6 is weathering.
Given that most Missouri games are at half capacity, this may be the easiest road game in terms of atmosphere that Auburn will play all year. Actually, it most definitely will be.
Auburn will go up 14-0 early due to some explosive pass plays and a big defensive turnover. The stadium will be empty to start the 4th quarter as Kerryon and Pettway score at least one touchdown a piece. Daniel Carlson won't miss any field goals because he won't have to kick any. A rare thing happens for the SEC on Saturday: an easy road win.
Auburn 42, Missouri 10