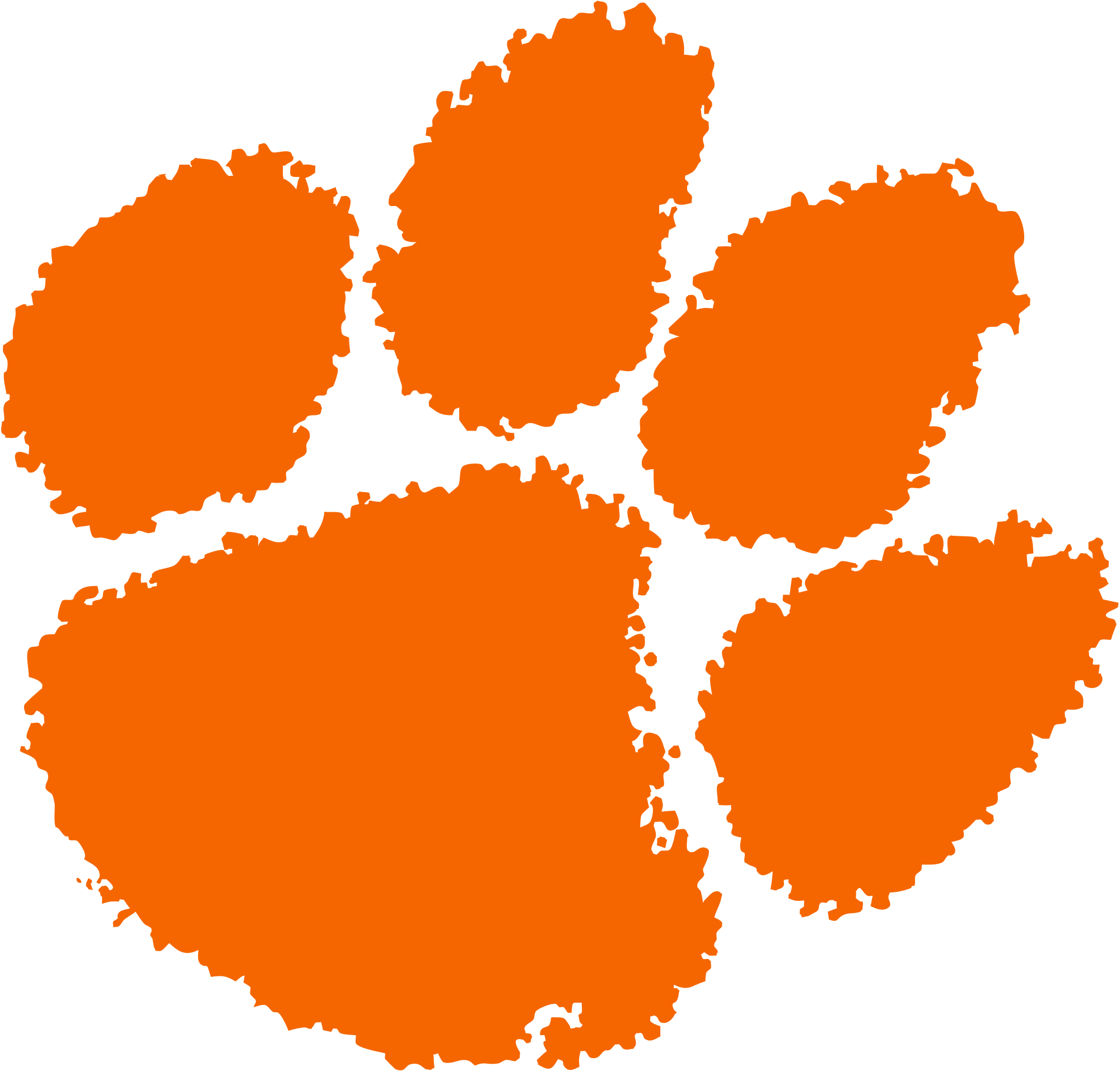 Auburn and Clemson were semi-regular opponents from their first meeting in 1899 (Auburn won 34-0) and 1971 (Auburn won 35-13). During that span, Auburn held the series with a 31-11-1 record.
The series took a break until the two teams met in the Peach Bowl in 1998. Dameyune Craig and Takeo Spikes led the Tigers to a 21-17 victory on that day. Then Kodi Burns took down Clemson in overtime of the Chik-fil-A Bowl in 2007.
But it wasn't until 2010 that the Tigers and the Tigers met in a regular season matchup. It was a fun one. Yeah, that one that involved Cam Newton. But that's where the fun has ended for Auburn.
After winning the first three games since the 27 year break, Auburn has dropped the next three. A lot of those have had to do with Clemson stepping up their recruiting game. In 2011, Sammie Watkins led Clemson to a come back win. In 2012, Kiehl Frazier, while I love him, yeah… In 2016, Deshaun Watson was barely good enough to beat a head-scratching three-headed QB attack.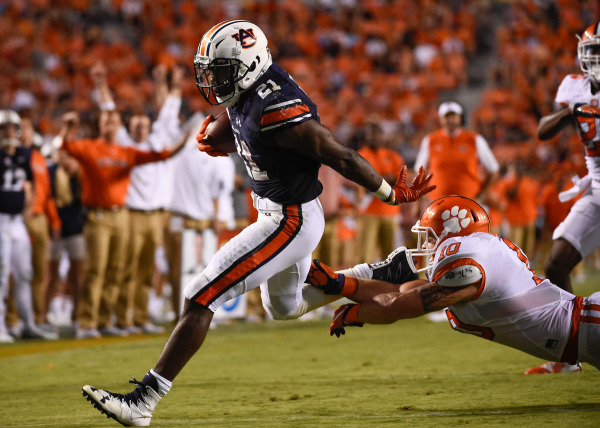 But it's 2017, and Auburn should have the talent-edge for the first time since 2010. I hate to say that, but those 2011 and 2012 teams are what led to Gene Chizik's demise. And last year, Clemson ended up winning the National Championship Game. 2017 Auburn doesn't have the talent and experience level of 2011/12, and Clemson doesn't have what they had in 2016.
Some are saying this is Auburn's most talented team ever. There's a long way to go to determine that, but "ever" is a big word that isn't thrown around lightly in sports. Clemson, while they still have lots of talent that won them a championship (with a home loss to Pitt), the biggies are gone.
Instead of Deshaun Watson, Clemson is now led by last year's 3rd-string quarterback. Does that mean he's not able to win a game? No, but he obviously wasn't good as Deshaun Watson was a year ago, and Deshaun Watson was held to his lowest point total of the entire season last year at Auburn.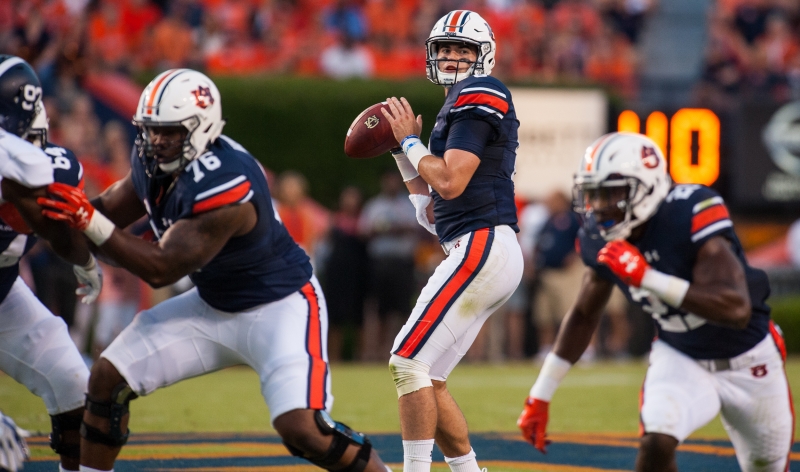 The biggest issue for Auburn is that the game is at the fake Death Valley. Most of the good Tigers have played in similar or much worse situations, but Jarrett Stidham has not. He got slightly bothered with some adversity against Georgia Southern last week, and that was with the crowd behind him. A lot of that had to do with the fact that the line was struggling with the pass rush. That said, there were still some dimes thrown and 41 points scored.
Every coach in the world will tell you that the biggest improvement made throughout the season is between Week 1 and Week 2. Jarrett Stidham hadn't played football in around 15 months, so to think there wouldn't be a little nerves or a little bit of hesitance is just plum stupid. Stidham is a smart player and knows what he did wrong last week. The offensive line is one of the deepest in the country and knows what they did wrong last week.
All that said, I still think Auburn is in a better situation than Clemson. They should have the better quarterback. They should have the depth and experience at offensive line to match Clemson's biggest threat, their defensive line. They should have the type of balanced attack that can beat anybody, honestly.
Yes, it appears that Kerryon Johnson is out, but Kamryn Pettway is back. When he's 100%, or close to 100%, nobody wants to tackle him. He hasn't really been healthy since he ran over Ole Miss last season, when it was obvious that they were done even trying to knock him down by the 3rd quarter.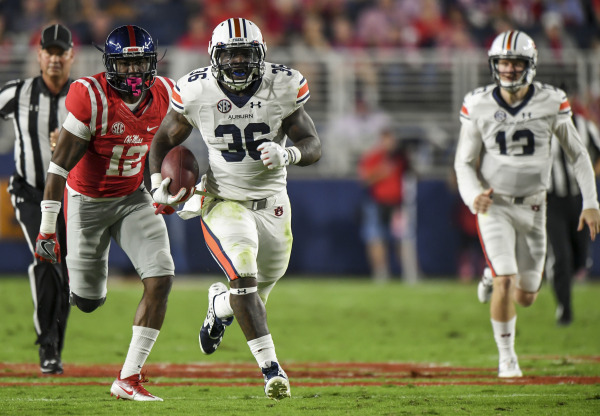 Here's the bottom line: Auburn only needed a quarterback to beat a better version of Clemson last year. Now they have that quarterback.
Auburn will quiet the crowd early with a quick strike, come up with two 1st half picks, and hold a 10 point lead for most of the game. The playbook will be opened and Stidham will be let loose. The team that should win will win.
Auburn 27, Clemson 17