The Auburn-Georgia series is one of the oldest in the nation. It's also one of the closest in the nation. It also has some really weird connections. It also has some really weird endings. It's just a strange, old rivalry, and in a way it makes me like Georgia, but not really.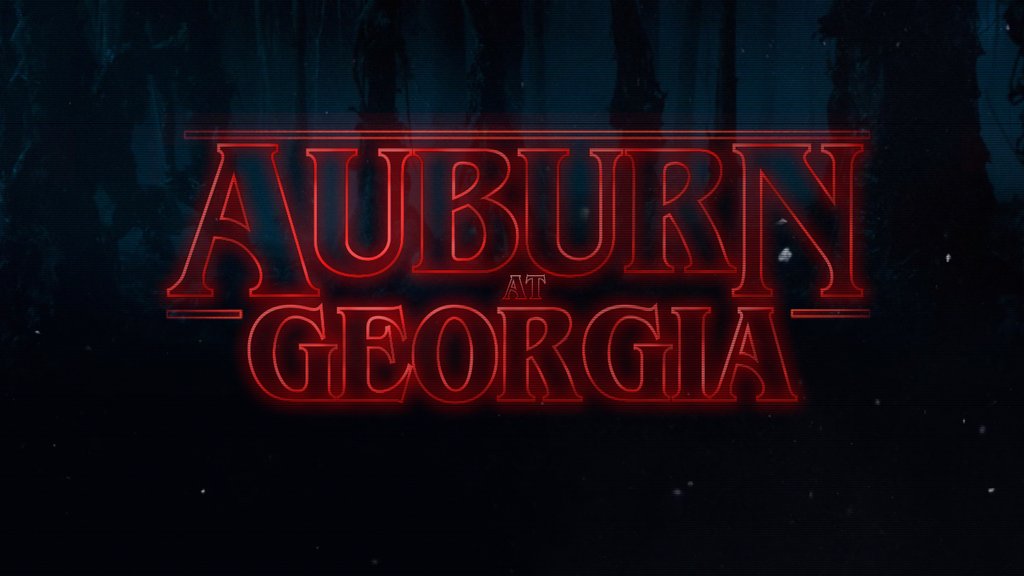 1. So many backwards connections.
Vince Dooley played quarterback for Auburn from 1951-1953. From 1956-1963 he was an assistant coach at Auburn under Shug Jordan. The following year, he became the head coach at Georgia, where he coached for 25 seasons, amassing a 201–77–10 record, six SEC championships, and 1 national championship. It hurts.
Pat Dye played defensive end and linebacker at Georgia from 1958-1960. After a few stops at other schools as an assistant coach and head coach, he ended up at Auburn, where he coached for 12 seasons, amassing a 99–39–4 record, 4 SEC championships, and should've won 1 national championship in 1983.
But did you know that Shug Jordan also coached at Georgia? While he was an assistant football coach for the Bulldogs, he was also the head basketball coach from 1946-1950, where he amassed 41-28 record. He then came to Auburn and became one of the great coaches in college athletics history.
So there you have it. Georgia's greatest football coach is a son of Auburn and two of Auburn's greatest coaches either coached or played at Georgia. I don't really like it.
2. Georgia appears successful, but doesn't have much to show for it.
As I mentioned above, Georgia won a national championship in 1980. They also claim one in 1942. But if you followed recruiting rankings, SEC East standings, and overall cockiness level, you'd think they win one every other year.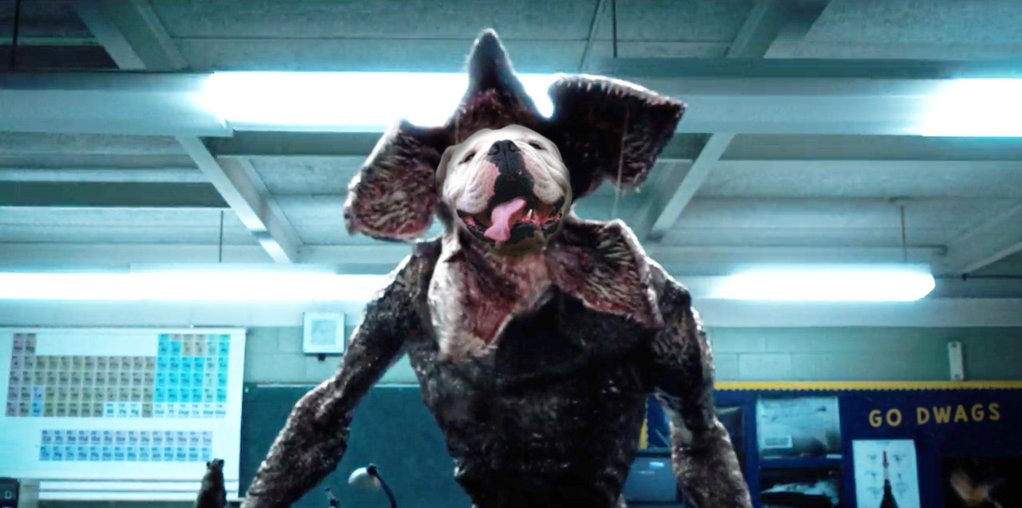 Honestly, they probably should win one at least every five years. Georgia is a hotbed for recruiting, and they pretty much have their pick with every recruit. Sure, Georgia Tech is there, but they aren't getting anybody over the Dawgs. Auburn steals some, and the huge recruits can obviously go anywhere, but this is like there being one college in California where they can get anybody they want, and they usually do, yet they don't do anything with them.
They just fired a coach because he won 9 games every year. That's usually a good thing in most places, but when you have that talent and can't win more than 9 games, not to mention just 2 SEC championships since 1983, that's not good.
They also play in the SEC East, which has been really, really bad for at least a decade, and even with those players they can't take advantage. I don't get it.
3. Some really weird endings.
Georgia currently leads the series 56-55-8. Needless to say it's a close series. That can also be said even down to the endings of the games, which has caused some pretty heartbreaking situations.
In 1992, with Stan White behind center, Auburn had less than 20 seconds to score from the one-foot line. They didn't score on the first attempt, and under the direction of Ray Goff, the Dawgs didn't get up in time to let Auburn run another play.
In 2001, after a bad decision by Mark Richt, almost the exact same thing happened. A little revenge was exacted.
But the very next year in 2002, David Greene ripped out my soul with a game-winning touchdown pass with under 2 minutes left. It won the Dawgs the East, and eventually the SEC Championship. One of their 2 in the last 3 decades.
In 2005, on 4th and 15, when all hope was lost, Brandon Cox found Devin Aromashodu across the middle, which set up one of the stranger endings to a football game that I've ever seen.
And in 2013, a miracle happened. Of course, it had to happen because the officials incorrectly gave Aaron Murray a go-ahead touchdown a few minutes prior, but the football gods made it right.
Watch more video history of the series here. It's just strange, man.