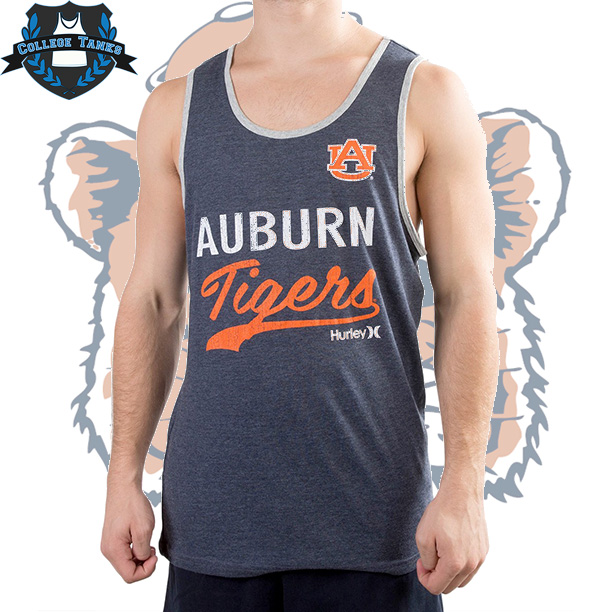 Started in 2014, CollegeTanks.net is quickly becoming the go-to shop for fans looking to support their favorite college teams without the burden that is those pesky sleeves. And with Gus & Company only a few weeks from Fall practice, College Tanks is giving two readers of War Blogle a free Auburn tank.
About a year ago, CollegeTanks and I ran a contest with flying colors, so they've decided to do it again. This time, there will be 3 winners. And even if you don't win, there's a special discount coming for the millions… AND MILLIONS of War Blogle readers.
Update: our 3 winners are commenter Mat Hayes and Instagrammers @kendallaynejohnson and @kelly_mcwhorter.
---
How to enter:
1. Comment on this blogle with the corresponding number of the Auburn tank top you'd like and why. Include your Twitter/Instagram handle or your real email as well (nobody will see your email address).
2. Follow @CollegeTanks on Instagram.
-OR-
1. Follow @CollegeTanks on Instagram.
2. Follow the instructions on this Instagram post.
You can enter on both.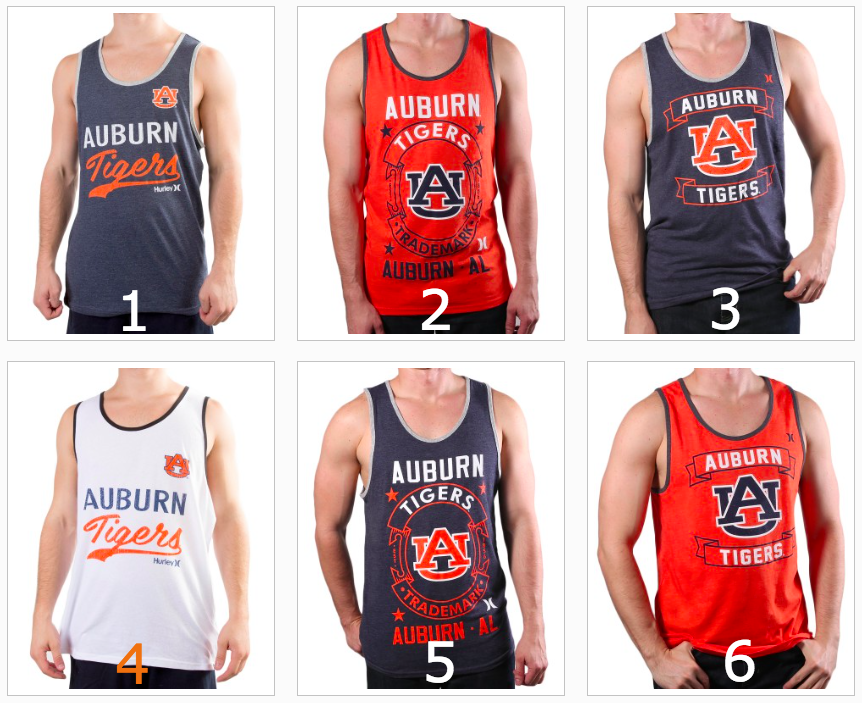 I'll pick the 3 winners next Monday and they will receive a new, officially licensed Auburn tank top. Those that didn't win will receive the discount code. Get in now.