Auburn teased it yesterday. Now they've revealed it. Auburn and Under Armour have come together to bring back the old school look of Auburn's basketball uniform in a new way for the 2015-15 season. These aren't the only uniforms they'll wear all year, but these will definitely be the focus.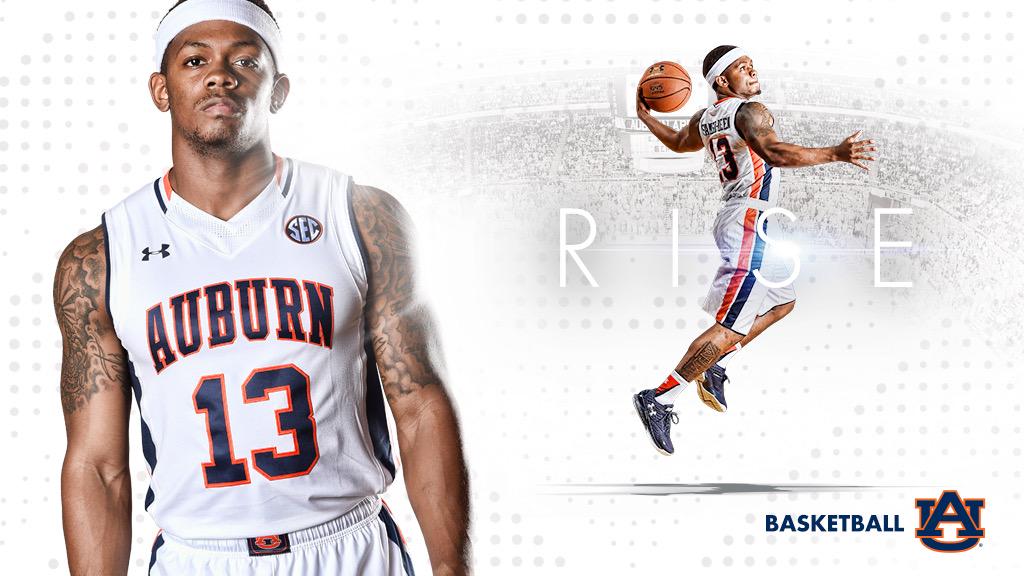 The curved AUBURN across the chest returns as well as the orange and blue stripes down the sides culminating with the huge AU logo on the bottom of the shorts. It's as if Charles Barkley and Chuck Person played in the long short days. These things are clean.
Watch below as Jordon Granger, Cinmeon Bowers, and Tyler Harris see their actual uniforms for the first time. The words tight and beefy are used.