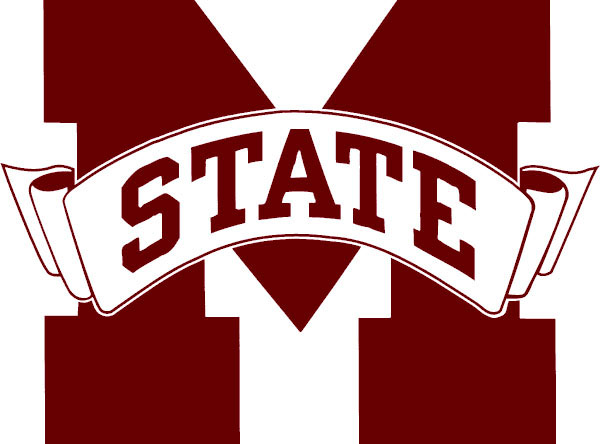 When Gus Malzahn was hired at Auburn in 2013, his motto was "It's a New Day." That phrase was marketed and marketed and marketed, and then lived out on the field as Auburn went from 3-9 in 2012 to 12-2 with a loss to Florida State in the National Championship Game the very next season. It truly was a new day.
Fast forward two years and Auburn was ready to right a few of the wrongs of 2014 and enter the Jeremy Johnson era. Three games into 2015 and that hasn't really worked out. Auburn is 2-1, but those two are against an 0-3 team and a FCS team, and that one was a road beatdown by LSU.
Jeremy Johnson has the talent and the skillset, but something has been off since Game 1. Therefore, Gus has taken a leap of faith and decided to replace him with red-shirt freshman Sean White. Johnson had only played three games, but it was obvious that a change needed to be made for Johnson's sake, for the fans' sake, and for Auburn's sake. It's early in the season, but given last year's late struggles as well, it was time for a new new day.
The main problem with Auburn's offense so far is the lack of the passing game to complement a running game that has only shown up in spurts. That's where White can get this thing rolling back to what Gus needs for his offense to be successful. He has the arm strength, but more importantly the accuracy.
White was the MVP of the Under Armour All-American Game his senior year of high school. He was also the MVP of the Elite 11, which is a quarterback camp consisting of the top 11 high school quarterbacks in the nation. Former NFL quarterback and ESPN analyst Trent Dilfer, who also runs the Elite 11 camp, says that Sean White is a "program changer."
Jeremy Johnson looks the part and was supposed to be amazing. Sean White doesn't look the part of Jeremy Johnson, but he's supposed to be pretty amazing himself. Maybe that's the difference?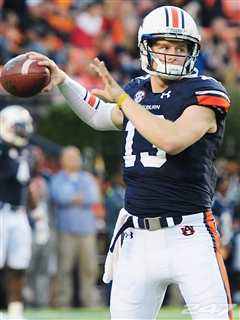 Sean will be coming in the same way Jeremy did last year: ready for his shot, probably a little surprised that he's getting a shot, and with a little bit of loose swagger. He knows that if things aren't great then it's not worse than it has been. But he knows if he plays well, then he may be set for the rest of his Auburn career.
I have confidence in Sean because I have confidence in Gus.
Now all of that is well and good, but Auburn's defense needs work as well. Carl Lawson's injury has seemingly taken away all pass rush and all ability to stop the run game. The defensive line is getting no push and the linebackers are missing.
Will Muschamp has seemed to notice because earlier this week he announced he'd be shaking things up as well. We don't know what those changes are, but we'll find out on Saturday.
Auburn's problem has been Auburn. They are one of the most talented teams in the nation, but the offense has been sputtering and the defense has been struggling to stay off the field because the offense can't stay on the field.
Mississippi State will pose a challenge, but this is not a road game in Baton Rouge. This is the first night game of the season. It's at home. And changes to the roster have fans more hopeful than they would've been to see the same guys in there that just got blown out at LSU.
Sean White will be eased into the passing game as Kerryon Johnson stakes his claim as one of Auburn's top two running threats. The Auburn defense will slow Dak Prescott just enough to let the offense outscore Mississippi State in a big win to get things back on track.
Auburn 31, Mississippi State 27