The shooting deaths of former Auburn football players Ed Christian and Ladarious Phillips have been confirmed. Current offensive lineman Eric Mack was wounded, but according to his tweets, he will be fine. More details will be released after the Auburn Police Department's press conference at 1 pm CT. Update: full details from press conference here.
I have no real words right now, but lift prayers for their families.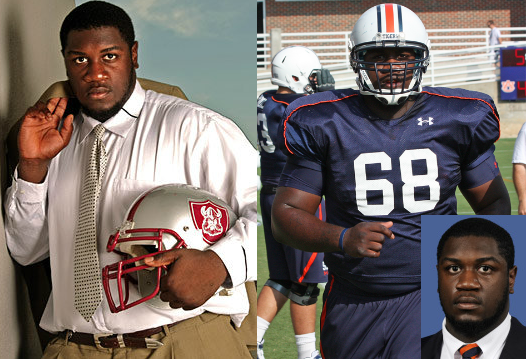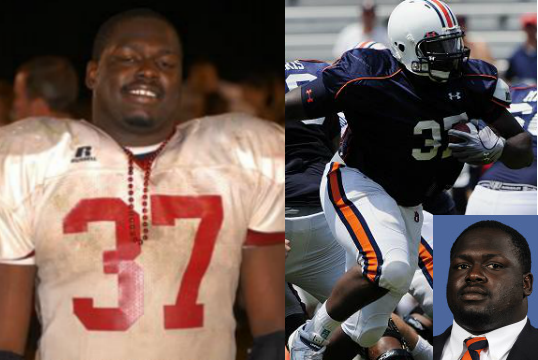 War Eagle, men. War Eagle forever.