In the worst news in the history of the non-Auburn world, the NCAA has officially closed the investigation surrounding Auburn's recruitment of Cam Newton. What it is like Auburn 200 million, World 0 now?
You can read the letter sent to Jay Jacobs by the NCAA here. In it, the NCAA states that they conducted over 50 interviews. 50! It doesn't just address Cam, either. Raven Gray, Stanley McClover, Chaz Ramsey, and Troy Reddick, otherwise known as the HBO 4 are mentioned in the letter as well. They got nothing.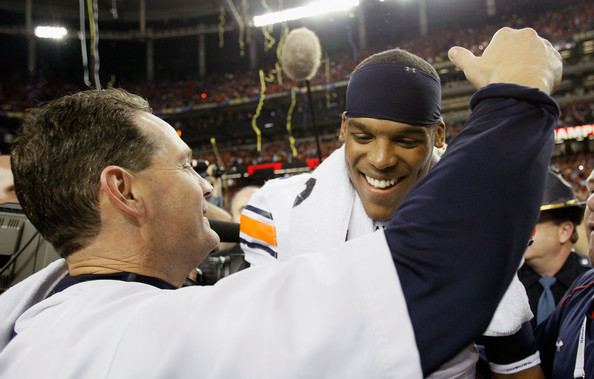 If you're driving under a bridge on your way home today, watch for falling bodies. They'll be jumping by the thousands. Oh, and you officially have permission to act a fool for the rest of the day. The world brought this on itself. Lack couth. Be loud. Punch somebody.