Jack is back this week to talk about the Iron Bowl. Sorry no earth-shattering rumors this week.
Iron Will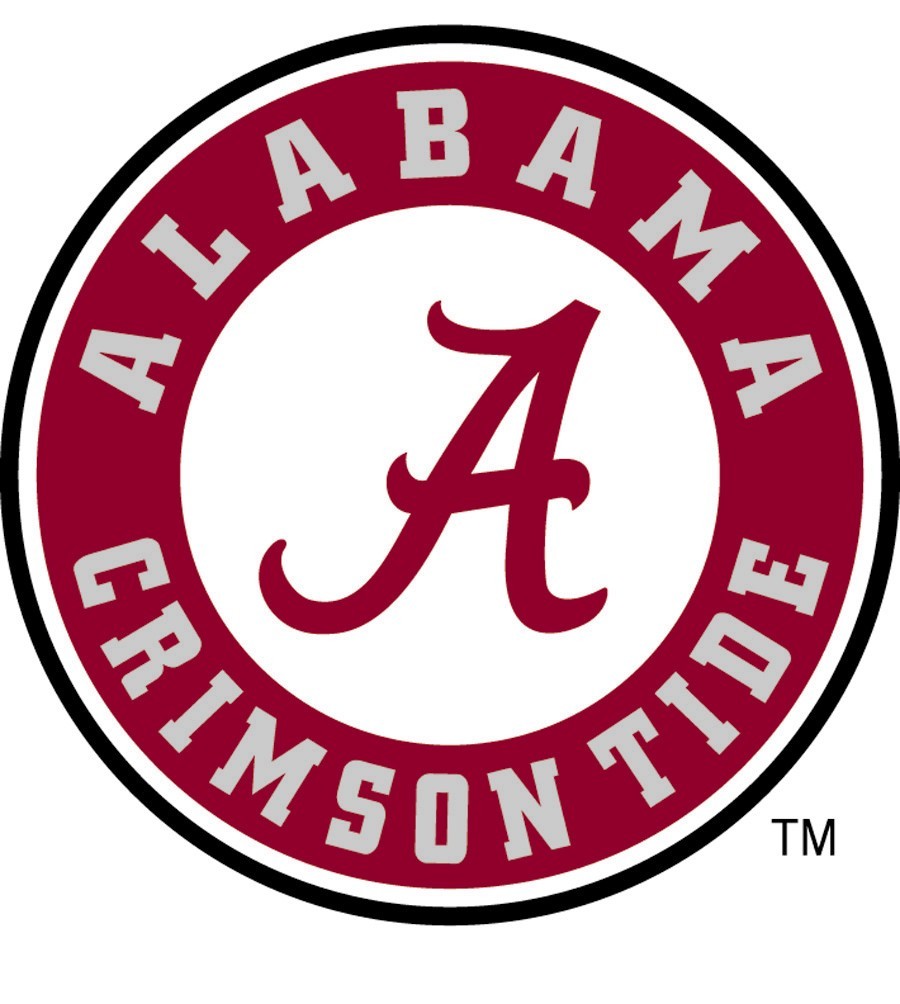 by JackTheRabbit

Auburn plays Alabama this Friday. Don't tell the national media. They've already decided Auburn is 11-1.
I know football is about stats, yards, etc, but I'm a firm believer that when it comes to certain games it's all about will. It's all about how bad your team wants it. That's why I don't feel as nervous about this Iron Bowl as previous ones. Not because I think we have a stout team that can certainly handle Alabama's defense, but because this team has shown us that they will not be denied.
If you want a more objective breakdown of the Iron Bowl then you should read my preview from last year. Same team, and the same game plan will help Auburn win. Bama has a stout defense, and their offense is consistent, but takes time to score. Put up big numbers and let their time-crunching offense be their own worst enemy.
If Auburn can do what they did last year, except not take their foot off the gas and continue scoring, then Auburn should win this game. Imagine if Auburn put up 40 points last year, there's no way Alabama wins on a final minute drive.
As I mentioned earlier, Auburn just seems to have that X-factor. The one that wills the team over whatever adversity it faces. Almost all of Auburn's conference games, and the Clemson game, have not been clearly decided before the end of the game. We like to play it close. We also know how to win in close games. Whenever we're faced with adversity we've overcome that adversity every time this season.
Some people are waiting on Auburn's luck to run out. It's possible that could happen. But I promise that even if that luck does run out they'll find another way to win. That's exactly what Auburn has done all season.
My prediction: Auburn 38, Alabama 24.