Update: Due to "licensing reasons", Carole had to remove her paintings from the free market. I love Auburn sports and the Auburn Family, but this is getting ridiculous. I have replaced her painting with the only thing that matters, I guess.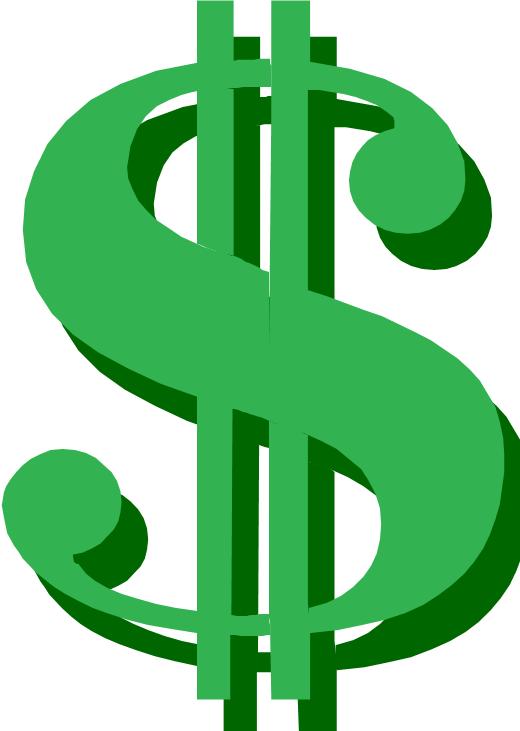 Last week, I tweeted about Carole Foret's depiction of Cam Newton diving over the Arkansas defense. I even got a hat tip on CBSSports.com, thanks to their new blogger and Auburn man, Jerry Hinnen.
Well, Carole is back with another painting of our knight in shining Under Armour (I stole that) that is entitled 'Cam Hi Fivin'.
You still can buy her other Auburn-related works (for now).