This week, our resident writer of good times past, remembers a loss (a what?), yes a loss to LSU in 1972. Sometimes a loss is the best motivation. I'm not sure how much motivation three losses in a row does for a team, but I know I'm ready to go if they need me.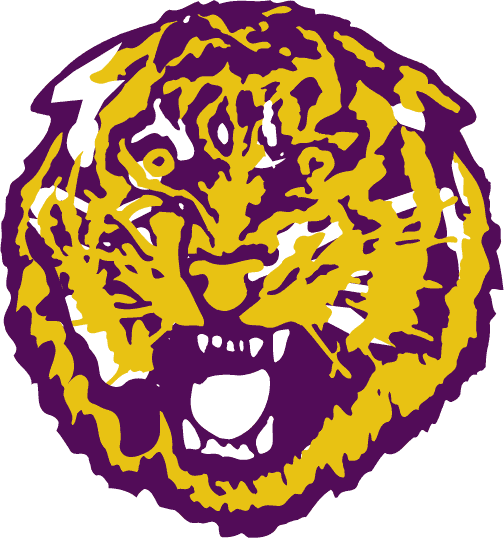 The Agony of Defeat
by Merideth Akers
It is more fun to write about great victories.  But the truth is that the pain of a loss sticks with you long after the high of a big victory has dissipated.  For me, this is the case for the 1972 LSU game in Baton Rouge.
Auburn entered the 1972 season without the departed offensive juggernaut led by Pat Sullivan, Terry Beasley, and Dick Smaltz.  The 1972 team was quarterbacked by Randy Walls. Except for Thomas Gossom, I cannot remember the names of any of the receivers.  It was rare for this team to ever complete a forward pass.  But at the direction of Randy Walls, this team protected the football and ran the ball with Terry Henley well enough to win.
Defensively, the unit was rock solid, especially against the wish-bone offenses of the day. Defensive tackle Benny Sively, and defensive end Danny Sandpree were all-star defenders.  They were backed up by bone crunching linebacker Ken Burnich and all-SEC defensive back Dave Beck.
This team rolled through their schedule undefeated (including the famous blocked punt game against Alabama and a 24-3 Gator Bowl win over Colorado) except for one night in Baton Rouge.  Auburn (ranked #9) rolled into Baton Rouge to face an LSU team (ranked #8) that featured a pro-style offense and a rugged defense. Bert Jones was the LSU quarterback, Gerald Keigley was their all-SEC receiver, and Brad Davis was their outstanding running back. On defense, they were led by All American linebacker Warren Cappone.
As you would expect, Auburn did a good job stopping the LSU running attack.  But Bert Jones and company had their way with the Auburn pass defenders and LSU won the game 35-7.  After the season, Jones became the first-round draft pick of the Baltimore Colts and became the NFL's MVP in 1976.
The 1972 Auburn team was Shug Jordan's favorite bunch and became known as the "Amazins."  This group of players defined what is meant by the term "team."  Individually, you could not find a pro prospect among them.  But together they were perfect, except for one night in Baton Rouge.