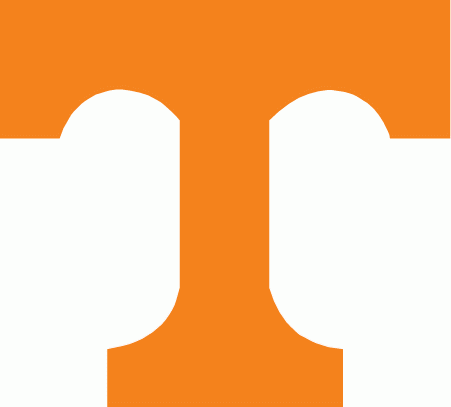 JackTheRabbit is a perfect 4-0 with his predictions this year, but he's a little more cautious about the Tigers' success than I am, but we can't all be perfect. Mr. Rabbit talks about Auburn's productive offense, Tennessee's stout defense, and gives us his game prediction in this week's "First Look".

Time to See What This Offense is Made Of
by JackTheRabbit

Auburn's offense has been surprisingly productive this season. Auburn's offense is averaging 45.2 points per game and 526.2 yards of total offense per game. Chris Todd has thrown 11 touchdowns and 1 interception so far this season. Also, don't forget that Auburn leads the SEC in total offense. Those few numbers would allow one to think that, through four games, Auburn's offense has been extremely productive.
The question everyone is asking themselves, or should be, is, "What will this offense look like against a good defense?" The two best defenses Auburn has faced so far this season have come from Mississippi State and West Virginia, ranking 31st and 35th nationally in total defense. Louisiana Tech and Ball State both fall in the bottom 100 nationally in total defense. So what does that tell us? It tells us that Auburn hasn't seen any a defense quite like Tennessee's defense, which ranks 8th nationally in total defense.
Tennessee has a stout defense. So far, Chris Walker is tied for 2nd in the SEC for sacks, and potential Heisman candidate Eric Berry leads the team in tackles. Tennessee's defense ranks in at 3rd in the SEC in total defense.
So what happens when the 3rd ranked SEC defense meets the top ranked SEC offense? I think things will be interesting. The matchup between Tennessee's defense and Auburn's offense will be a defining game for both teams. If Chris Todd can continue to play with the poise and confidence during stressful points like we did in the West Virginia game then I think Auburn has a great chance to come out on top in this game. My prediction: Auburn 24, Tennessee 10.