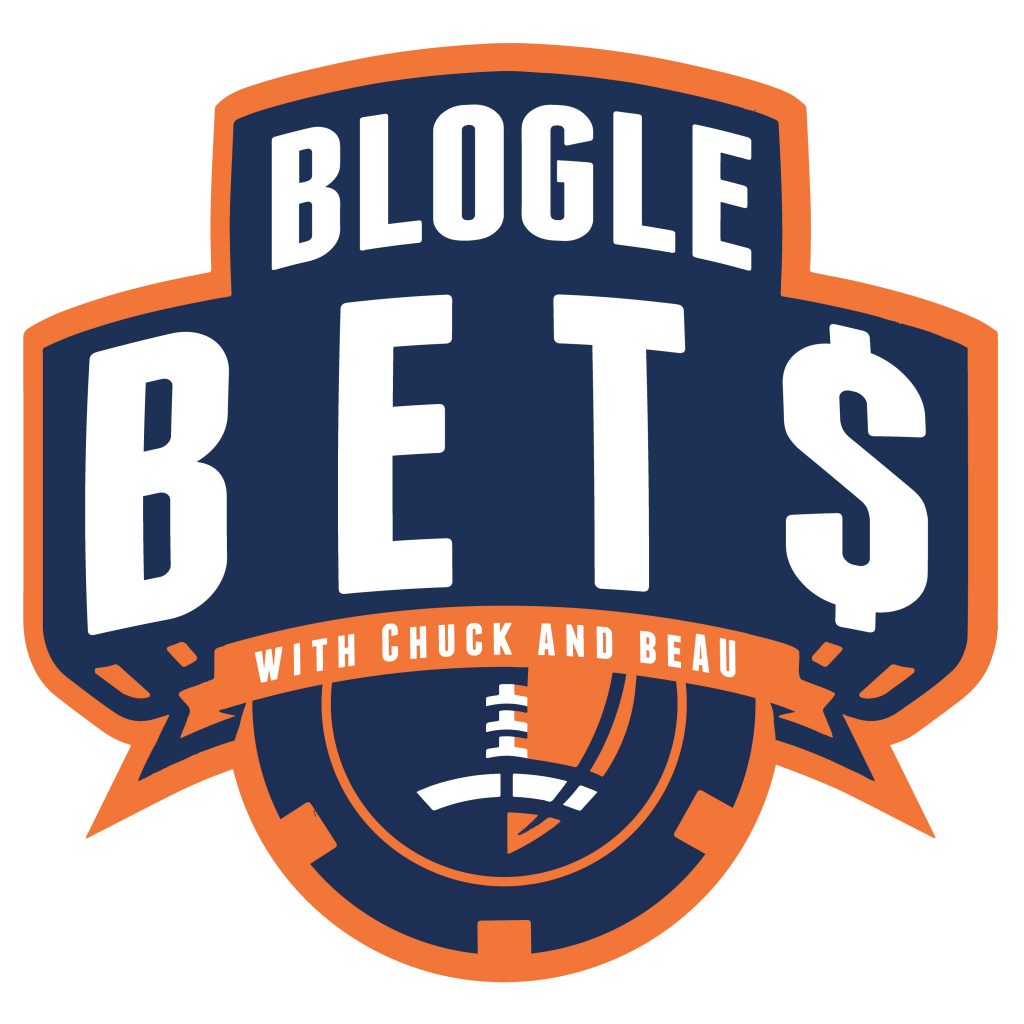 Hello fellow degenerates, @beAU here. Coming off of back-to-back winning weeks I'd say that @Chuck and I are starting to sizzle. We're learning more and more each week and starting to see who is for real and who the frauds are. We know Halloween is just around the corner but don't be scared of the bookie man this season. It's time to steal his candy, his money, and his girlfriend.
We're currently sitting at 22-22-2 on the season. Good grief that's a lot of twos, but anyways, we've got this thing headed in the right direction and now it's time to press the gas pedal. Here are your week 8 winners.
Penn State +4.5 @ Ohio State
Wow what a matchup. This one could go either way but we just think Penn State is the better offensive team in this game. Both of these teams have elite defenses but Penn State finds a way to put more points on the board. We think Penn State wins outright but 4.5 points feels like a great cushion.
Mississippi State @ Arkansas -6
It feels silly to say but Arkansas is so much better than their 2-5 record indicates. They've played a gauntlet of a schedule and have lost 5 straight games by an average of 6 points. They could very easily be 6-1 right now. Mississippi State has looked less than impressive and are on the road against a team desperate for a win. Hogs cover.
UCF @ Oklahoma -17.5
Dillon Gabriel revenge game? UCF is sputtering and Oklahoma is one of the best teams in the country. The Florida boys travel to Norman where they are extremely out manned on both sides of the ball. Oklahoma should smoke the Knights if they show up ready to play.
Tennessee +9.5 @ Alabama
These teams are eerily similar to one another. They both have great defenses with big athletic quarterbacks with questionable decision making and accuracy. Alabama will undoubtedly be out for revenge and we think they win the game outright but 9.5 points is just too many. Vols cover.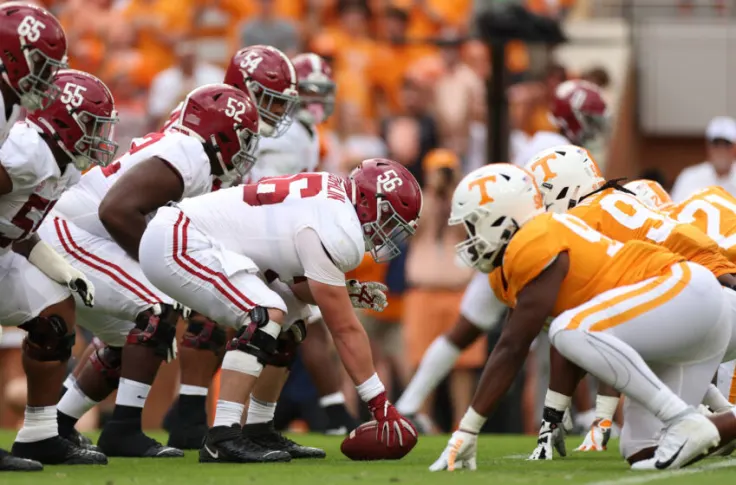 Minnesota @ Iowa -3.5
Talk about a rock fight. Do yourselves a favor, take Iowa, and find another game to watch. Check your phone for the score after the game. In all seriousness, Iowa is quietly 6-1 on the year. Their defense is elite and will somehow find a way to beat Minnesota and cover this small spread.
Utah +7 @ USC
Potential fraud alert? Caleb Williams is obviously the real deal. What we saw last week was extremely telling and predictable as we took Notre Dame without question. USC's defense is absolutely putrid and they will struggle against a team they can't score 40+ points against. They won't be able to score that many points against this Utah defense either. Go Utes.
Clemson -3 @ Miami
Miami followed up that Georgia Tech nightmare by losing to North Carolina by two scores. Miami just doesn't feel like a team that will be able to recover mentally after a two straight losses. At least not enough to beat a Clemson team that will play extremely physical on both sides of the football. Miami gets bullied at home. Go Tigers.