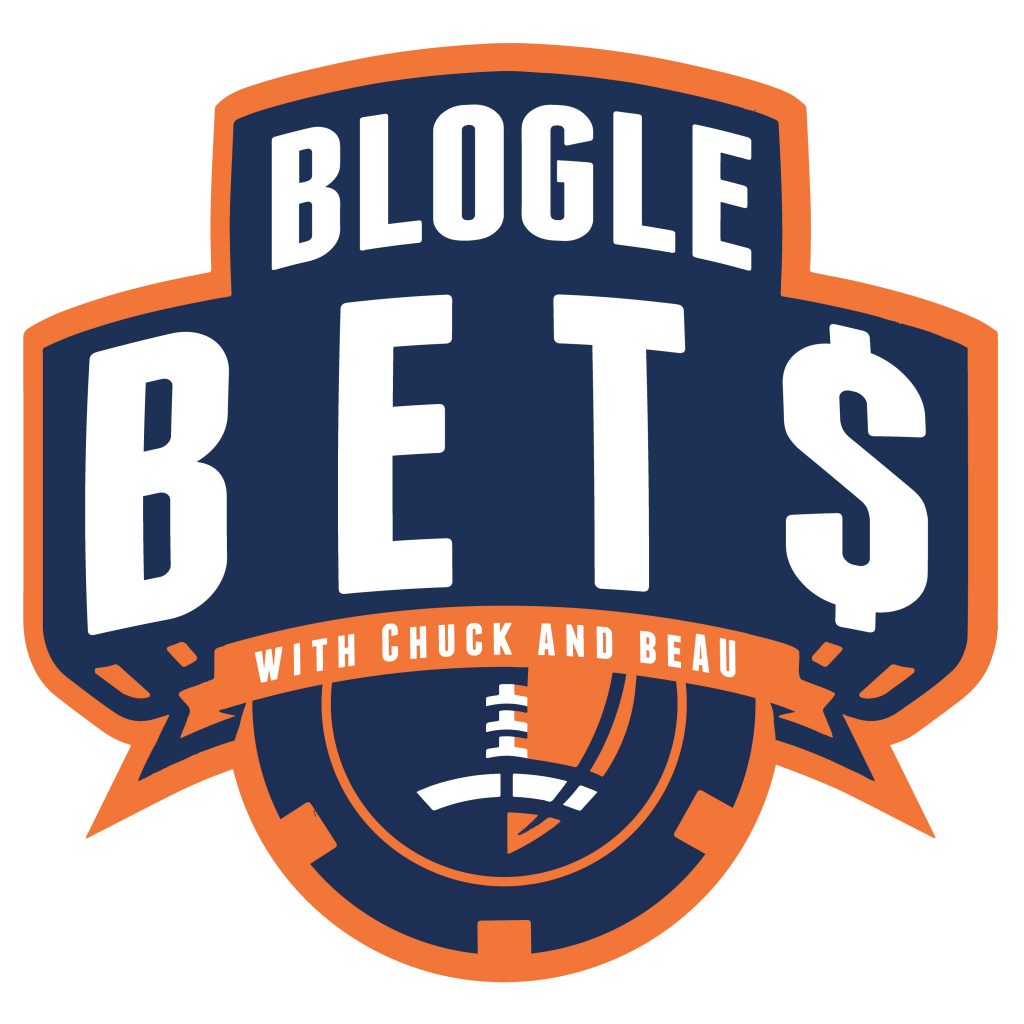 Hello fellow degenerates, @beAU here. Nothing like riding the cool waves of momentum into Week 4 of this college football season. @Chuck finally recovered from his California bender and helped us put together a winning Week 3, bringing our season record to 8-11. No, we aren't living in Chucktopia just yet, but our wives are at least letting us sleep in the same beds again, and that's a start.
Everyone knows the first few weeks of the season are the hardest to bet simply because we don't know what these teams are made of just yet. It's Week 4. The learning curve is over. @WarBlogle told us it's time it's time to let the world know that we're back up. Here is your Week 4 sauce.
NC State -8.5 @ Virginia (Friday)
NC State will really have to play poorly not to win this game by two scores. Virginia is winless and has not looked good at any particular point in this young season. Take the Pack in this Friday night special.
Auburn +9.5 @ Texas A&M
Yeah we're homers, so what? In all seriousness, this isn't because we think Auburn is something they aren't, we just don't think Texas A&M is any good. Auburn has had a lot of success in Aggieland since A&M joined the SEC. A&M may win the game, but we expect Auburn to play them very closely.
Colorado @ Oregon -21
I hate it for all the people out there that treat college football like a reality TV Show. I got news for you guys, reality is about to set in. Oregon has more experience, more athletes, and they are playing at home. No Travis Hunter this week and I think Dan Lanning is tired of seeing Coach Prime on his TV. Quack attack. Big.
Ole Miss @ Alabama -6.5
As much as this pains us, Bama is about to bounce back in a big way. Whatever quarterback controversy they had is now settled. The teams Alabama will struggle with are teams with elite defenses that can make Milroe one dimensional. That is not this Ole Miss team. Bama's defense steps up. Milroe does enough. Bama by two scores.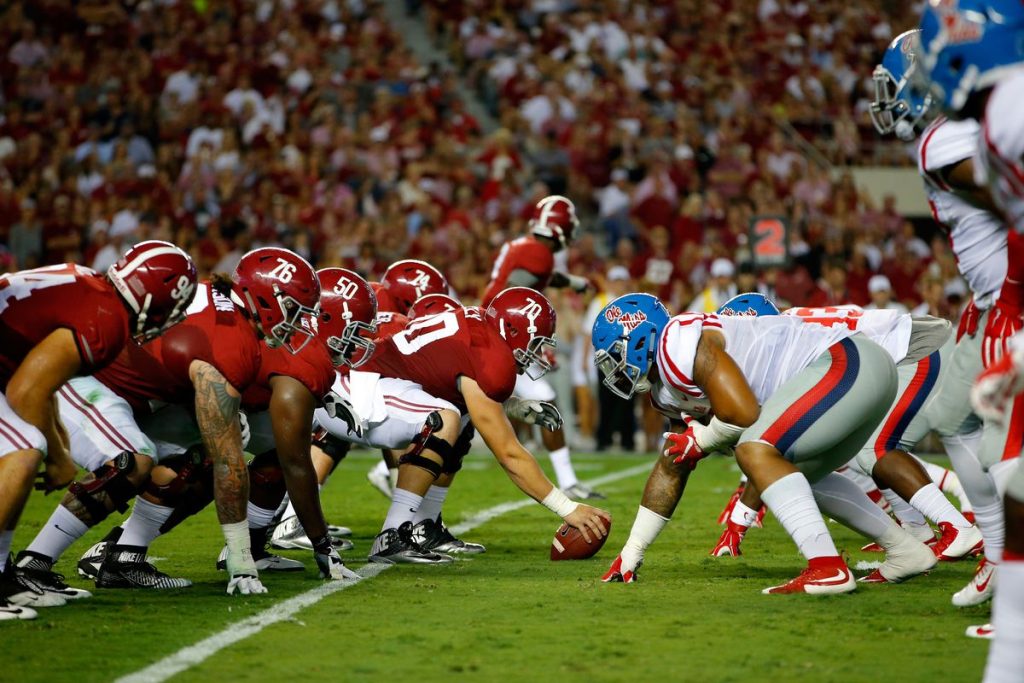 UTSA @ Tennessee -23.5
Call it another bounce back. I watched this UTSA team let Army score 30+ on them in their own building the other day. A pissed off Tennessee team coming off a loss trying to get back on track feels like the right move. They'll be singing plenty of Rocky Top Saturday. Vols. Big.
Ohio State @ Notre Dame +3
Notre Dame has simply looked better than Ohio State has thus far. Ohio State has yet to be tested at all while Notre Dame has already played a Navy and NC State team. Notre Dame's running game and an experienced Sam Hartman will be the difference. Notre Dame wins the football game.
North Carolina -7 @ Pittsburgh
Don't overthink this one. Pittsburgh has been struggling to find offense and is coming off a physical rivalry loss. Give us the potential number one quarterback taken in next year's draft. Drake Maye is him folks. Tarheels cover.