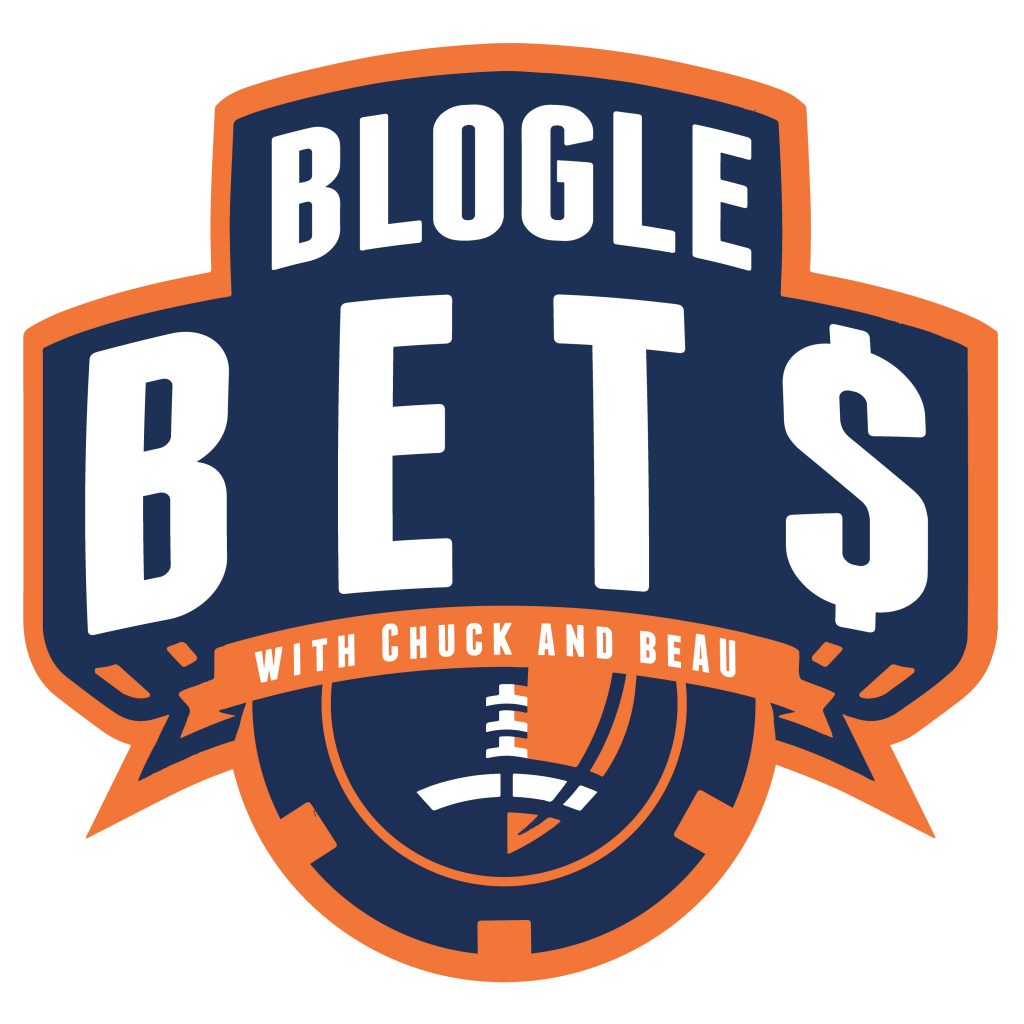 It's personal. @Chuck and I are embracing our inner coach Prime this week. It's personal. We're not going to dig up the ghosts of last week's losses.
Let's just say Chuck was enjoying a lovely northern California wine tour last week after watching Auburn beat California, and instead of flying back, I had to drive to Cali and pick my boy up because he couldn't afford a plane ticket home. But hey, that was last week. This week, its personal. 4-8 on the season ends now. Here are your week 3 winners.
LSU -9.5 @ Mississippi State
The Bayou Bengals are backed into an early corner. This was a team that had high expectations and they have already used their free pass. They are undoubtedly more talented than Mississippi State. The cowbells will be clinging, and this game will be close until later in the 2nd half. LSU has something to prove. Geaux Tigahs.
Kansas State -3.5 @ Missouri
A top 15 Kansas State team comes to Mizzou this week. Do I think Kansas State is top 15 material? No. Do I think Missouri is lacking in many areas? Yes. Missouri hasn't looked good at all against two cupcakes and I'm not sure how they can turn the switch and beat a top 20 team. Wildcats cover.
South Carolina +27.5 @ UGA
Let me preface this by saying South Carolina has no chance of winning this football game. (Please do) UGA has played two cupcakes and haven't exactly looked like the #1 team in the country. This pick is solely on us not knowing who UGA really is yet. Spencer Rattler makes enough plays to cover. Go cocks.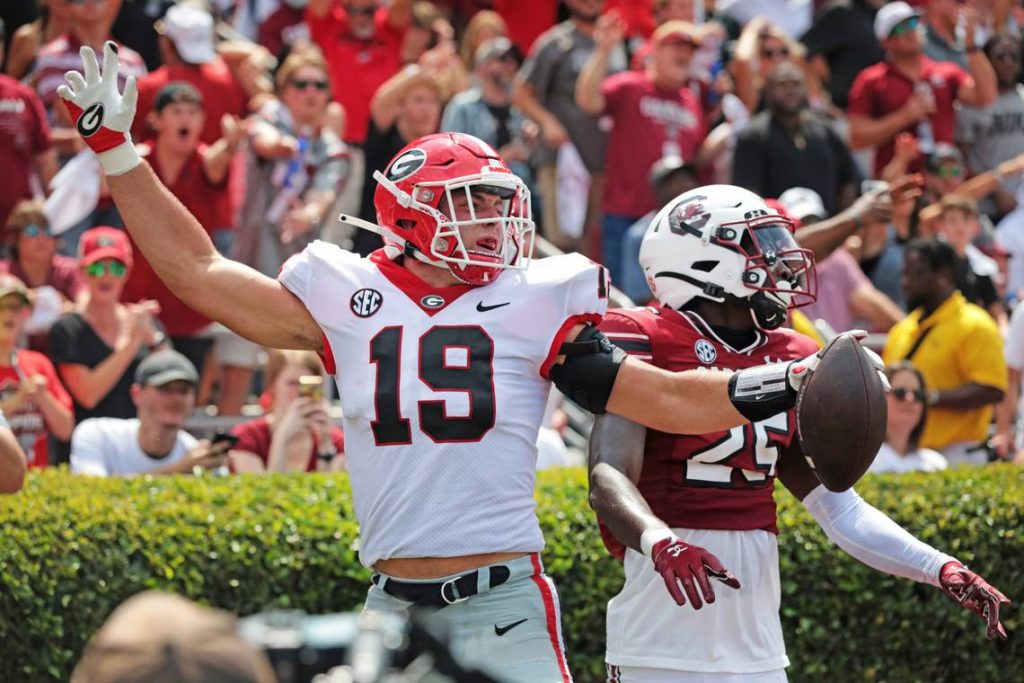 Tennessee @ Florida +6
This seems like a trap and probably is but here we are. This game is in the swamp and Napier is literally coaching for his job. I think this game comes down to Milton having to make some important, high pressure throws and I just don't think he's that guy yet. Go Gators.
Syracuse @ Purdue +2.5
We think the wrong team is favored here. While Syracuse has looked good against two cupcakes Purdue has played two actual football teams already. Give us the home team that has actually been tested. Boiler Up.
Pittsburgh @ West Virginia -2.5
The Backyard Brawl. This is always good old-fashioned football right here. West Virginia has won 3 of the last 4 and we think that trend continues at home in Morgantown on Saturday.
TCU @ Houston +7.5
This is not only not last year's TCU team, they aren't even in the same zip code. Houston isn't exactly elite, but they have enough athletes in key places to give TCU fits. TCU is still learning who they are, and this will be Houston's Superbowl. Cougs cover.