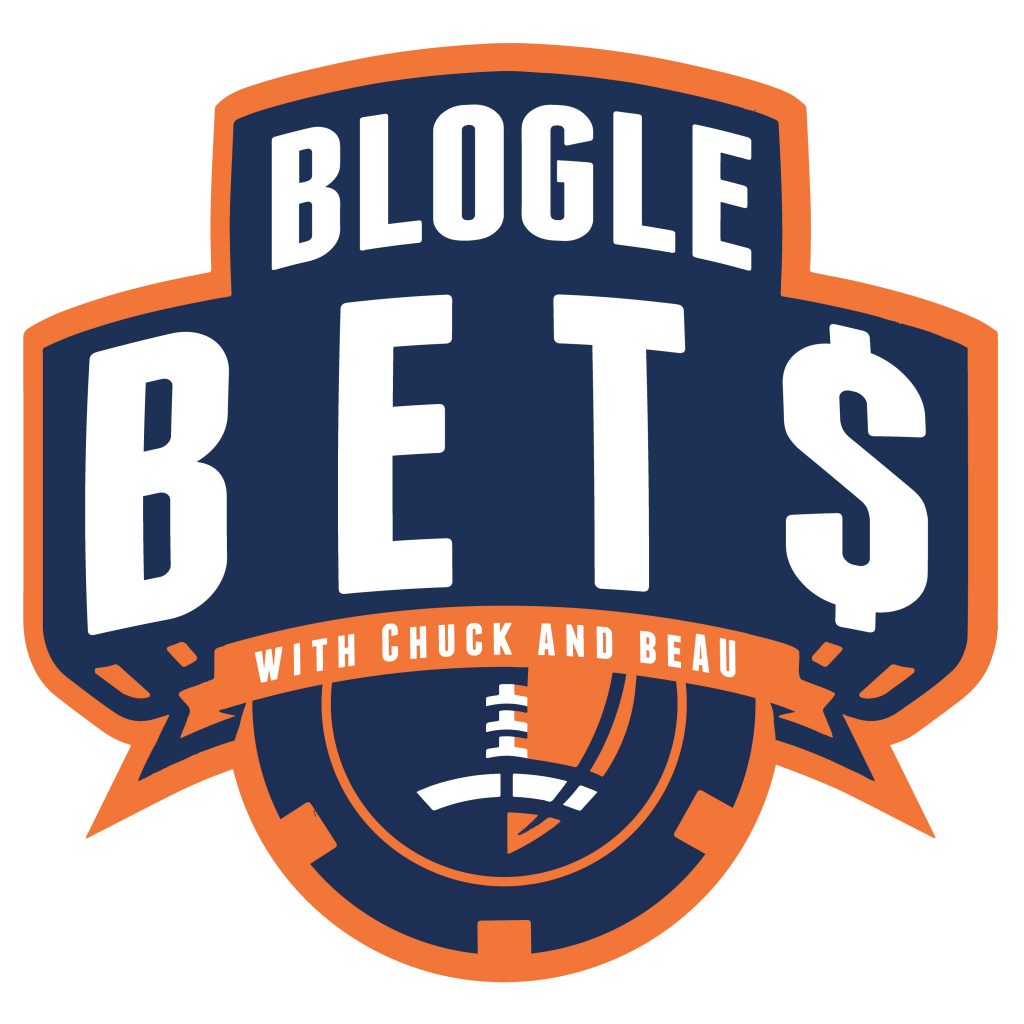 Hello fellow degenerates, @beAU here getting ready to deliver the sauciest week two picks you can ask for. @Chuck and I didn't exactly light the world on fire last week going (3-3) in our main slate, but our wives didn't make us sleep on the couch either.
Fast food is ok and all but we're about burgered out. Don't get us wrong, we love some good wings, a greasy burger, and some pizza, but it's time to get back on the steak train. It's filet mignon and lobster this weekend baby. Here are your week two winners.
Purdue @ Virgina Tech -2.5
Purdue is coming off a home loss to Fresno State. They looked lost on defense allowing almost 500 yards of offense. On the other side of the ball, they went an astounding 3-12 on third downs. Enter Sandman will come on. Virginia Tech's defense at home is just too much for Purdue. Go Hokies.
Texas A&M -3 @ Miami
We could be wrong, but we just don't think this is the same Texas A&M team that belly crawled through last season. They have plenty of talent on both sides of the ball and this staff is coaching for their jobs. Miami's home crowd makes me lol. Texas A&M in an ugly one. Gig 'Em
Texas @ Alabama -7
I know I know. Hold your nose and just listen. This has nothing to do with Alabama being dominant and everything to do with Texas still not being back. Alabama has this one circled after looking very sluggish in Austin last season. Texas isn't coming to Tuscaloosa and leaving with a win. Bijon ain't walking through them doors! The Tide looks pedestrian but covers.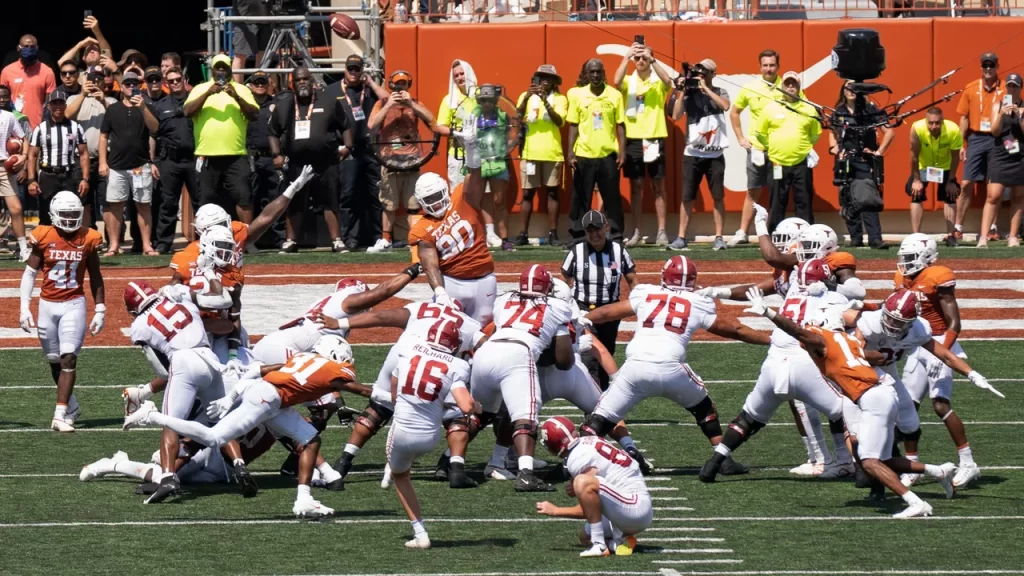 Oregon -6 @ Texas Tech
BY GOD THAT'S BO NIX'S MUSIC! Texas Tech just lost to Wyoming. Let me say that again. Texas Tech just lost to Wyoming. This has the potential to end up being a shootout but give me Bo Nix and the Oregon offense if that's the case. Quack attack big.
Auburn -6 @ California
Please don't fall asleep early and miss this one. California has given Auburn plenty of bulletin board material this week. They either know something I don't or need their heads examined. California may score some points early, but Auburn will eventually wear them down in the trenches. Auburn is just more athletic and more physical than this Cal team can handle.  Auburn by two scores, at least.
BONUS TEASERS (Yeah, we're doubling down)
-TAMU +7, Bama +3, Auburn, +4
-Oklahoma -4.5, Missouri -11, UNC -9