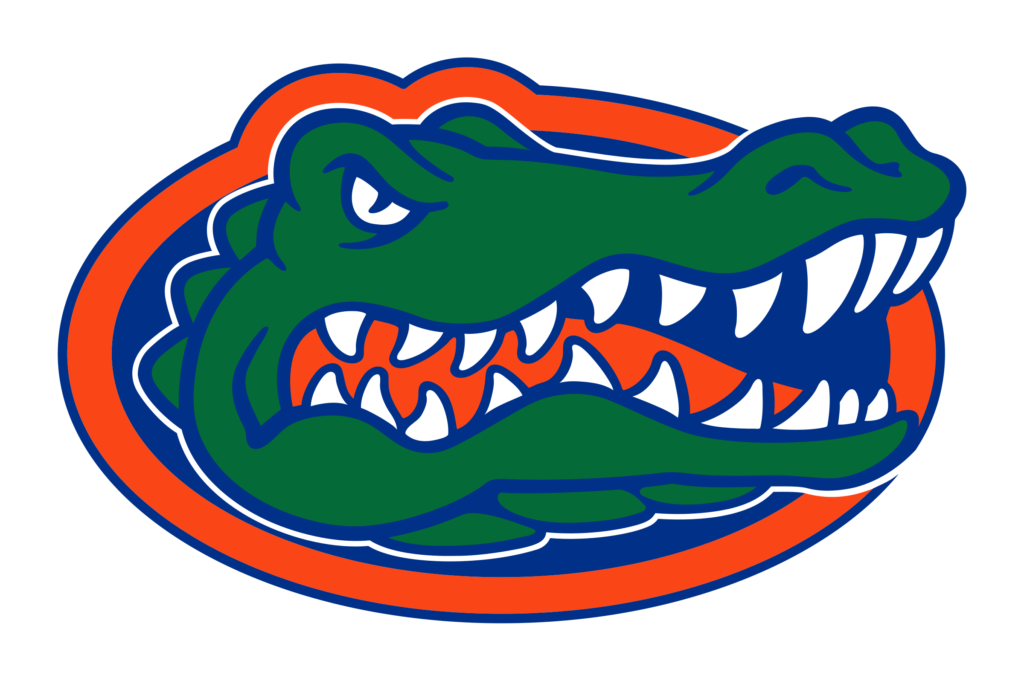 WHERE TO WATCH
Kickoff – 6:00 PM CST, December 28, 2022
Watch – ESPN2
Listen – Auburn Website
Gamecast – ESPN
The time for big boy basketball is here as the Florida Gators of Gainesville, Florida come to town. One of the most acclaimed SEC basketball programs, the Gators started out this season 7-5 under first-year head coach Todd Golden. Appearing in 23 NCAA Tournaments with many finishes in every round, including 2 national championships.  
SERIES HISTORY       
To some people's surprise, Auburn leads this series 88-82. The matches have been back and forth over the past couple of years. Splitting the last 6 meetings down the middle 3-3. What was once a Florida-dominated series early in coach Bruce Pearl's career at Auburn is now back and forth. This will also be Pearl's first match against his former pupil Golden. 
WHAT TO WATCH     
Florida's record can be deceptive at first glance. It seems like a below-average team in the SEC, but upon further examination, their competition has been good. Loses to Uconn, West Virginia and Xavier stand out as tough losses. Then again, Florida was handled well in all three games. The Gators will be led by a familiar face in Collin Castleton who scored 22 points in their last game against Oklahoma. Auburn's lockdown defense will be going against a Gator team that has struggled on offense lately. Scoring only 53 at home vs Oklahoma and losing 2 of their last 3 games. Watch out for a defensive game where Auburn continues to grow the development of Tre Donaldson and the identity of this team.  
PREDICTION       
I believe Auburn is just starting to find its footing in who they are as a team. Struggling in games early on only brought their problems out early. Gives the Tigers plenty of time to figure out what works and what does not. This is a struggling Florida team that will struggle again if Castleton is kept in check. Johni Broome will need to toughen up in the paint today. Auburn should take a late lead and win this game outright as the more talented team.  
Auburn 76, Florida 64