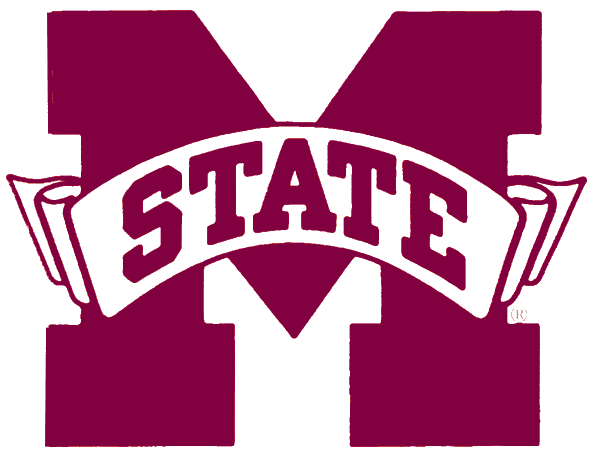 WHERE TO WATCH
Kickoff – 11:30 PM GMT,  29 Oct 2022
Watch –  2nd ESPN
Listen – Auburn Website
Gamecast – ESPN
TEAM HISTORY
The Mississippi State Bulldogs play at Davis Wade Stadium in  Starkville,  MS. They have lost more games than they've won in their entire football history. This is the reason their fanbase has primarily adopted baseball as their favorite sport.
Despite its lackluster history, Mississippi State is one of the five SEC Western Division schools that has played in the SEC Championship game during Jackie Sherrill's tenure as head coach.
Sherrill is also known for having his team observe the castration of a bull as a motivational technique prior to a game versus Texas.
SERIES HISTORY
This series has been owned by Auburn 62-30. Losses to Mississippi State don't typically mean a coach is getting fired — Arkansas takes care of that for them —  but a loss is often the canary in the coal mine for the administration to know that something isn't working properly.  In other words, with the exception of 2014, Auburn has always expected to win this game.
WHAT TO WATCH
Coach Caddy! Man, it feels so good to say that. Forget about the dude that's no longer there. Get excited about Coach Cadillac! Watch to see how this change motivates the team in a game that won't be a cakewalk.
PREDICTION
Blogle will remind you that we never should've fired Gus since his last win was against Mississippi State, and Coach Cadillac will have his players hyped and ready.
Auburn 28, Mississippi State 17