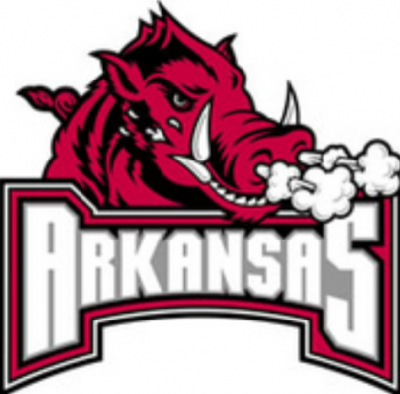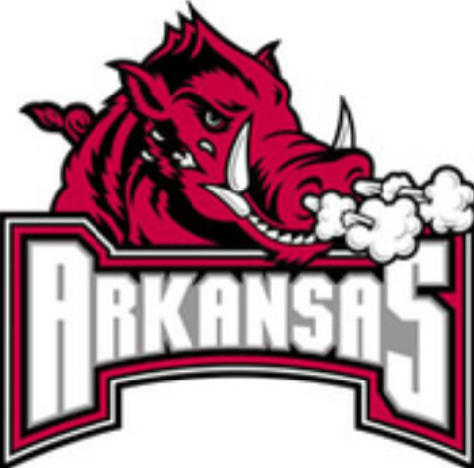 WHERE TO WATCH
Kickoff – 11:00 AM CT, Oct 29, 2022
Watch –  Jefferson Pilot
Listen – Auburn Website
Gamecast – ESPN
TEAM HISTORY
Arkansas is technically a Southern school as far as the Mason-Dixon Line goes and their allegiance during the War of Northern Aggression. However, I refuse to acknowledge their "eastern" status as they are west of the Mississippi River. I'm looking at you both of you too, Missouri and aTm.
Arkansas has the word "Kansas" in it which suggests they likely share the same native root word used to describe the Kaw Nation. The modern pronunciation of "Kansas" isn't spoken in Arkansas likely due to the fact that Arkansas was occupied by the French who wouldn't have pronounced the final "s" as it would have been silent.
Oh, you wanted to know more about their University's football team? Why?
Frank Broyles had good teams that claim a national title. Darren McFadden was a beast, and Bobby Petrino wrecked a motorcycle with his side chick in tow.
There. That's it.
SERIES HISTORY
Believe it or not, Wikipedia doesn't think this is a rivalry. And, for once, I agree with them.
This is a series that Auburn leads 19-11 and has dominated recently with a current win streak of 6 games.
Beating Arkansas doesn't really mean much, but are you a coach that wants to get fired? Well, then I suggest you lose to Arkansas. 3 out of the last 4 coaching changes have come after an Arkansas loss, the exception being Gus.
WHAT TO WATCH
Does the offensive improvement we saw against Ole Miss carry over to this game? Auburn was able to gain respectable yardage on the ground against Ole Miss. Will that continue or was the Ole Miss defense just that bad?
I still believe Robby got that dog in him, and like Nick Marshall, he's a gamer. Will he continue to progress through the Arkansas game?
We're in the home stretch where if this team is ever going to coalesce it is now.
PREDICTION
Blogle will remind you that there is some silver lining that doesn't exist, but I do believe this is a winnable game. If we have ANY shot at making a bowl game then we must win this game.
Auburn 24, Arkansas 17